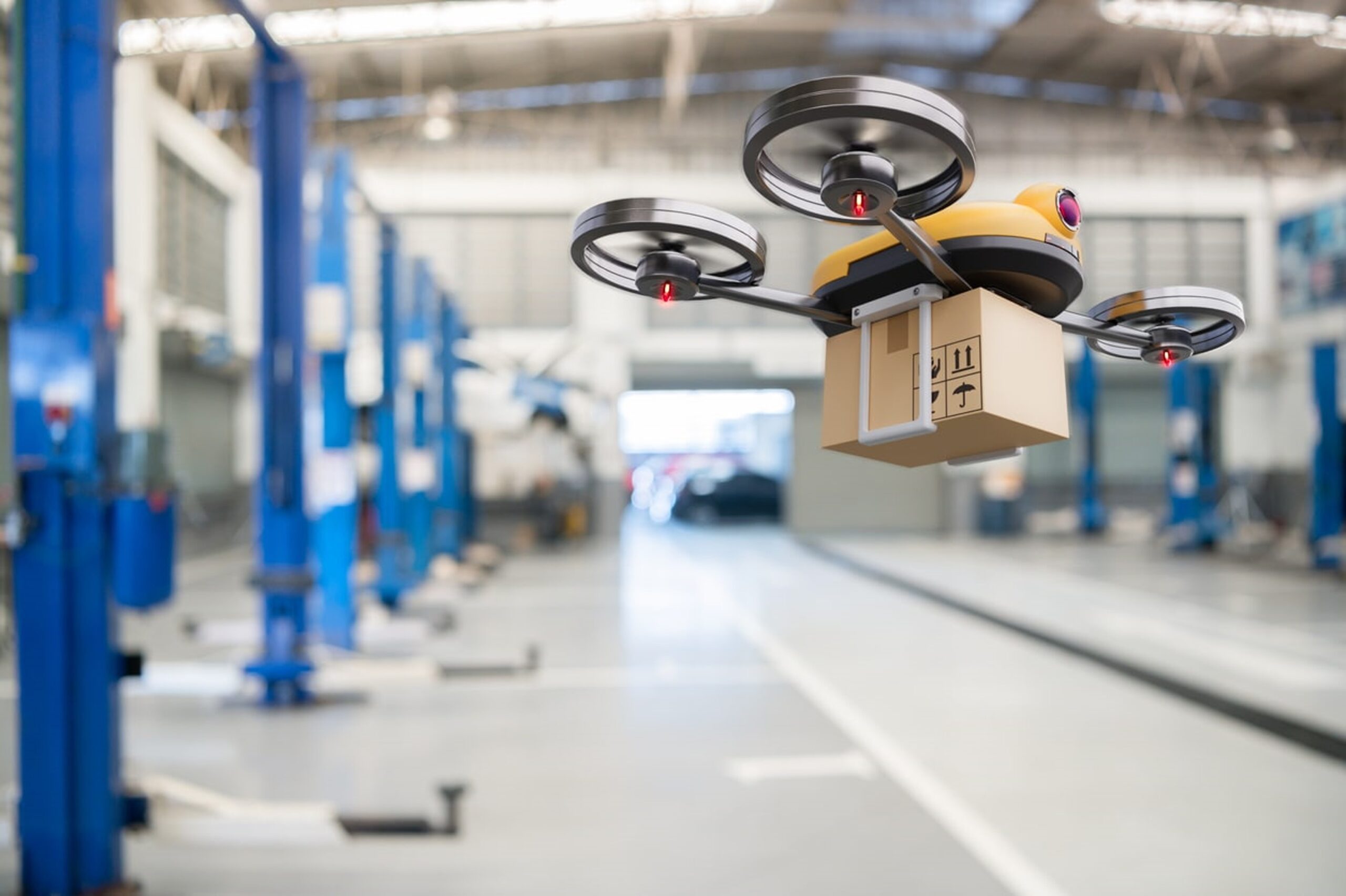 the next era of global trade

Future of Trade 2030
Globalisation will drive the next decade of growth
 Trade corridors of the future will cut across continents – between South Asia and the US; between Africa and Asia; between Europe and East Asia and between the Middle East and Asia.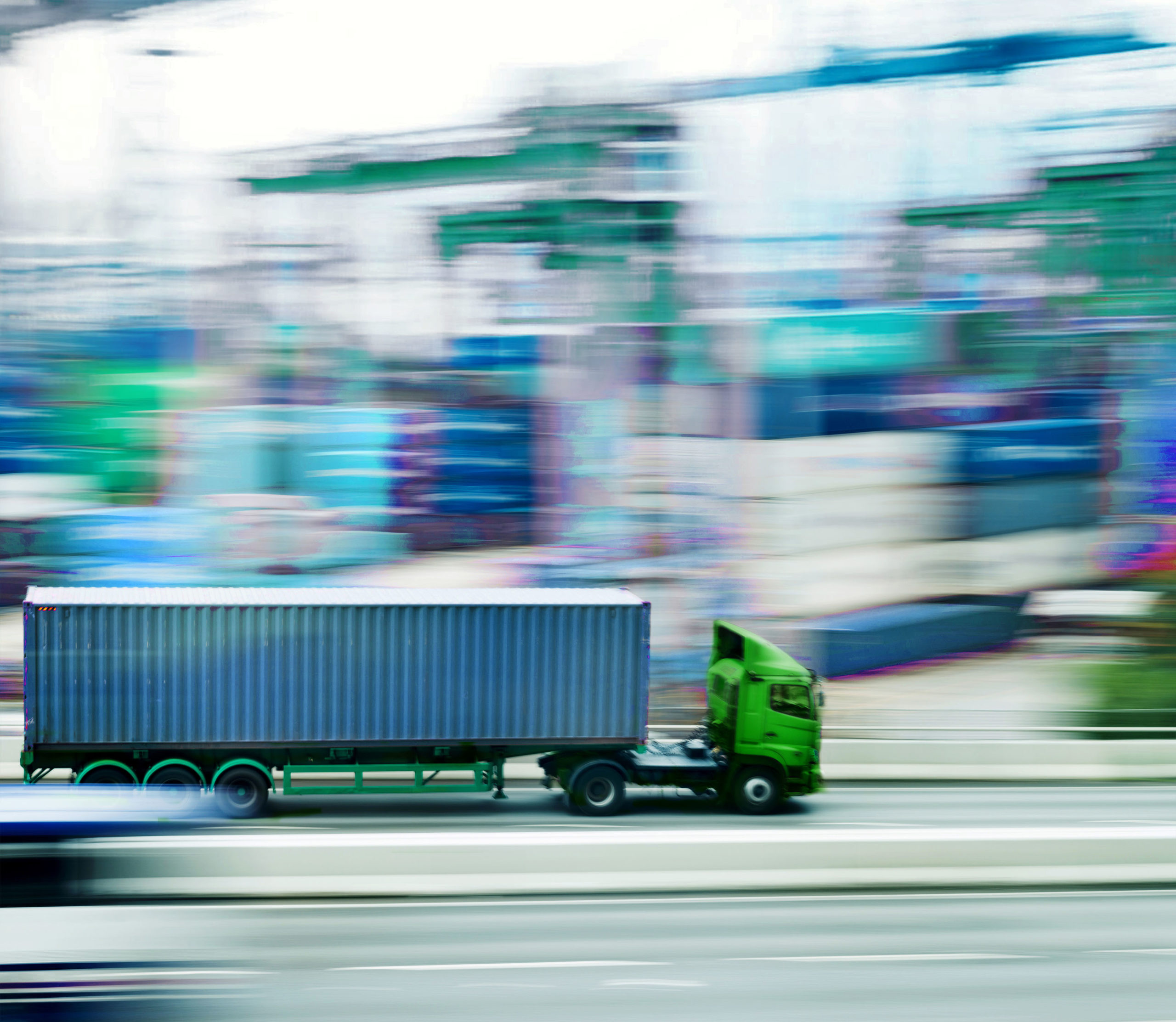 Five themes will shape the future of trade
Fair and sustainable trade
Inclusive participation
Digitalisation
Risk diversification
Rebalancing

Find out about Future of Trade

Will ASEAN emerge on top as companies diversify?
As COVID-19 accelerates the need for businesses to diversify, ASEAN's strong economic fundamentals make it an attractive market.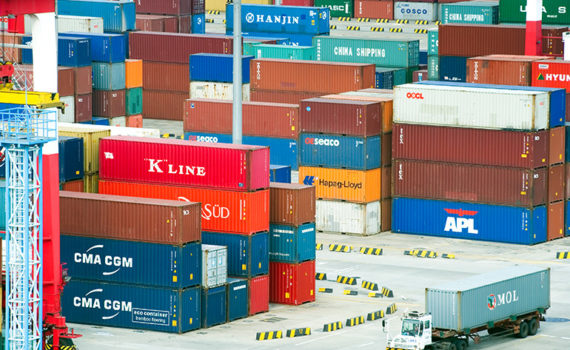 Supply chains and sustainability
Preventing supply chains from fracturing as a result of further twists in the COVID-19 pandemic is a short-term goal, but further into the future, decarbonisation is the priority.