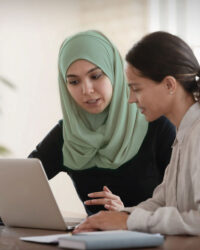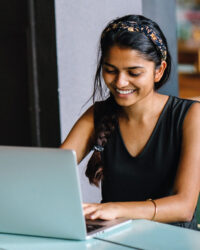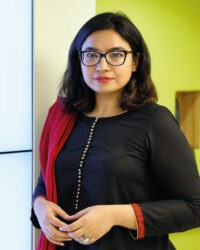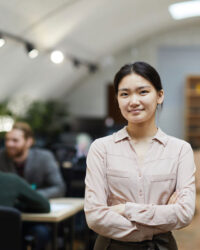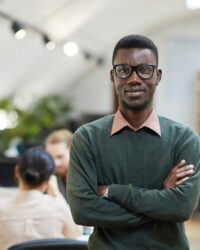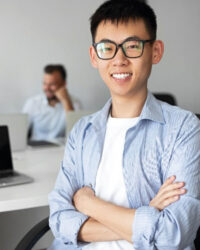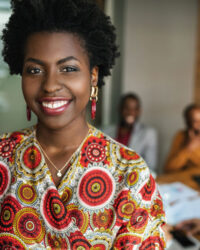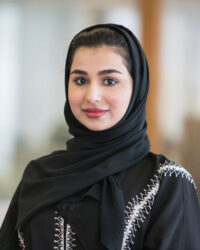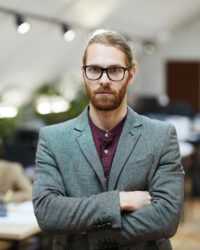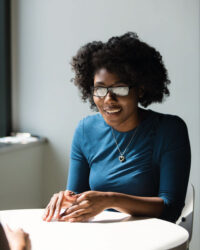 About us
Diversity and inclusion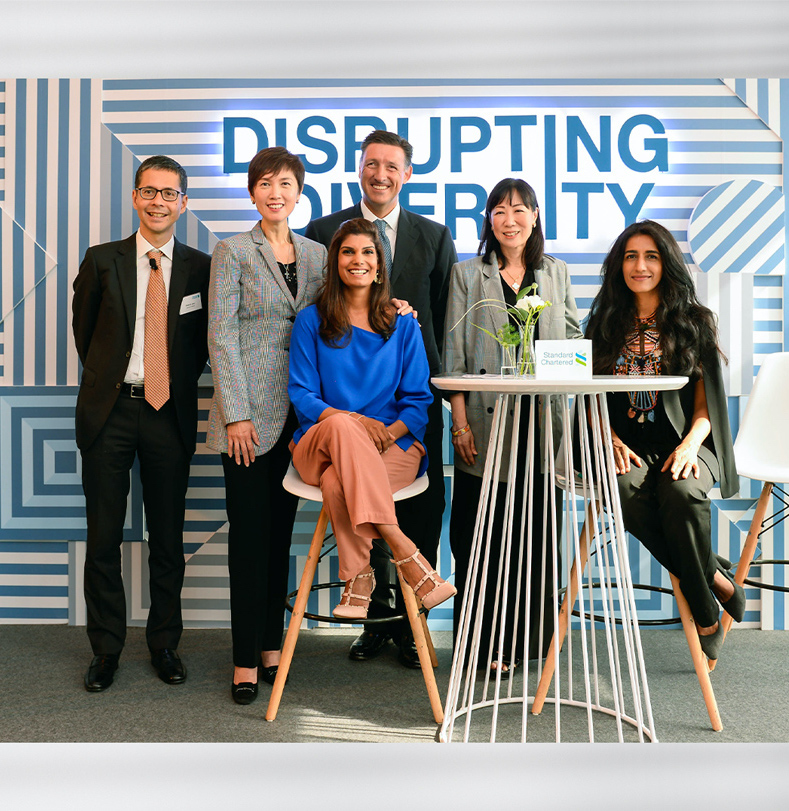 Embracing and celebrating our diversity
Building an inclusive culture is vital to our future. We value and celebrate the diversity of our teams across all our locations and business functions so that everyone feels respected and can realise their full potential.
When we say we promote diversity and an inclusive culture, we mean it. Our Employee Resource Groups (ERG) are pivotal to deliver our diversity and inclusions strategy. 
They include: 
SC Pride: LGBT+ Allies
Gender Equality
Generations
People with disabilities and carers
Origins, nationalities and ethnicities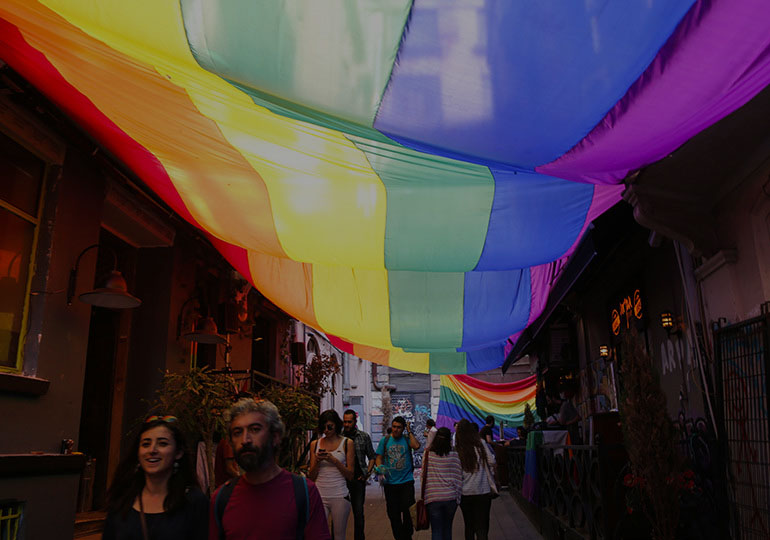 Providing equal opportunities for all
We promote equality in the workplace for all employees and applicants irrespective of their particular characteristics, including but not limited to: Race; colour; nationality; national or ethnic origins; gender; parental status; marital or civil partner status; sexual orientation; gender identity, expression or reassignment; HIV or AIDS status; employment status; flexibility of working arrangements; disability; age; religion; or belief.
It's the Bank's policy to comply with all country, state and local laws that protect the rights of individuals from discrimination and govern employment practices across all the regions in which we operate.
We want all applicants to feel able to perform at their best throughout the hiring process and we'll support you with any reasonable adjustments you need.
Employee stories

Meet our team

Read from our employees in their own words about their personal career journeys, our culture, development opportunities and how we support the communities where we operate.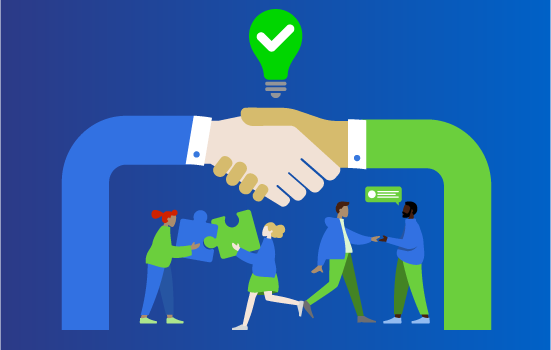 Our culture and values
Find out more about the purpose that underpins everything we do at Standard Chartered, and the behaviours and culture that drive this purpose forward.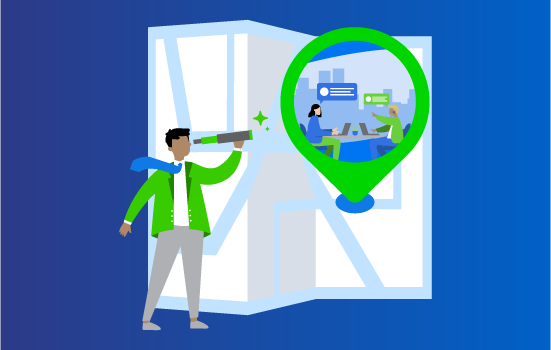 Our business areas
Learn about the different teams across the Bank, discover what they do, and find out about the different routes to entry for students and graduates to find your fit. 
Ready to apply?
If you're looking for a career with purpose and want to work for a bank making a difference, we'd love to hear from you.