Can sustainable investments really change the world?
Scroll to see more
By helping you invest in a better future, for you and the planet, we think it can
Three ways sustainable investments are helping fund our future

Expand
Collapse
1. Providing access to affordable and quality healthcare
Expand
But what about the marine life affected by pollution?

Expand
Collapse
2. Investing in innovative solutions to clean polluted marine habitats
Expand
In the Middle East, our investments helped address the problems caused by untreated waste water damaging a key biodiversity area.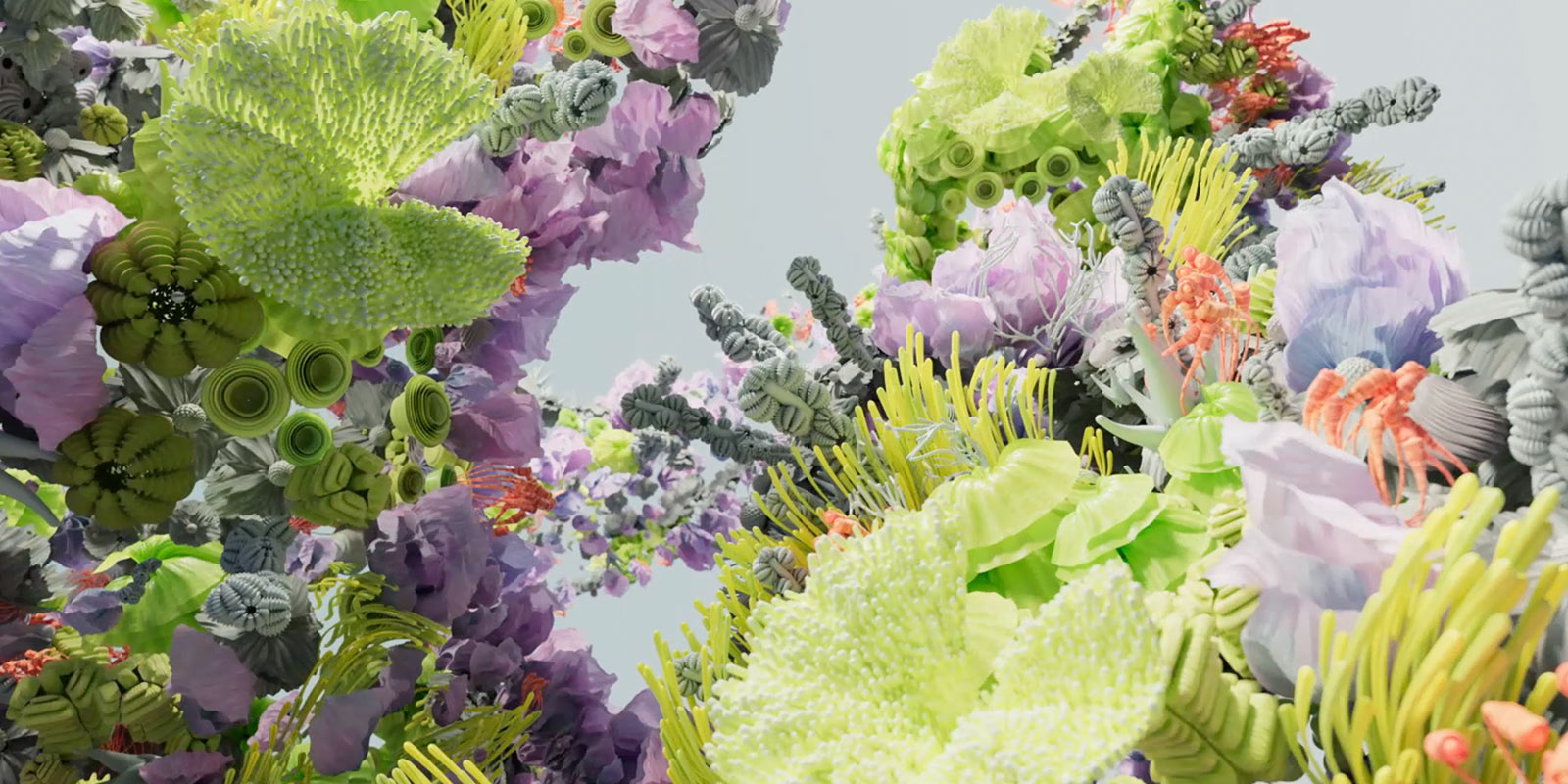 We financed the use of a biological reactor which helped lower emissions and reduce toxicity for the marine life that called the area home, including
40 species
of water birds.2
How do sustainable investments fuel our future?

Expand
Collapse
3. Funding clean and alternative energy sources to make electricity more accessible ³
Expand
Did you know?
We have a target for financing and facilitating
USD 35 billion
of clean technology and renewables by 2025.4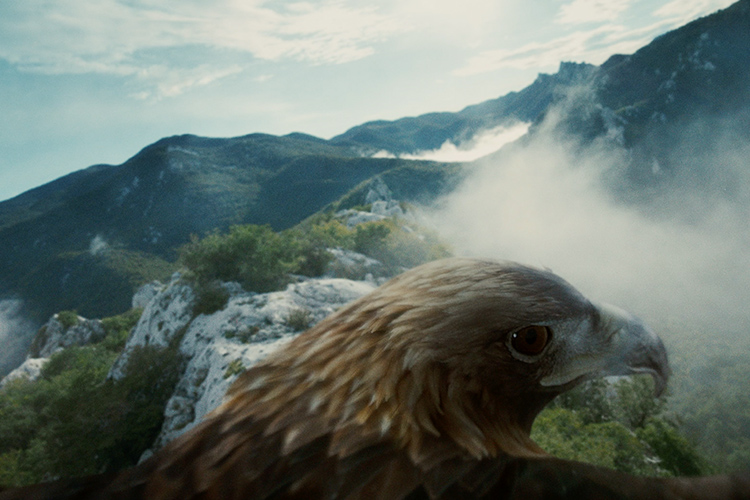 Find out how our USD 75 billion commitment for sustainable infrastructure and renewable energy will support clients' transition to a low-carbon future.5
But where does that leave you on your investment journey?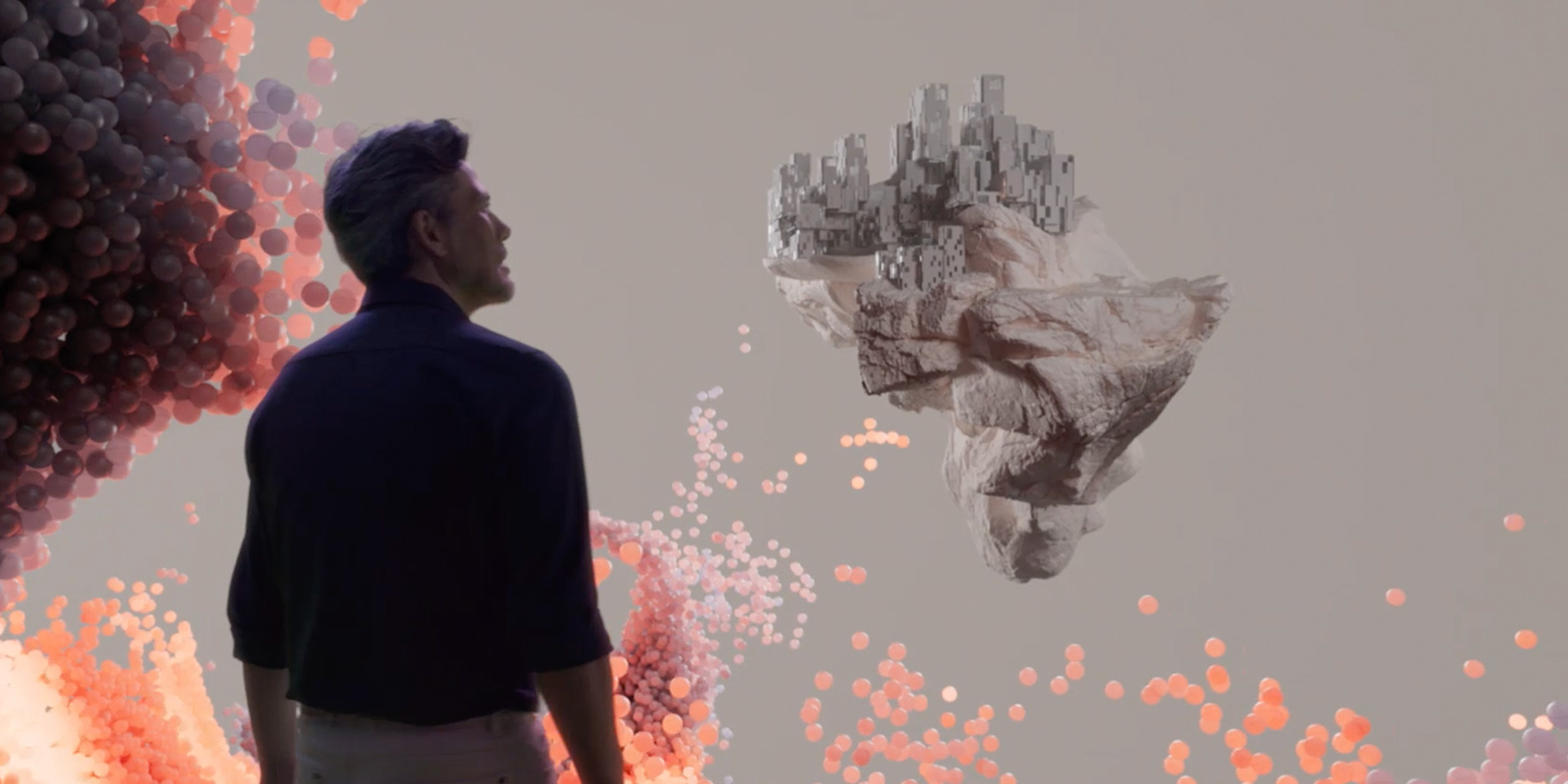 Newcomer
I'm new to this and would like to understand the good that sustainable investments can do.
Experienced
I'm familiar with the concept and am interested in a platform for impact investing.
Corporate
I'd like to involve my company in greater corporate social investments.
NGOs and Regulators
I'd like to ensure that socially responsible investing is here to stay.
Our investor insights reveal that lack of knowledge is the biggest barrier to interest in sustainable investment. We're here to bridge that gap.⁶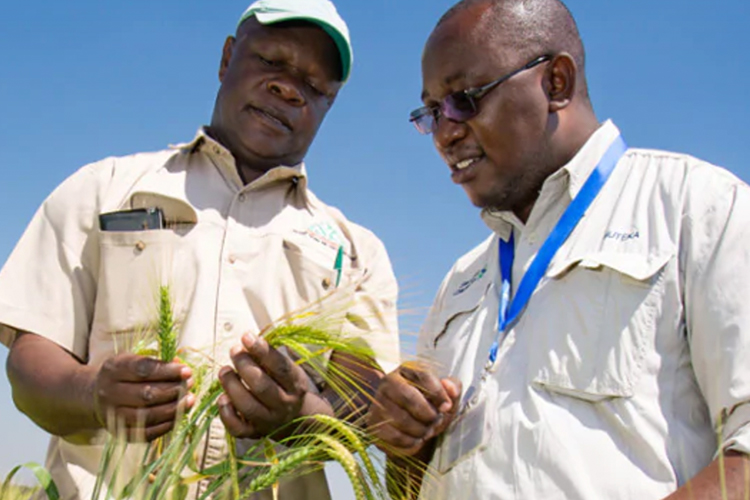 Sustainable investing
Spans funds, bonds, structured products, private equity and direct investments
Traditionally focused on not investing in sectors that had harmful effects on society and the environment
Has now broadened scope beyond exclusions and focuses on achieving positive impact
But is it really true?

ESG stands for Environmental, Social and Governance. It helps measure a company's financial conditions and its ability to generate returns.7
Approximately 90% of the studies conducted over the last four decades have found that sustainable investing and poor returns were not linked.8

A snapshot of investor priorities:
Over 40%
of those surveyed expressed that the United Nations Sustainable Development Goals that are the key priorities are Clean Water and Sanitation, Good Health and Well-being, and Climate Action6

Explore our insights