Embedding sustainability into your cash management

Our Sustainable Account enables you to contribute to sustainable development whilst maintaining daily access to your cash. 
Contributing to sustainable development whilst maintaining your liquidity
We all need and want to do more to address climate change and accelerate sustainable development.
At Standard Chartered, we recognise the pressures of balancing critical organisational liquidity needs with a desire to contribute to addressing the world's most pressing challenges.
This is why we created the Sustainable Account.
The premise is simple. You retain intraday liquidity for business needs, while the cash in your Sustainable Account is used to fund sustainable projects based on our Green and Sustainable Product Framework.
Feel reassured when your banking partner's vision is to be the world's most sustainable and responsible bank.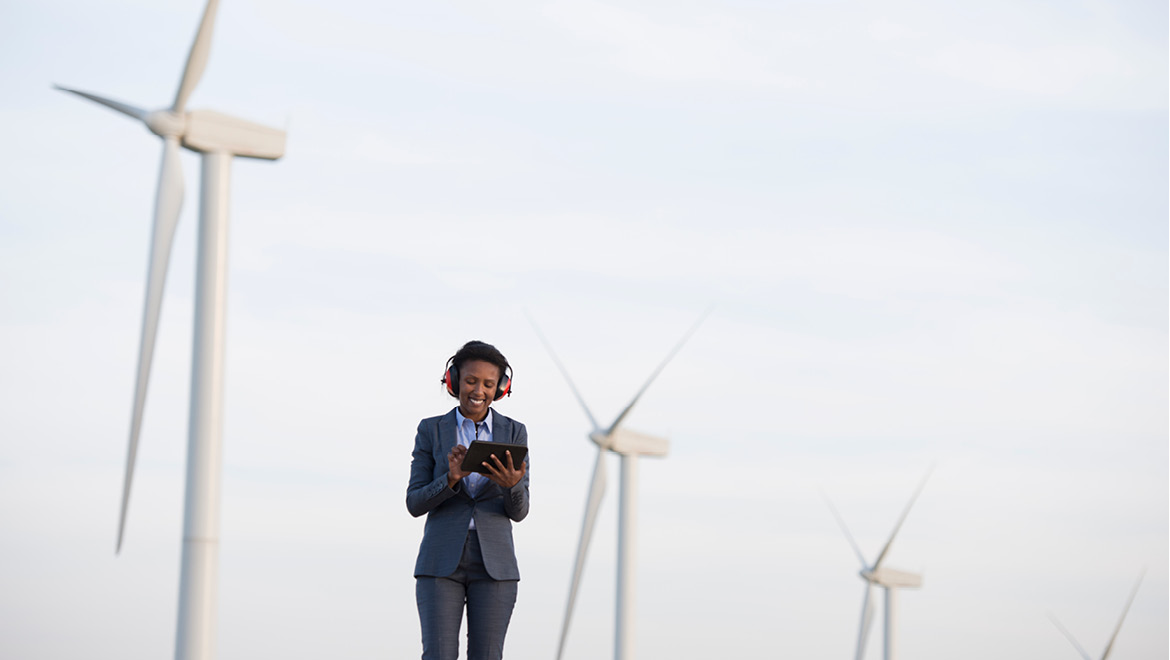 Make a difference
Sustainability is at the heart of everything we do. Our Green and Sustainable Product Framework is aligned with the UN Sustainable Development Goals. It addresses some of the world's biggest long-term threats, including climate change, financial exclusion and lack of access to healthcare and education. By choosing this account, you can play a part in financing progress towards solving some of these challenges.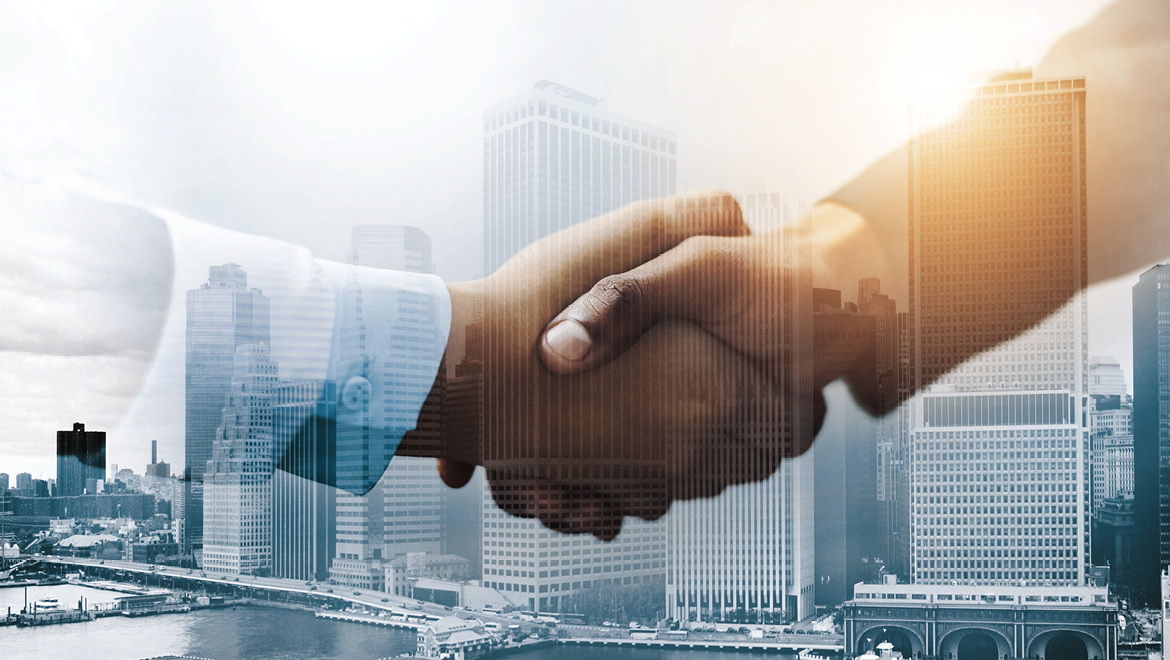 Trust a familiar service
Our account services solutions have long been providing clients with an easy way to manage their cash.
The same applies with our Sustainable Account – you can now contribute to sustainable development whilst maintaining access to daily cash for intraday liquidity needs.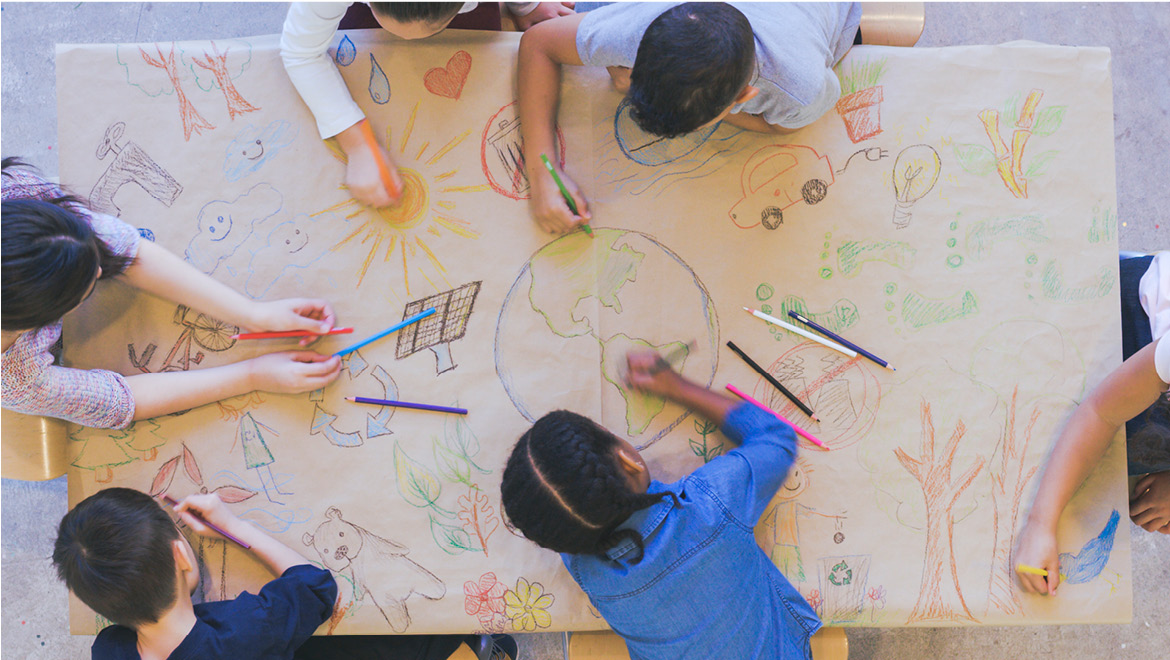 Know your impact
Our Green and Sustainable Product Framework was co-authored by industry experts Sustainalytics. Following this saves you time – there's no need to do your own benchmarking or assessments – and gives you peace of mind. You can view the independently-verified impact of the projects that your deposits are referenced against in our Sustainable Finance Impact Report here.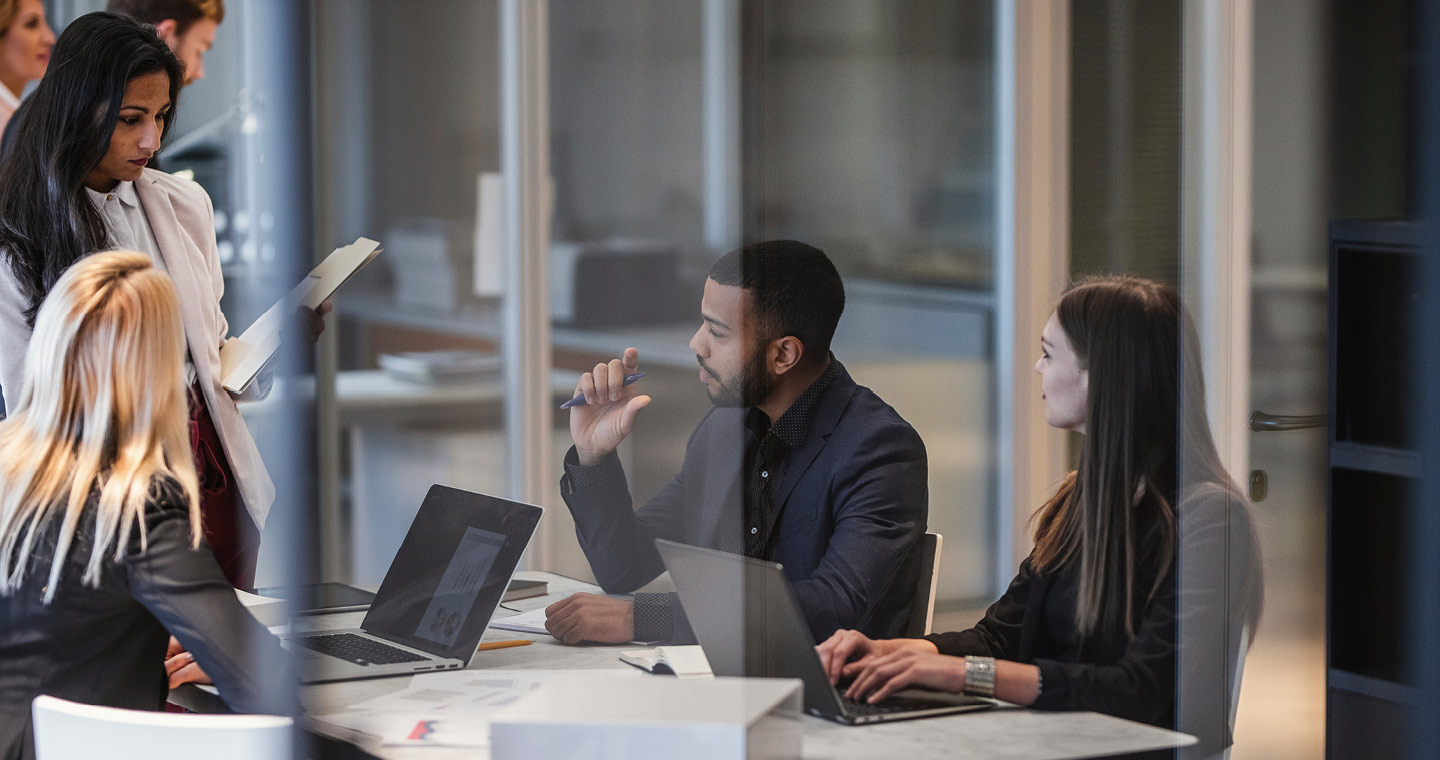 Get started with Sustainable Account
Get in touch with your Relationship Manager to find out more about Sustainable Account, or to explore other banking solutions.
Powering transformative and sustainable businesses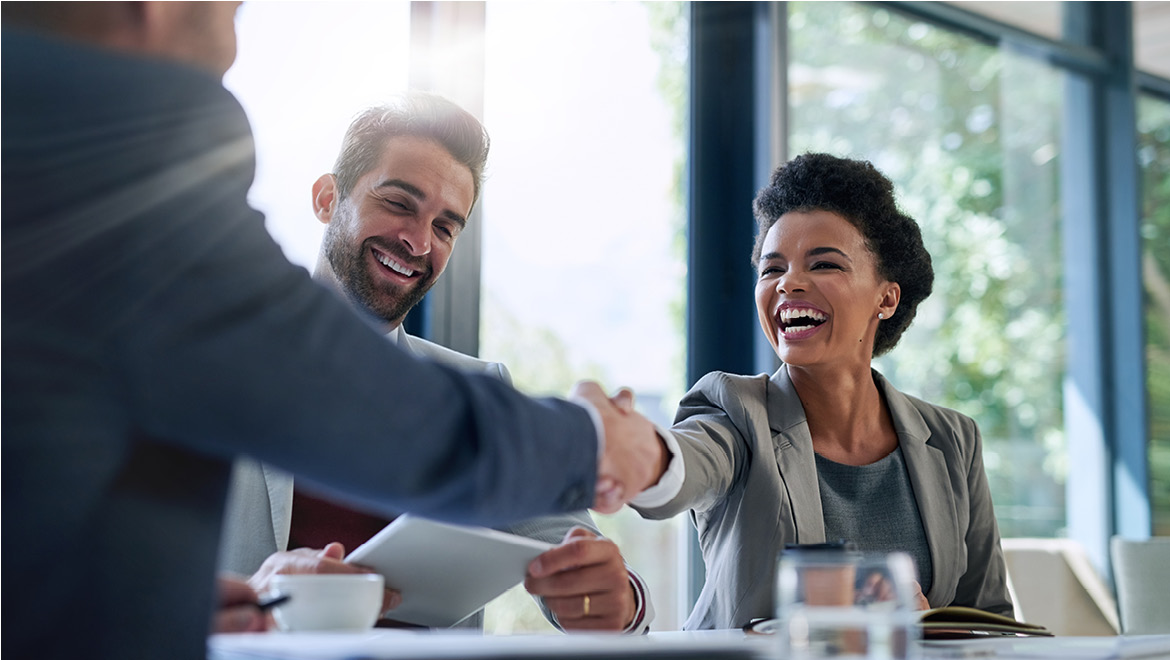 In a changing world, your transactions remain the heart of your business. Yet we also know that you increasingly need access to digitally-enabled solutions – and to balance it all with an aim of being more sustainable.
We are committed to helping you meet your goals – the old and the new – with a promise of service excellence across the board. Learn more about our approach to Transaction Banking, and how we can support you now.   
Get in touch
Talk to someone in your country to find out how we can help you