Since joining the youth employment and subsidy programme Futuremakers' First Job, Alex from Hong Kong has secured a job and grown more confident. At the same time, his employer Ho Siu Hung, founder and owner of media production company Ho Ho Siu Production, has changed his perspective on young people's contributions to the industry.
Alex, who is 25 years old, graduated from the Vocational Training Centre in 2019, where he majored in transmedia. He is one of 400 young job seekers to be given pre-employment training and job placement through Futuremakers' First Job, which is delivered in partnership with NGO St James' Settlement to support the recovery of youth employment from the economic fallout of the pandemic.
Alex explained: "I was not able to find any relevant job [after graduation]. I worked as a full-time worker at a construction site for half a year, but I wanted to find work related to my study. Unfortunately, I couldn't find this type of job and was unemployed for the whole year before I joined Futuremakers' First Job after hearing about it on Facebook."
Win-win outcomes for business and young jobseekers
Unemployment among young people is high in Hong Kong since COVID-19 hit. Many corporates are cutting full-time job positions while gig jobs and flexible employment are increasingly popular among the 20-24 age group.
Against this shifting background, Futuremakers' First Job creates a win-win solution for employers and employees. It subsidises 100 small and medium enterprises (SMEs) to offer full-time or short-term job vacancies, including many gig jobs. The roles are posted on a job-matching app, which young job seekers are eligible to use after three days of pre-employment training.
Alex joined the programme in December 2020, and the app successfully matched him with Ho Ho Siu Production. The SME's founder Mr Ho was attracted by the opportunity to inject new blood into the company and offered Alex a six-month part-time job partially subsidised by the programme.
Both sides of the employment fence learn from the experience
At first, Mr Ho said Alex was "timid, passive and lacked experience", but his teammates gave him room to try and time to adapt. Although Alex made mistakes, the company felt it was more important that he learnt from them and improved.
As for Alex, the experience has given him a clear idea of what he wants to do now. He said: "I want to skill up in the area of video shooting and editing in my current job." He also shared where he wants to be in five years – starting a business in video production with friends.
I hope I can win some competitions, film some videos to increase my reputation and get my start-up business on the right track.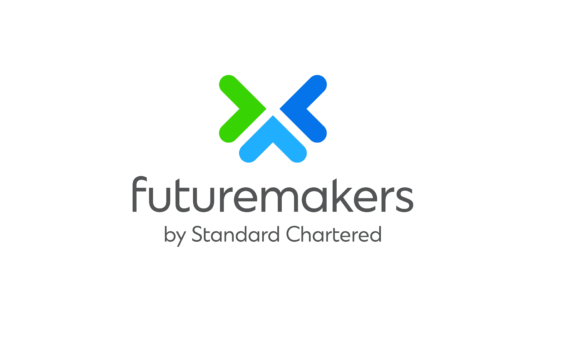 Futuremakers by Standard Chartered
Our global initiative to tackle inequality by promoting greater economic inclusion, supports disadvantaged young people to learn new skills and improve their chances of getting a job or starting their own business.
Since 2019, Futuremakers programmes have reached more than 366,000 young people across 35 markets.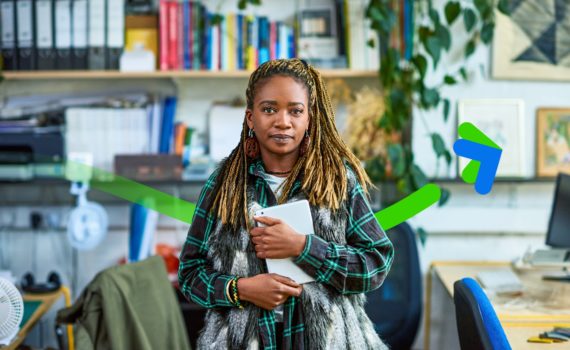 2021 Futuremakers Forum
Successfully held in July with the focus of 'Unleashing the potential of young people to succeed in the future world of work'.
Download the insight papers to learn more about the emerging trends in the labour market and how young people, clients and stakeholders can respond to this rapidly-changing landscape.