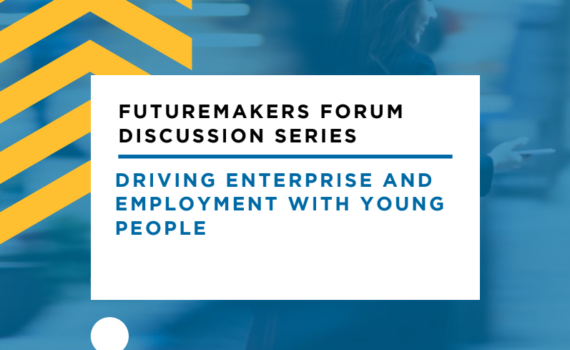 Discussion paper: Driving enterprise and employment with young people
Our online events were shaped by insights from young people, clients and thought leaders, set out in this discussion paper. This paper was generated following a series of interviews with young people, practitioners in youth employment, philanthropists and Standard Chartered's clients during March and April 2020.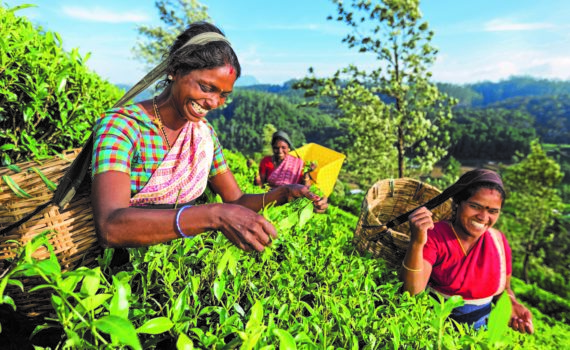 Insights paper: Conclusions from the 2020 Futuremakers Forum online events
This  insights paper  captures the findings, insights and key recommendations from the 2020 online events in June and July.  The events focused on: financing youth entrepreneurs; access to value chains for youth-led businesses; and skills and quality jobs for young people. These recommendations will guide future Forum events. 
Contact us
Please send me information about the 2021 Futuremakers Forum.
Futuremakers Forum:
Unleashing economic potential with the next generation
Join the conversation #scfuturemaking