Shrikar is from a small village where opportunities other than farming and tourism are rare. His family depends entirely on his father's income, so he was keen to get a job in a good company, take care of his parents and give something back to society.
Unlike other schools in big cities, Shrikar's school - Vishwanathrao Deshpande Institute of Technology (VDIT) in Haliyal, being located in rural area of Karnataka, had fewer future skills related activities for students, such as hackathons or workshops. So he seized the opportunity to enrol in free future skills training offered by Futuremakers by Standard Chartered and delivered by NGO Friends Union for Energising Lives (FUEL).
Excellent training and hands-on exercises
Shrikar studied international-level certification courses from Coursera offered by FUEL, including cutting-edge technologies such as artificial intelligence (AI), machine learning and programming using Python. These skills are in short supply in India's booming IT industry.
As well as the core technical training, Shrikar also learned soft skills, such as writing a professional LinkedIn profile. At the same time, his mentor taught him about the difficulties real people face in the industry.
He adds: "I would heartily like to thank FUEL for helping us to achieve something and show us our capabilities. Thank you for reaching these small towns and villages and helping these areas' students better themselves and their families and society by improving their lifestyles."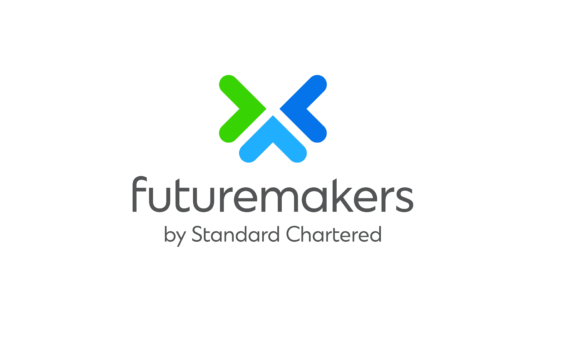 Futuremakers by Standard Chartered
Our global initiative to tackle inequality by promoting greater economic inclusion, supports disadvantaged young people to learn new skills and improve their chances of getting a job or starting their own business.
Since 2019, Futuremakers programmes have reached more than 366,000 young people across 35 markets.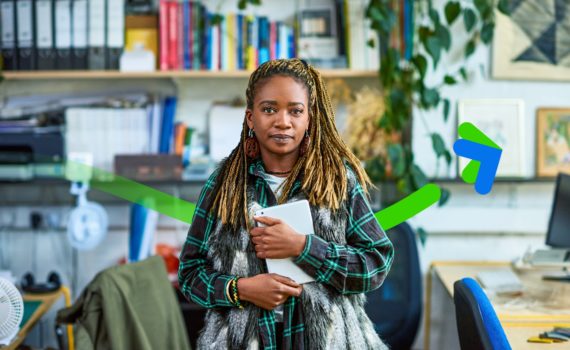 2021 Futuremakers Forum
Successfully held in July with the focus of 'Unleashing the potential of young people to succeed in the future world of work'.
Download the insight papers to learn more about the emerging trends in the labour market and how young people, clients and stakeholders can respond to this rapidly-changing landscape.