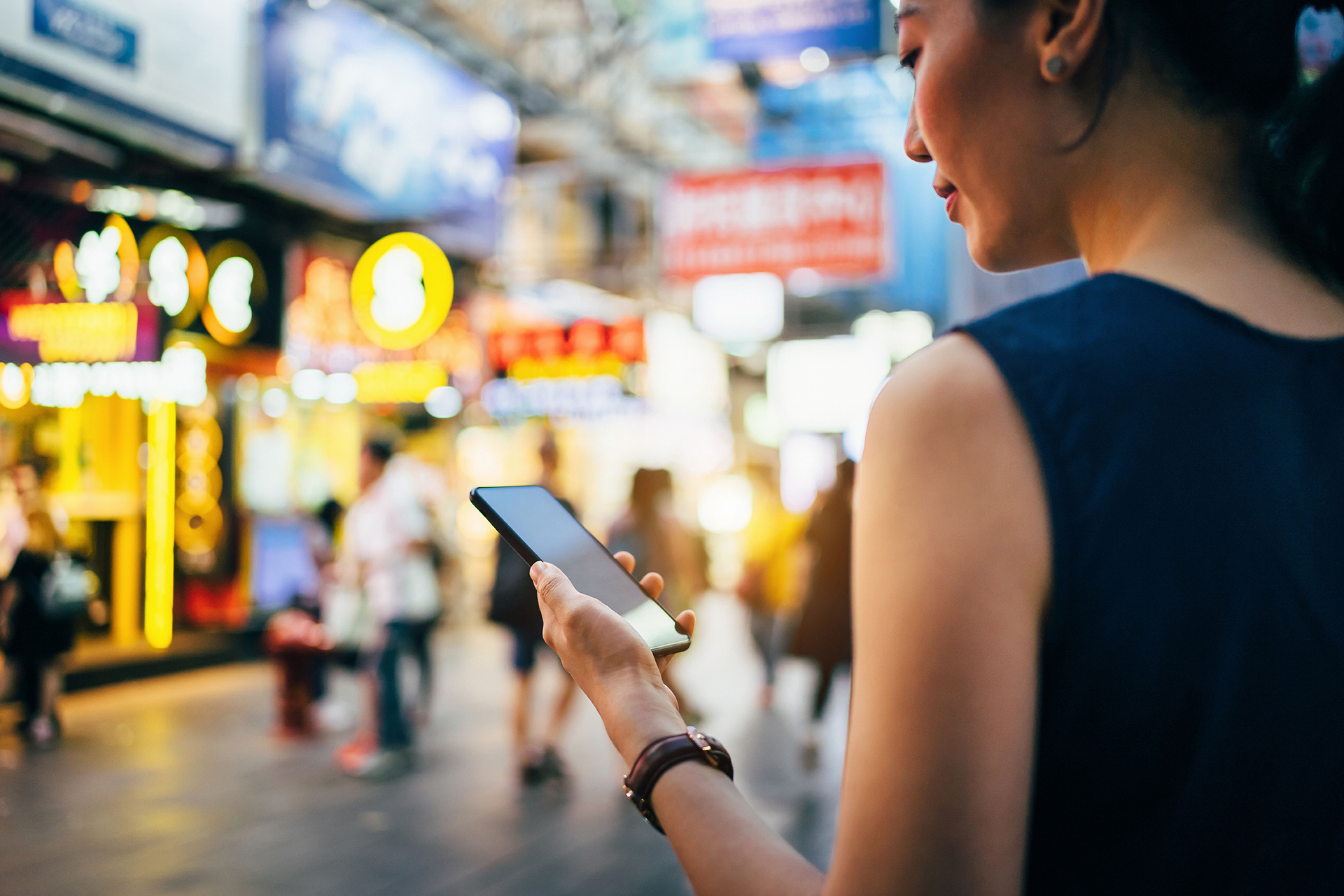 Regardless of whether the fraud is only suspected or is a confirmed incident, always notify the bank right away. Promptly reporting any possible fraud increases your chance of recovery and helps protect others.
You can make a report by:
Calling the number on the back of your bank card or on your bank statement
Contacting your local Standard Chartered office. Locate the nearest office to you here
"The bad guys aren't standing still. Neither should we."
Bill Winters | Group Chief Executive
Back to Fighting Fraud