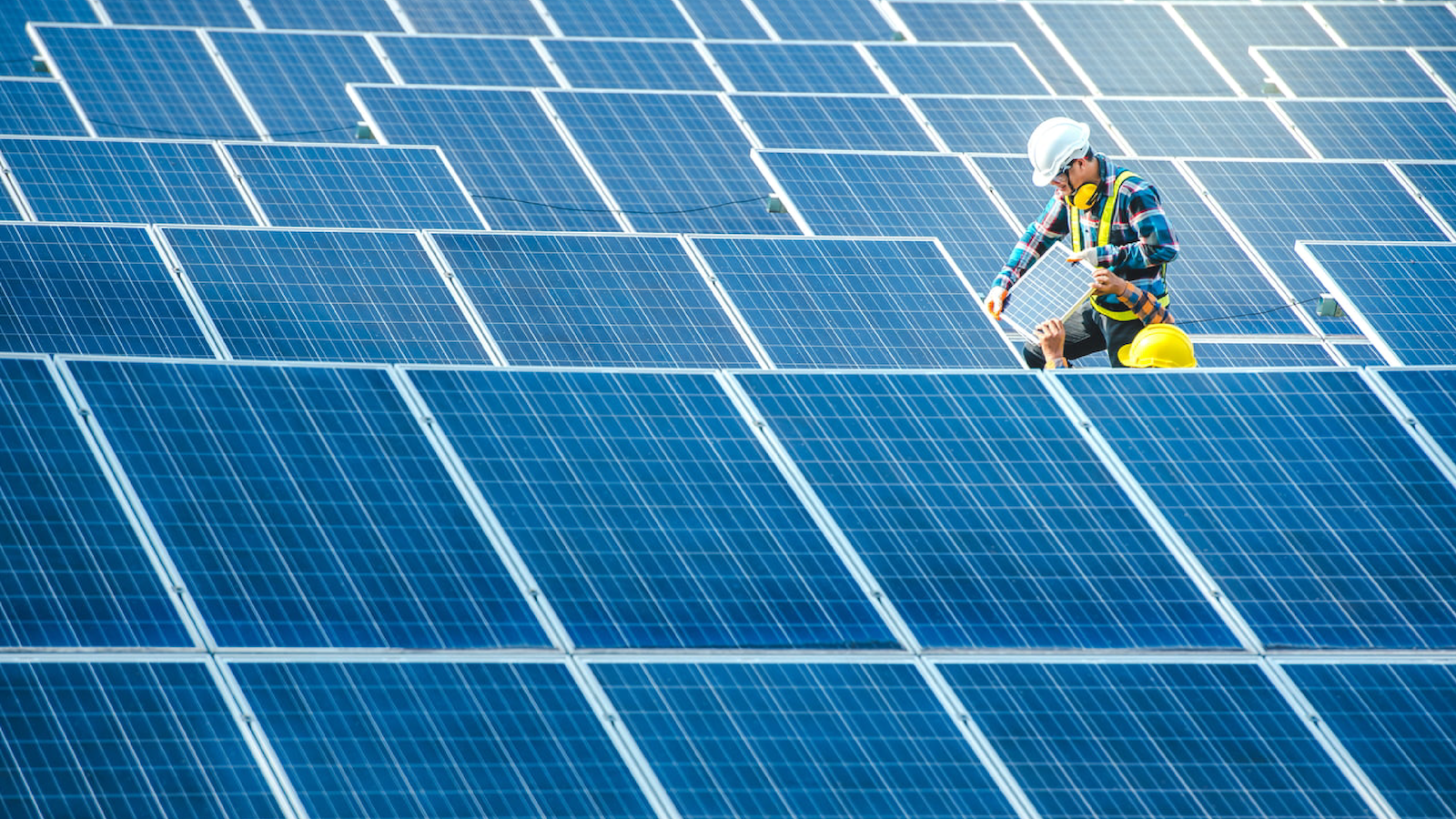 our long-term ambition

How we're supporting the transition to net zero
Accelerating the transition to net zero
Climate change is the greatest challenge facing the world today. We're committed to reaching net zero carbon emissions in our own operations by 2025, and in our financing activity by 2050.
Key milestones on the journey to 2050
We published our first Sustainable Impact Report, which revealed that our Green projects helped avoid 738,998 tonnes of CO2 emissions between July 2019 and July 2020.
We announced ambitious new targets to reach net-zero carbon emissions from its financed activity by 2050, including interim 2030 targets for the most carbon-intensive sectors.
We announced that we would only support clients who actively transition their business to generate less than 5 per cent of earnings from thermal coal mining by 2030 (previously 10 per cent set in 2019)
Our new Transition Finance Framework sets out how our transition finance will be governed by alignment with the NZE and a set of well-defined principles that help guide our clients onto a low-carbon pathway.
We plan to double our share of advised sustainable investing Assets under Management in our Wealth business. We will fully integrate ESG considerations into our advisory activities for third party funds and discretionary investment mandates.
We aim to meet out interim targets for Oil & Gas (-29% emissions intensity), Metals & Mining (-33% emissions intensity), Thermal Coal Mining (-85 % absolute emissions) and Power sectors (-63% emissions intensity). We will move Metals & Mining and Power to production based intensity to be communicated in the 2023 Annual Report.
We plan to reach our net-zero financed emissions goal, aligning with the Paris Agreement on net-zero.
The world must reach net-zero carbon emissions by 2050 to stave off the worst effects of climate change. The onus is on governments, corporations and individuals to do their part.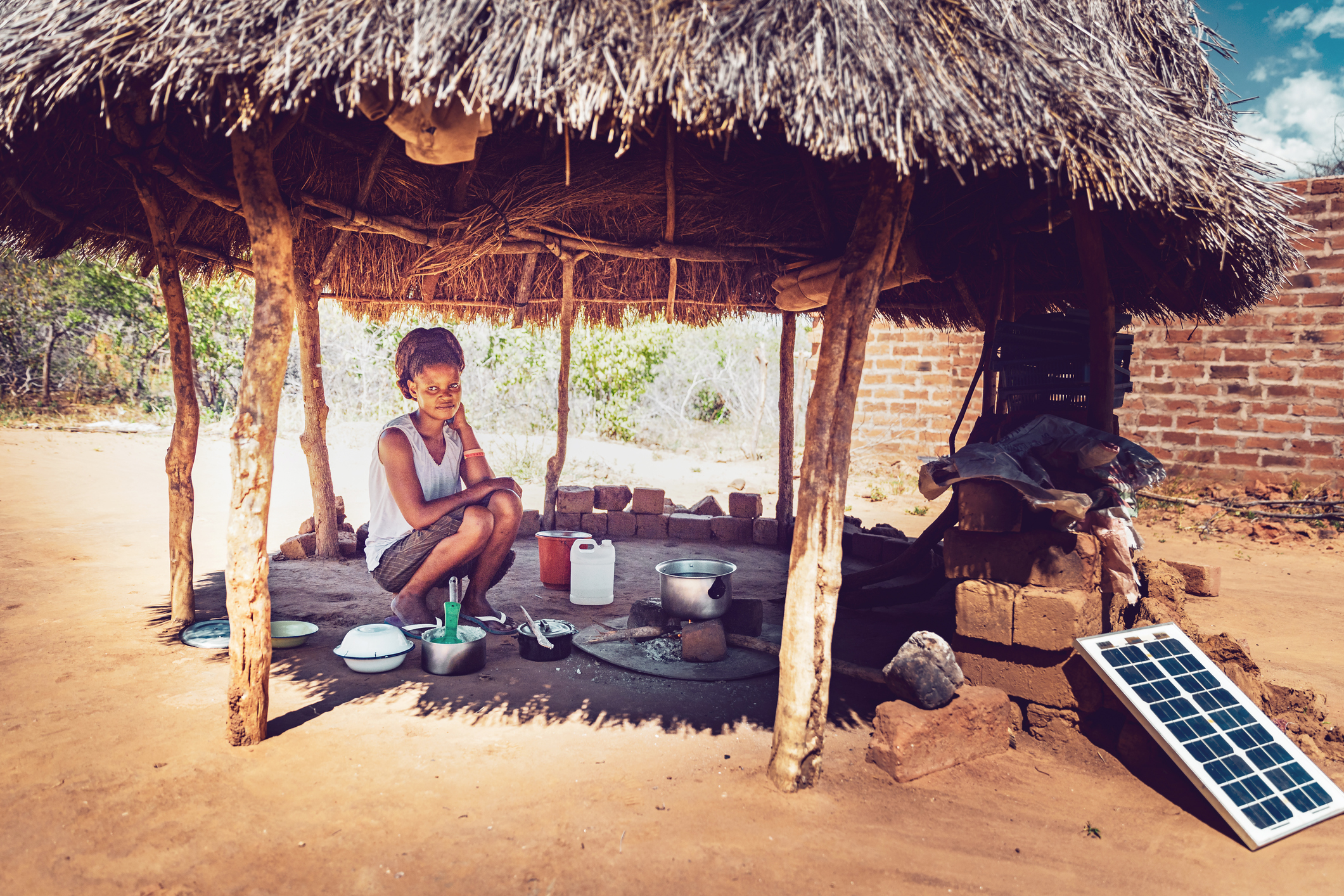 Why this is important to us
We believe that climate change is one of the greatest challenges facing the world today and that its impact will hit hardest in the communities and markets where we operate, namely Asia, the Middle East and Africa.
The need for a just transition to an inclusive, net-zero economy brings with it a huge opportunity for innovation and growth for our clients and our Bank.
Our aims
We are committing to accelerate low carbon opportunities in the world's fast growing, most populous markets.
Our long-term ambition
We're taking a stand on climate change, financial inclusion and globalisation