Straight2Bank Pay

Digitalising collections, your way

Available in 13 markets across Asia, Africa and the Middle East - and growing - Straight2Bank Pay is a one-stop global platform and your go-to solution to provide customers with different digital payment options, online and offline.
The payment ecosystem today is dynamic – and there is a wide range, and ever-growing list of digital payment options available to consumers. Keeping up is a challenge and can even increase the cost of doing business.
If you're thinking of how to offer customers more digital payment options without needing multiple integrations and managing different collection accounts with providers across markets, Straight2Bank Pay is for you.
Here to help
Meet your immediate challenges and long-term aspirations
Use cases
Straight2Bank Pay can be tailored to different business needs, providing you with a unified digital commerce solution across all your sales channels and business models. Plus, your customers can enjoy a seamless checkout and payment experience.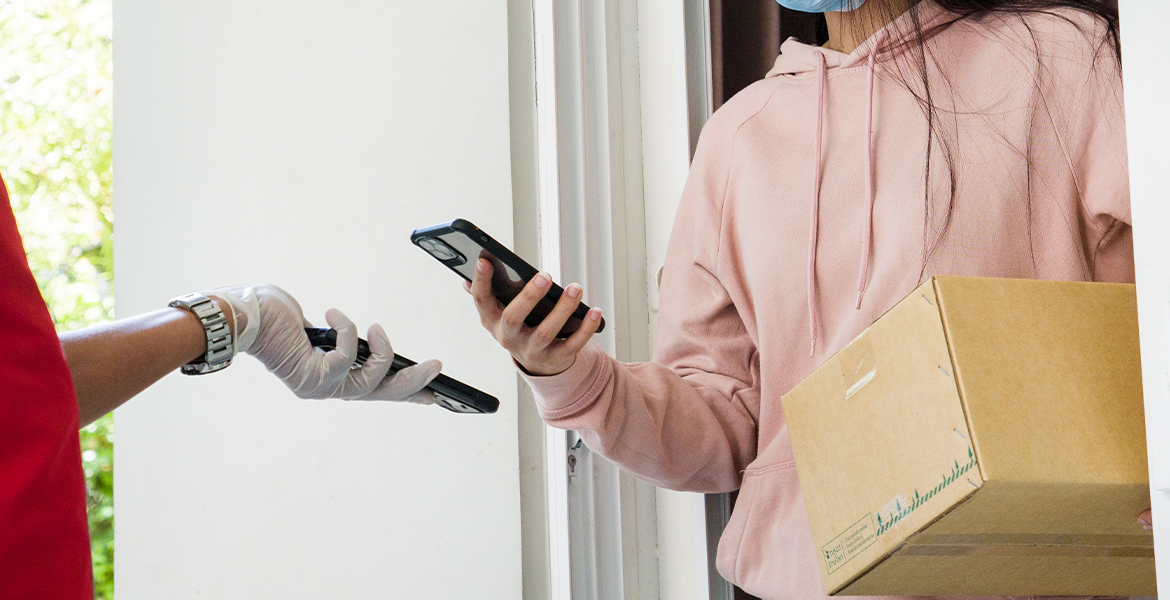 Offer your customers a wide variety of digital payment options while minimising the number of merchant accounts and contracts with payment service providers.
One of the world's leading mail and logistics group uses Standard Chartered's Straight2Bank Pay to:
Allow customers across several markets to make online payments in local currencies– via various payment methods including QR codes and instant payments - for shipping charges, duties and taxes
Digitise their in-store collections and payments on delivery
Stay updated with real-time notification on transactions status in order to release goods
Perform auto-reconciliation and access standardised, consolidated reports via their ERP system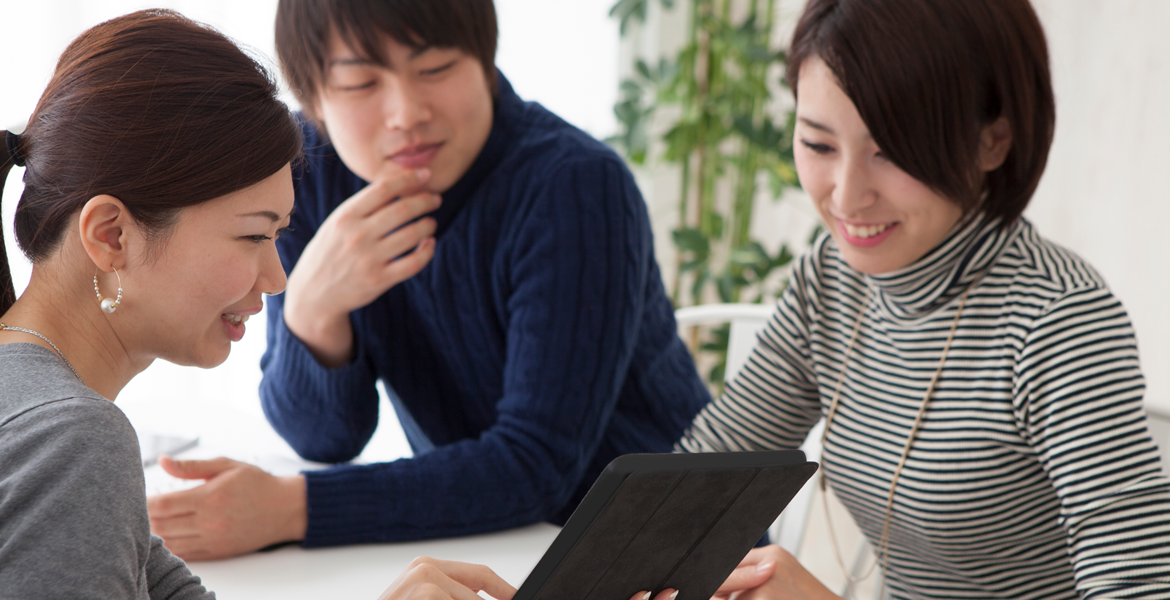 Bring convenience and assurance to your customers while eliminating cumbersome processes.
An international insurance provider uses Standard Chartered's Straight2Bank Pay to:
Enable cards as a payment method for online collection of insurance premiums, with real-time transaction status notification
Void transactions and initiate refunds via API
Schedule settlements for every successful transaction, with automated reconciliation of transactions and settlement reports
Ensure bank-grade security standards for communication between the payment gateway and internal system(s)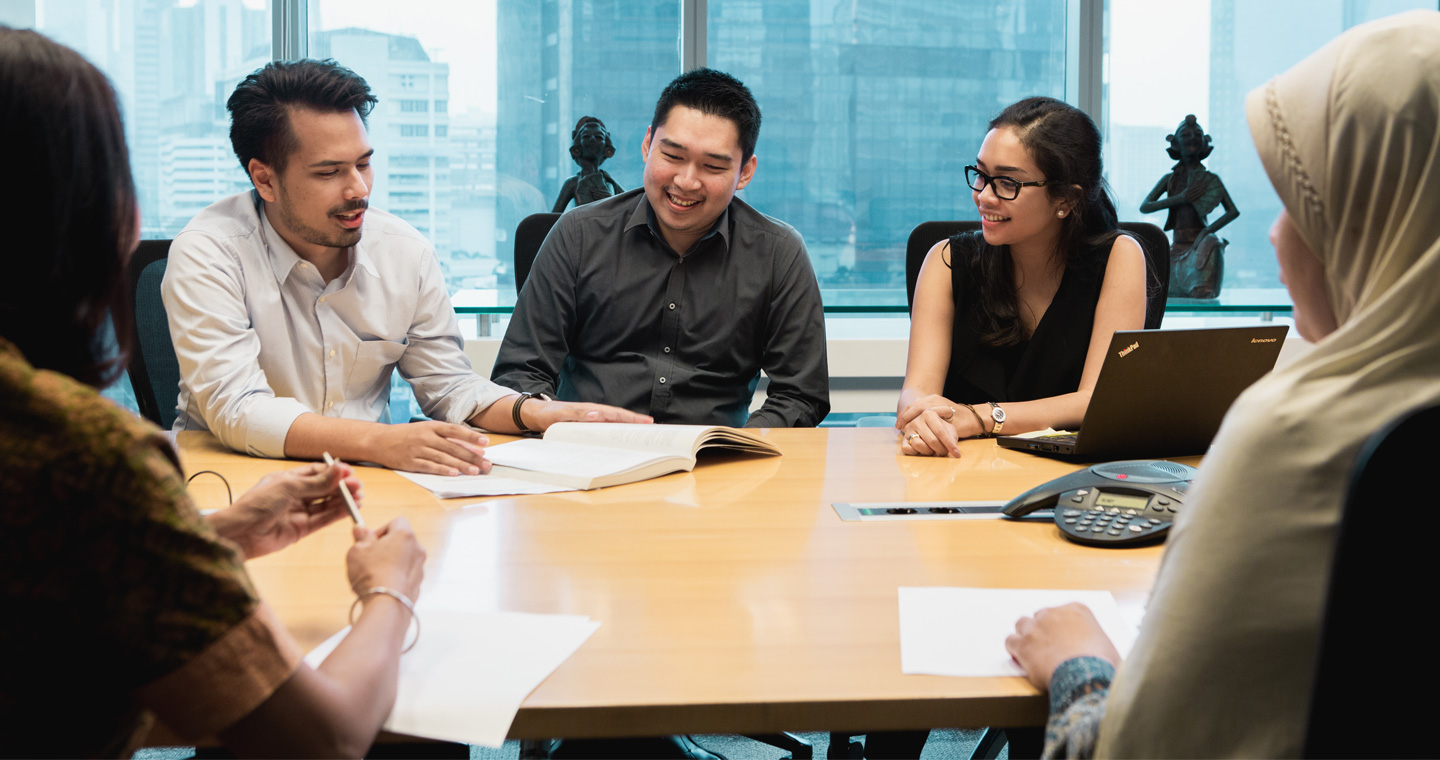 Get started with Straight2Bank Pay
Get in touch with your Relationship Manager to find out more about Straight2Bank Pay or explore other banking solutions.