Working capital management

A tailored approach for maximum balance sheet value

Your working capital needs are unique – so how you manage them should be too. Discover our analytical approach, and find your optimal strategy. 
Solving your working capital challenges
Efficient working capital management underlines the health of any organisation. Without the right balance of payments, receivables, inventory and cash, liquidity can quickly become trapped – undermining the value of your balance sheet and hampering growth opportunities.
With the complexity of supply chains today, more and more businesses are facing liquidity challenges. We recognise increased layers of complexity around capital requirements across our footprint in Asia, Africa and the Middle East. Yet the investment opportunities in these markets are abundant – if the liquidity can be accessed.
To find the optimal plan for your business, we apply a consultative and data-led approach, supported by our benchmarking tool. Following an initial analysis, we can subsequently provide solutions across payments, receivables, and supply chain finance that can optimise the value of your balance sheet.  
Reach all your working capital goals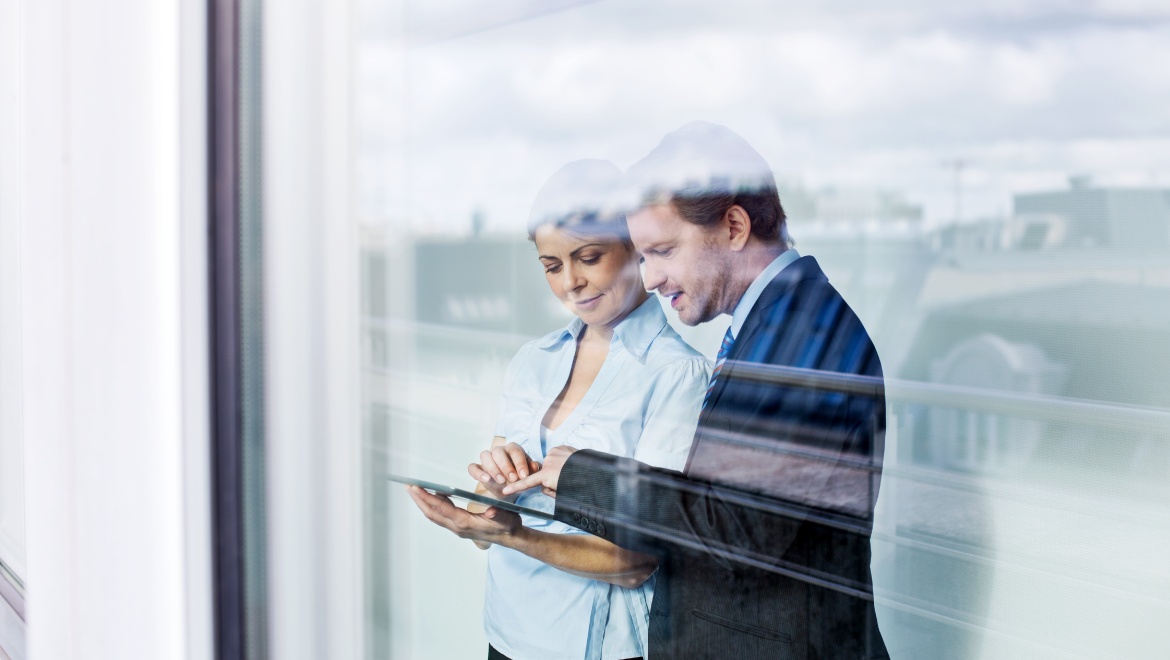 Benchmark and improve your ratios
Rely on our benchmarking tool to uncover opportunities to improve your ratios. Knowing your position amongst your peers and your industry will be fundamental to help you progress to the next quartile.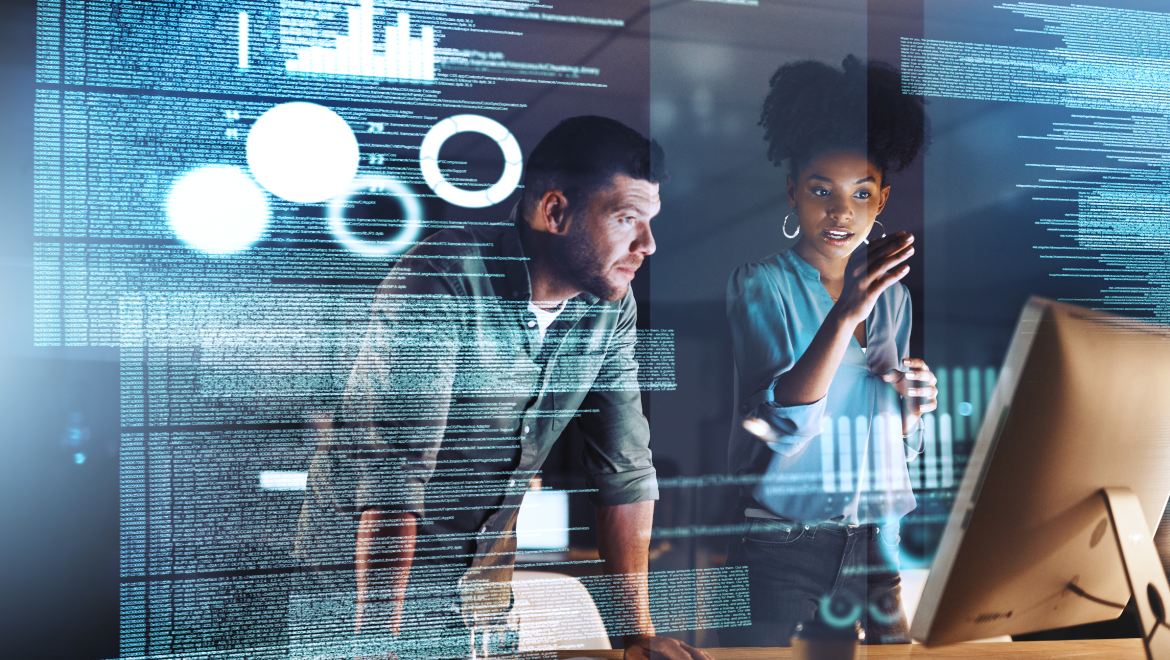 Evaluate your progress
Whether working on your days sales outstanding (DSO), days inventory outstanding (DIO), or other critical metric, fast feedback on changes made is important. We provide immediate access to your data, including the impact of adjustments.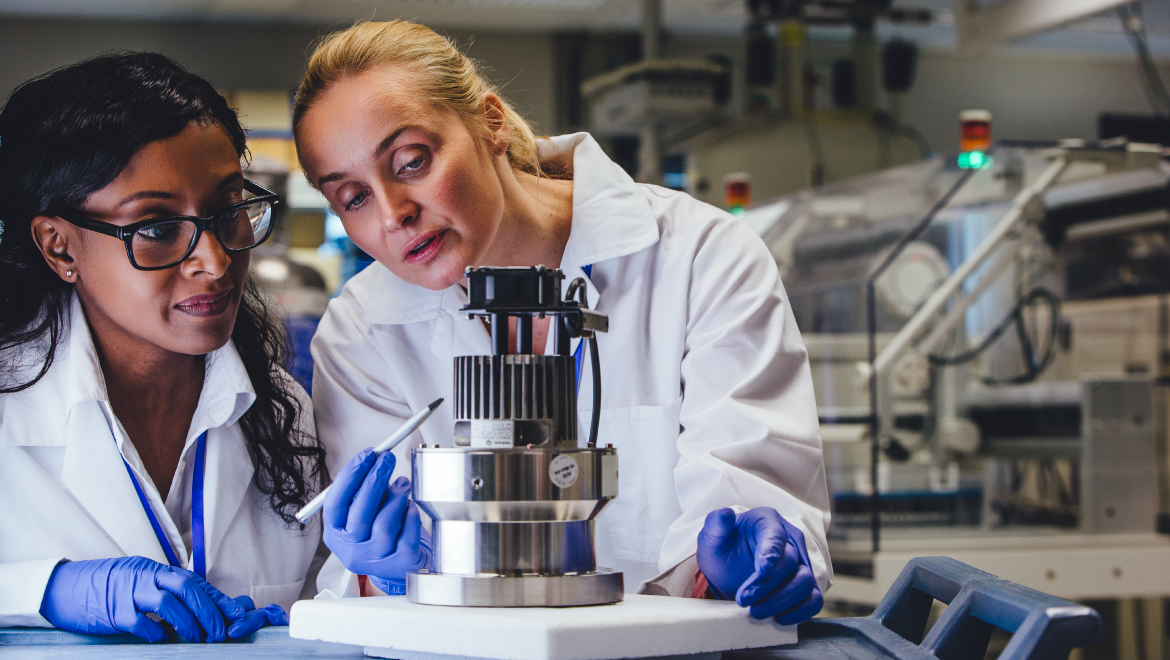 Be future-ready with tailored solutions
Our consultative, data-led approach enables us to recommend solutions for your unique requirements. We also provide working capital scenario analysis, to help you strategise and allocate capital for future growth.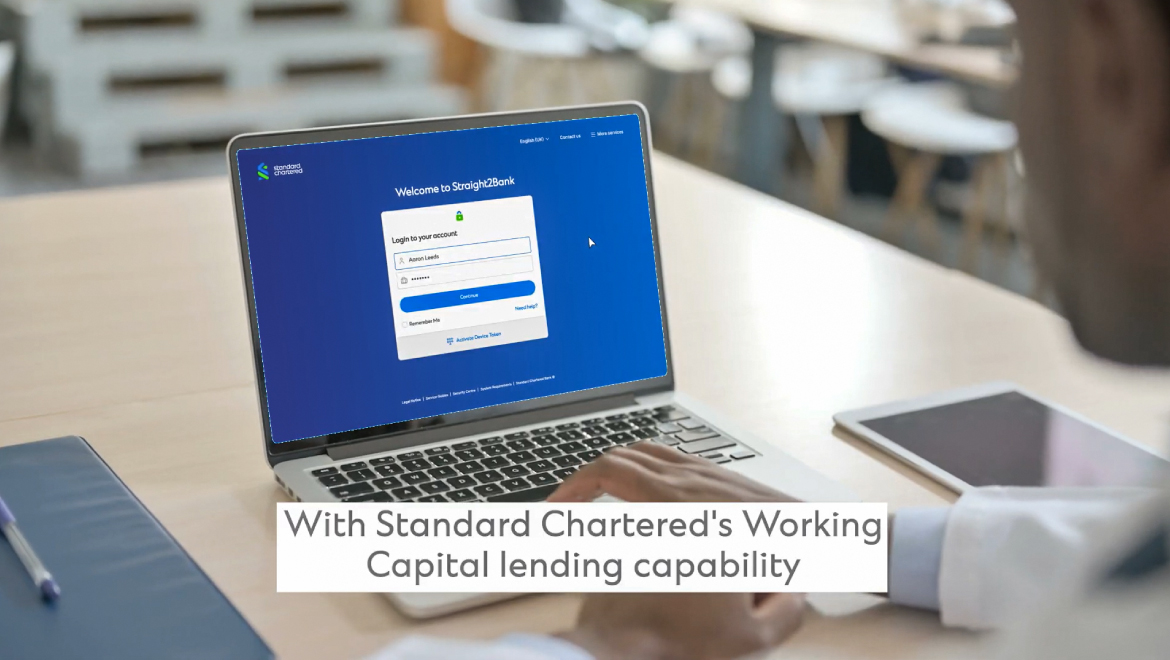 Make better-informed working capital decisions
Straight2Bank (S2B) Loans, accessed via our Straight2Bank online banking platform, allows you to initiate and approve drawdown and rollover requests anytime, anywhere. With a real-time view of facility limits and utilisation you can also track the maturities of your outstanding transactions and repayment dates - transforming your  working capital experience.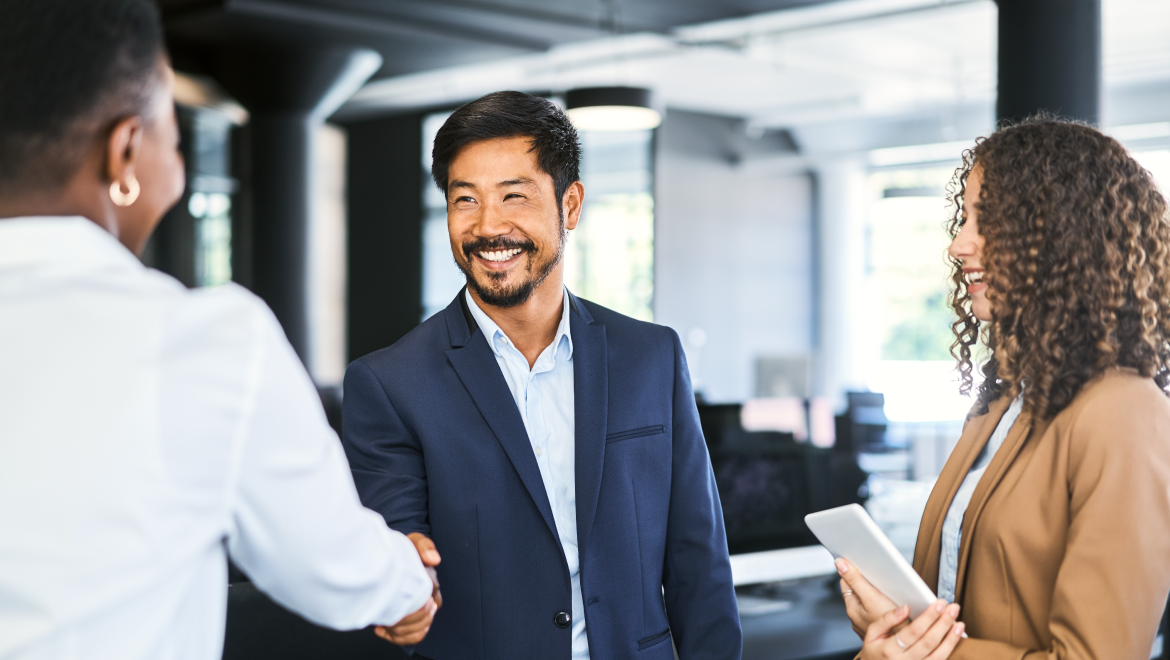 Thrive in emerging markets
As a leading cash and trade solutions provider across Asia, Africa and the Middle East, we can guide you through the parameters and capital requirements in these regions.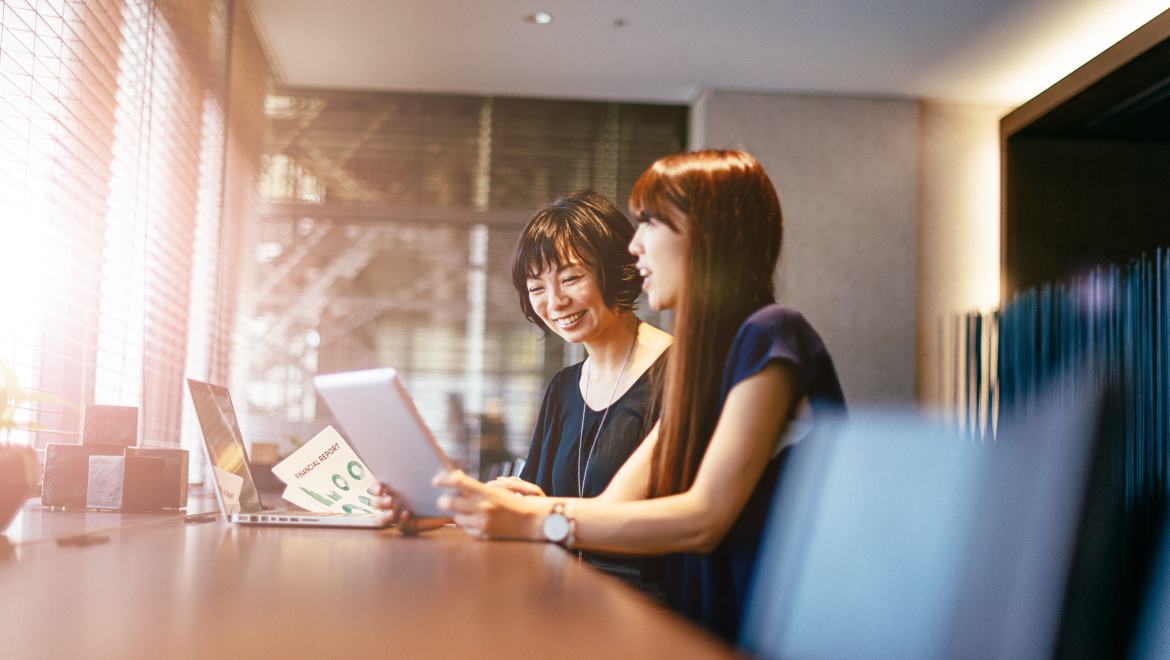 Take a new working capital approach
Get in touch with your Relationship Manager and let's work together to determine the best working capital plan for your business
Proof of our expertise
We continue to be recognised in working capital management – and for our underlying cash and trade solutions. Here are some of our most recent award wins.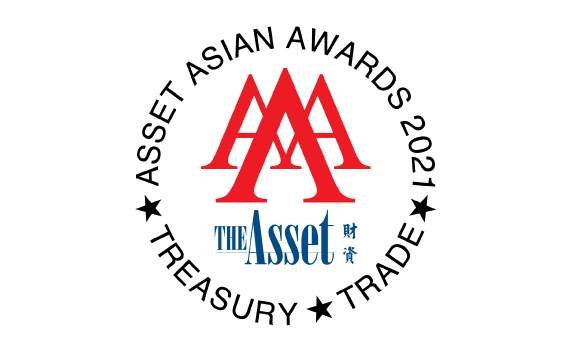 The Asset: A record breaking year
We received 59 awards under the publication's 2021 Triple A programme – breaking our previous record. These include Best Working Capital and Trade Finance and Best in Treasury and Working Capital for LLCs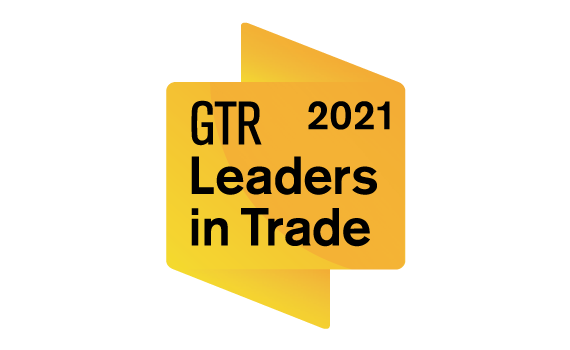 GTR: Leaders in innovation
We were named the leading bank for innovation under Global Trade Review (GTR)'s 2021 Leaders in Trade awards, in acknowledgement of our bespoke approach to financing cross-border trade.
Learn more about transaction banking at Standard Chartered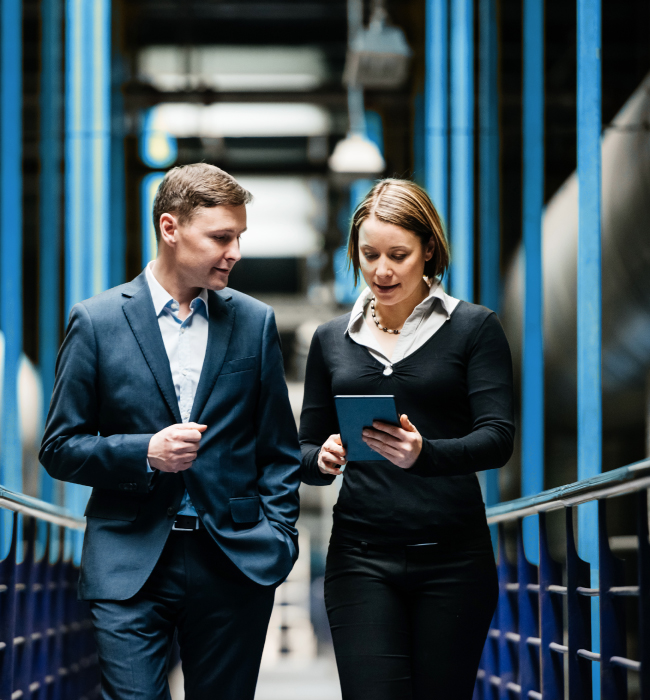 Powering businesses for a transformative and sustainable future
Whatever business challenges come your way, your need for smooth, successful transactions will be constant. Alongside continuing operational requirements, you'll need to balance enduring targets with emerging ones – including sustainability and digitialisation aspirations.
By combining international-bank stability with local-market knowledge, we can support your transaction banking needs across the world. From cash management solutions to bolster your treasury to financing solutions to sustainably fund your supply chain, we have the solutions to help you prepare for future opportunities.