Commodities
Meeting your global and sustainable trading needs
With a wider footprint than any other bank, we can support your commodities needs across the world 
Your abiding global partner
Commodities markets are notoriously cyclical, which makes it difficult to find a partner you can rely on for the long term.

Commodities are critical to the economies and communities in our footprint across Asia, Africa and the Middle East. So however markets perform, we pledge to support consumers, producers, and traders in these regions, for good.
We have trading centres across the world – in Shanghai, Hong Kong, Singapore, London, and New York. And no other bank trades in as many jurisdictions globally. This means as well as giving unrivalled access to on-the-ground market news, we can provide a follow-the-sun model for all your hedging and yield-seeking needs.
Our commitment has never been more important. As a leading commodities bank, we have a unique opportunity to assist you and our clients globally as we all transition to net zero. Product structuring that embeds sustainability targets and natural gas and carbon emissions trading are just some of the ways we can help enable your transition.
Why choose us?
Understand local sentiment

Know the latest market developments first, from our trading desks around the world

Rely on one global partner

Achieve all your goals with us, with a full product suite across more jurisdictions than anyone else

Secure long-term assurance

Regardless of commodities market cycles, we're committed to trading across our footprint for good

Transition to a sustainable future

With carbon trading and ESG-targeted structuring , together we can make the world a better place

Access the analysis you need to thrive in high-barrier markets, with research produced on the ground by experts across Asia, Africa and the Middle East.
What we offer
Trade in a full range of metals, with cash-derivatives, and complex products all available. With our import-export licenses in high-barrier markets like China, you can access trading opportunities in the future's most promising commodities markets.

We offer linear and derivative products across energy and agriculture markets. And in trading with us, you gain access to a broader geographical reach than any other bank for these commodities.
Explore our financial markets insights
Globalisation has lifted millions out of poverty but also unevenly distributed gains. How can it be recalibrated…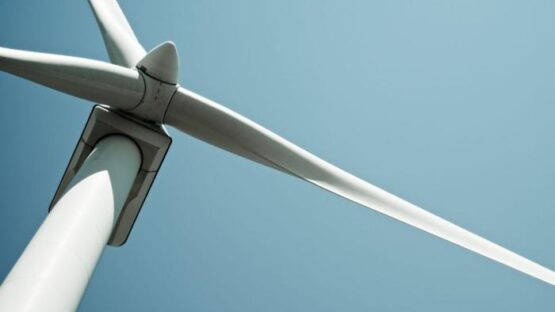 Discover energy transition trading
To support your individual transition, we offer natural gas and carbon emissions trading.
Via our participation in the UK and EU Emissions Trading Schemes, we help manage emissions compliance targets. We can buy and sell allowances to you, and provide linked derivatives.
And to help you go further, we facilitate voluntary carbon credits trading. One example is via our participation in Climate Impact X, a carbon exchange marketplace that will help address hard-to-abate emissions.
So instead of depending on one partner for your commodities hedging and yield needs, and one for your emissions offsets, rely on us for a combined service.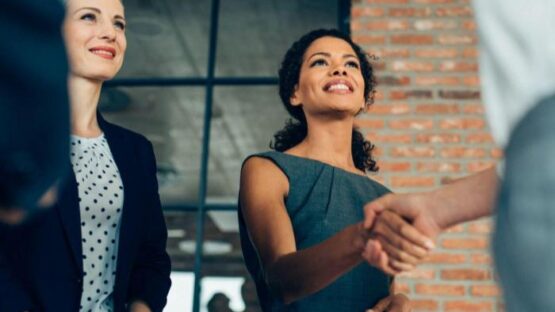 Delivering complex deals in unique markets
Commodities trading is about constant risk management. Beyond our standard products, our structured solutions experts can develop bespoke products to help you manage risk in complex markets, or for first-of-their kind projects.
And with sustainability an increasingly important focus for the commodities industry, we want to create solutions that help you manage your exposures while also reinforcing your commitment to a better world.
Learn more about financial markets at Standard Chartered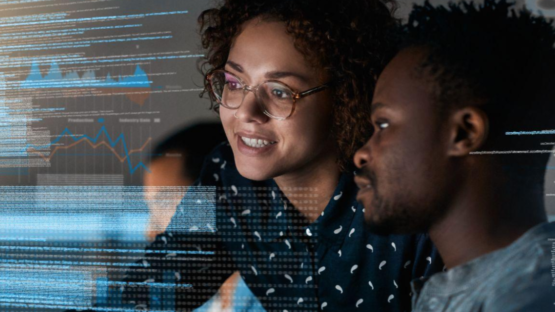 Uncovering a world of unchartered opportunities
Access and thrive in high-barrier markets with us. We provide on-the-ground research into Asia, Africa and the Middle East, and proprietary pricing and trade execution across multiple asset classes – including FX, rates, and commodities.
And for more complex packaging needs, we offer bespoke structuring solutions. For financing needs, we offer a full spectrum across our dynamic footprint – from traditional credit and debt market products, to specialised financing and beyond. And with custody, clearing and securities lending also available, we can support all your financial market needs.