Global research
We deliver differentiated research
Reaching the people and companies driving investment, trade and wealth creation across emerging markets
What we cover
Economics

Global thought leadership with insightful analysis and forecasts developed through ongoing discussions with clients, regulators and central banks. We leverage our on-the-ground networks and expertise to deliver key economic data, trends and views.
Macro strategy

Macro-thematic investment and trading strategies applicable to all client segments, across major asset classes including FX, fixed income and commodities.
Thematic

Deep-dive analysis, including the economic and market impact of globally significant themes such as productivity, external vulnerability and trade.
Geopolitics

Analysis of global geopolitical risks and their economic implications; identification of systemic risks such as populism, key elections, climate change and cyber wars.
Flows strategy

Detailed analysis of flows and positioning in EM Rates, Credit and FX to identify relevant trends and anomalies and highlight market flow opportunities.
FX

Award-winning, client-centric FX research and strategy, supported by FX fundamental, flow, quantitative and technical analysis. The team delivers both thematic FX research and high-conviction actionable ideas.
Rates

Local insights, quantitative analysis and actionable strategies across rates, derivatives and government bond markets for both emerging and developed markets.
Credit

In-depth, bottom-up fundamental research combined with thematic and differentiated top-down credit strategy; the team covers over 300 sovereign, corporate and financial-sector credits across Asia, Africa and the Middle East.
Commodities
Podcasts
Hear from our analysts as they consider the challenges facing the global economy.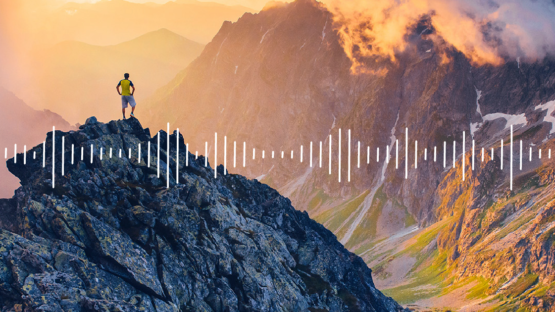 Global H2-23 Outlook Podcast – Balancing on the summit
Growth hopes have shifted towards emerging markets, where India, ASEAN and the GCC are set to lead the way this year. What does this mean for the global growth story? What are the key challenges and opportunities in the second half of the year? Find out in this podcast.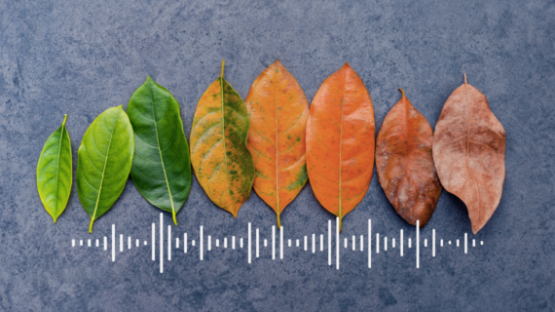 Midlife crisis meets coming of age: US-China economic divergence explained
What can we expect from the world's two largest economies for the next 12 months? Eric Robertsen, Global Head of Research and Chief Strategist compares where the US and China stand both in the current business cycle and more structurally.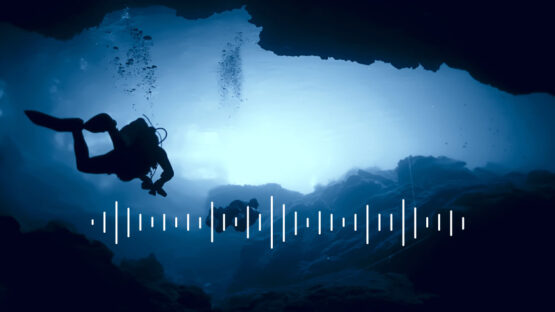 Global Q2-23 Outlook Podcast – What lies beneath
Beneath an overall story of declining growth, other independent narratives are emerging. China's economy roars back to life after COVID-19, but are the benefits of that growth equal across all sectors and markets? Find out in this podcast.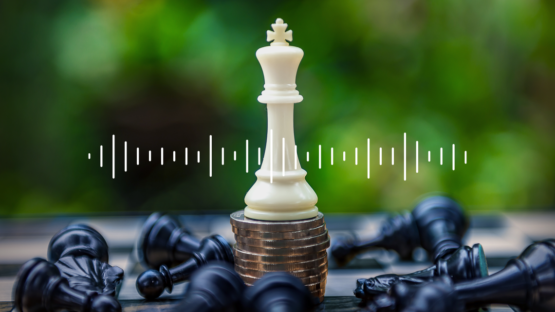 Is King Dollar at risk of being dethroned?
Recent market movements have sparked a flurry of theories about the world's most widely used currency. Is the USD losing its reserve currency status? Are countries looking to circumvent the USD in their trading relationships? Find out in this podcast.