When the coronavirus pandemic first hit Standard Chartered's biggest markets in North Asia – mainland China, Hong Kong, Taiwan and South Korea – we didn't have long to react to protect our customers and staff.
Our retail branches and offices had to be deep cleaned continually and retrofitted to adhere to social distancing guidelines. In some cases they were closed entirely as part of lockdown measures and our customers migrated to telephone or online banking, many for the first time, while staff had to be set up to work from home in large numbers.
Corporate clients, worried about extreme volatility in the markets, drew down on their revolving credit facilities to guarantee having cash on hand. Small businesses concerned about loan repayments and working capital wanted to know how we could help.
Change in a matter of weeks
The result of these multiple, simultaneous and severe challenges far exceeded our expectations. In a matter of weeks we were able to launch programmes to help support clients and customers across our network, move to 70 per cent of our 85,000 staff working from home and ensure that our processing capabilities and risk controls made a seamless transition.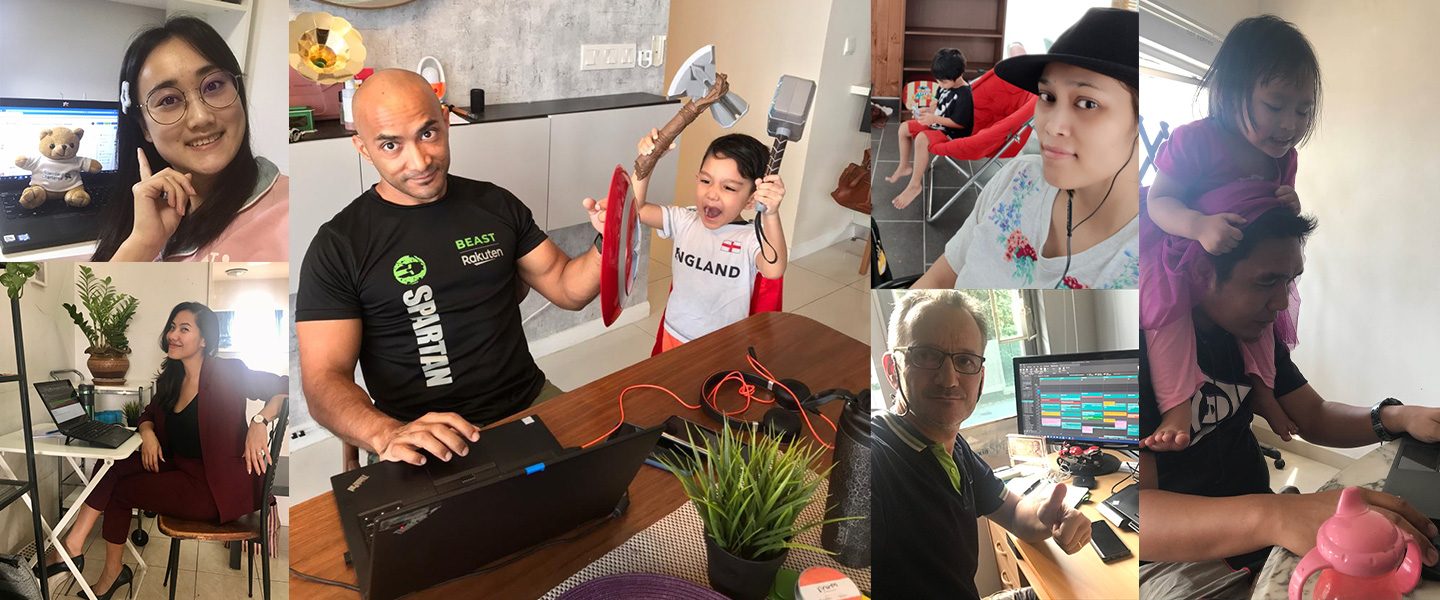 That we did so is a testament to the agility of our people – those in IT, customer service, facilities management and dozens of other teams who put all else aside to make sure we were there for those who rely on us.
Our response is also a tribute to the value placed on resiliency within this organisation. Financial resiliency in the form of a strong balance sheet, high levels of capital and liquidity and robust risk management, but operational and technological resiliency as well. Thanks to forward-looking investments in digitisation and innovation, we have gained many new customers in our markets, and that trend looks set to continue.
Agility and resiliency are fine, indeed necessary, attributes. But they must be tempered with humanity
How one colleague showed humanity
Securing the foundations has been a mantra for us over the past five years, and we now see with greater clarity that while we suffered some short-term pain getting our house in order, the ability to withstand disruption of historic proportions while continuing to serve our clients is well worth the price.
Agility and resiliency are fine, indeed necessary, attributes. But they must be tempered with humanity if we are truly to fulfil our brand promise of being Here for good.  One of our colleagues exemplified this perfectly by asking early in the crisis whether we could offer financing, at cost, to help companies working on the front line of the fight against the virus: manufacturers and distributors of ventilators, sanitisers and PPE.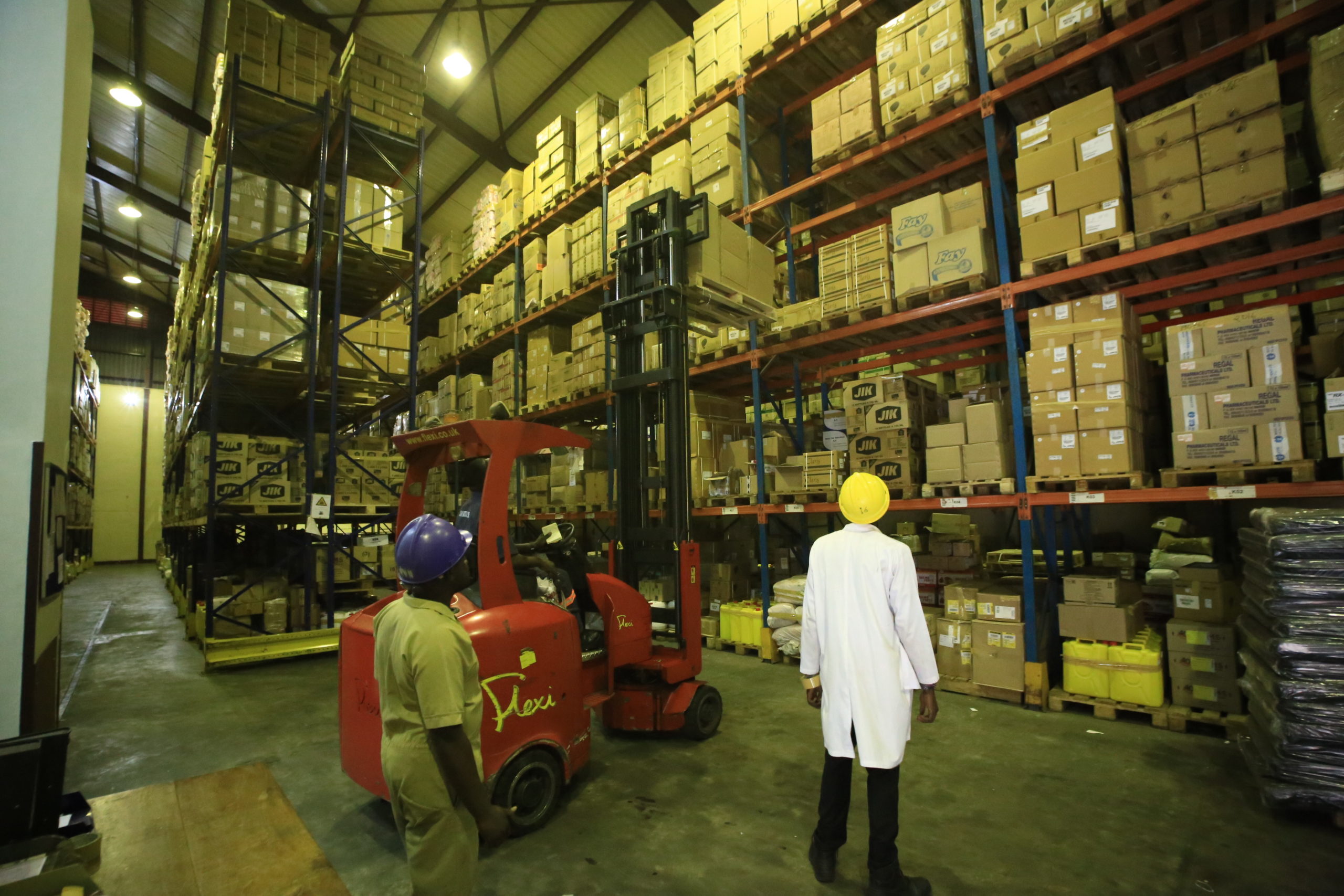 Within a week we'd launched a USD1 billion programme to do just that, and the first group of projects have now received their funding. Our staff also want to help their communities, so we've set up a matching programme for their donations up to USD25 million, USD50 million in total, half to address immediate needs and half to assist with longer term rebuilding.
International cooperation is key
Other companies, NGOs and institutions have similar stories to tell, of remarkable things achieved in an impossibly short timeframe across boundaries, cultures and languages. It is my hope that our experiences will help to inform the global response to the crisis in terms of health policy, vaccine and treatment development, and economic assistance to countries in the throes of the pandemic as well as those rebuilding.
What we've seen so far has been intermittently encouraging, but there have been some ugly episodes of me-first thinking by some individuals and governments that may harm everyone in the long run.
The hard road ahead may prove a temptation to retreat within borders. That would be taking exactly the wrong lesson
Before the crisis it had become painfully clear that greater international cooperation is needed to reap the full benefits of globalisation and make them more inclusive both within and across nations. The hard road ahead may prove a temptation to governments and regulators to retreat within their borders in a variation on every man for himself.
But that would be taking exactly the wrong lesson from the astonishing accomplishments of recent months, which to my mind provide irrefutable evidence of how much we stand to gain by staying agile, resilient and humane – together.
View our COVID-19 response
How we're supporting colleagues, clients and communities