We believe everybody should be welcomed and accepted for who they are. Research from Stonewall suggests that more than one-third of LGBT+ people hide who they are at work for fear of discrimination. At Standard Chartered, we run Allies Networks to provide support for our LGBT+ colleagues. Adrian and Raheel, who met through our Allies Network, are now friends as well as colleagues. In recognition of the International Day Against Homophobia, Biphobia and Transphobia (IDAHOT), they wanted to share their story.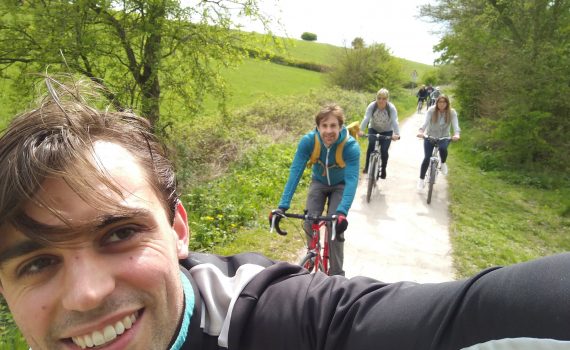 #IDAHOT: I want others to feel as included as I do
Our UK LGBT+ & Allies Network co-chair, Ben Cawley, believes positive messaging can make a difference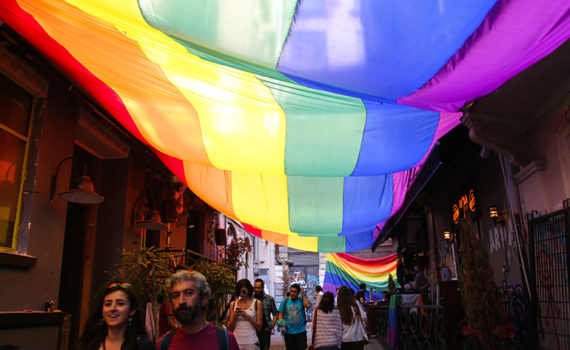 Why LGBT+ inclusion makes business sense
Our CEO, Bill Winters, on challenging society to open up to LGBT+ inclusion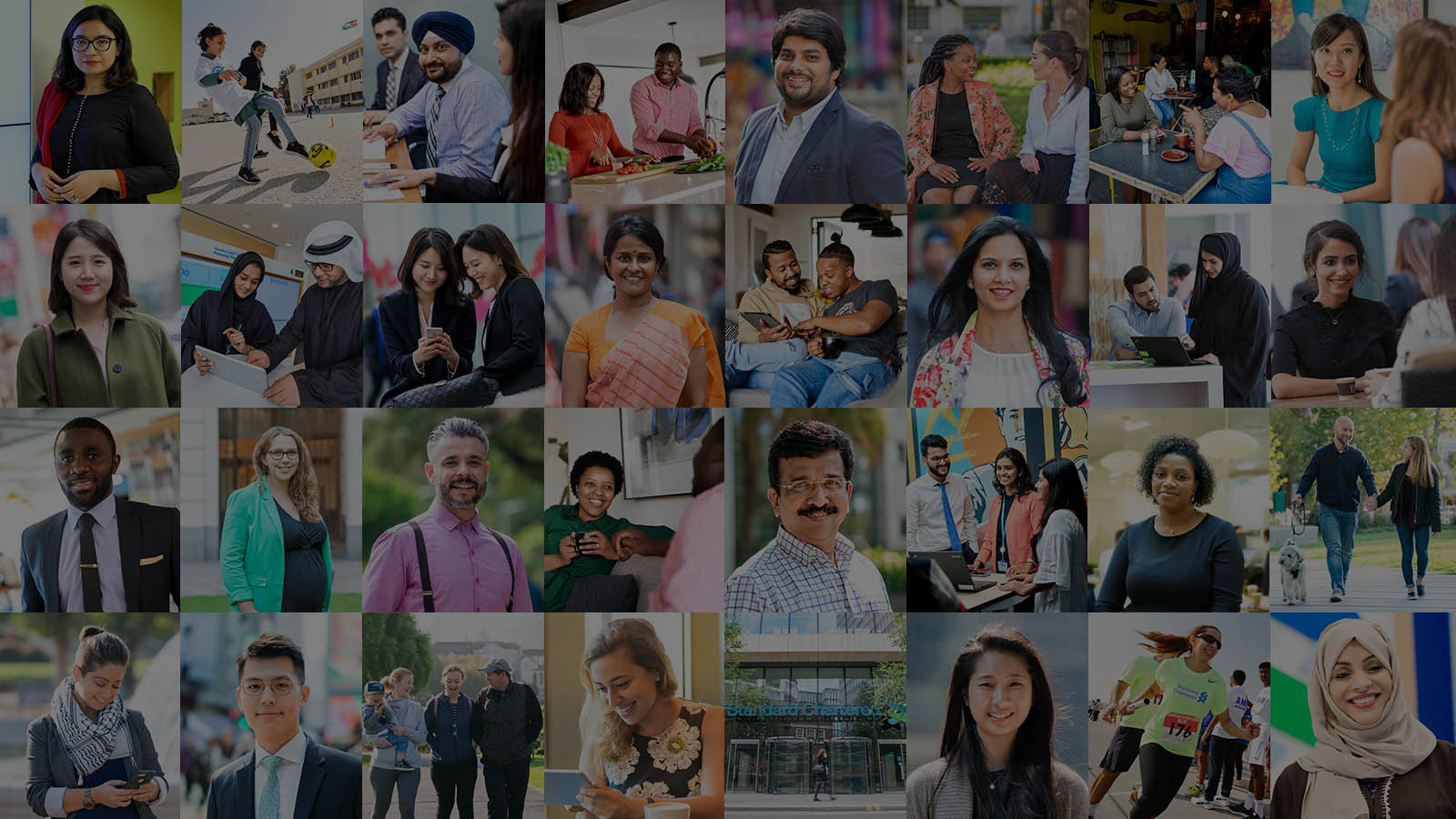 Interested in joining us?
If you're looking for a career with purpose and want to work for a bank making a difference, we'd love to hear from you.