Our female CEOs: Mansa's story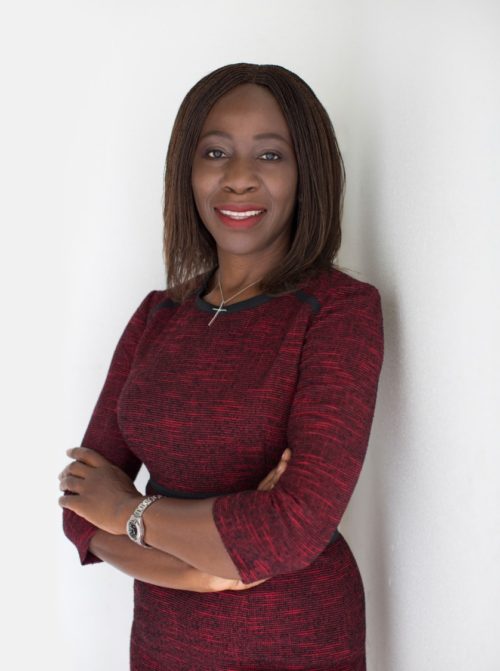 I've always taken on responsibilities and run with them passionately, which has naturally led me into leadership positions. I joined Standard Chartered as an International Graduate and my main ambition was to make as much of an impact as I could. Back then, I hardly thought about leadership, but I saw myself rising through the product chain.
As my career progressed, I got the opportunity to work with the CEO for Africa, and she told me that I had what it took to become a CEO myself one day. That was when I really started evaluating my leadership potential and what I needed to do to become the leader she saw in me. With the help of mentors and the support of colleagues, I began to work towards it. I think my tendency to take on responsibility, my passion and natural curiosity made the mission a lot easier!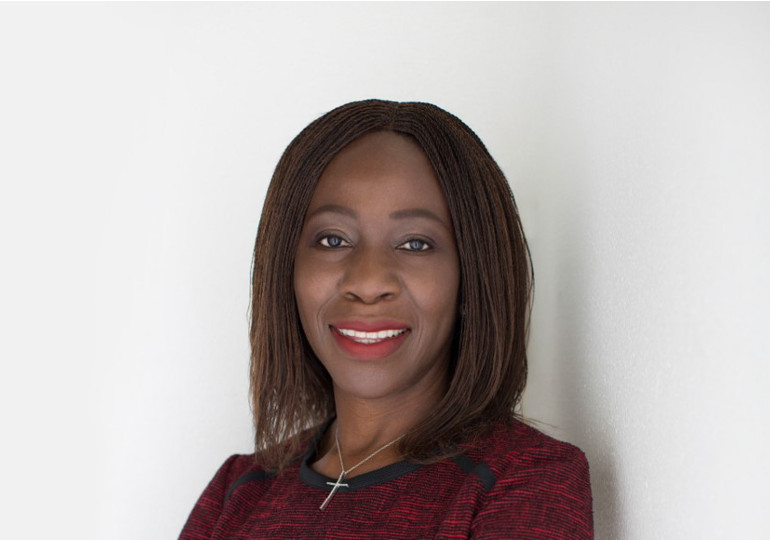 Authenticity and honesty
As a leader, it's important to be authentic. To me, authenticity means having your head, heart and feet in alignment. Whatever you think, say, feel and do should be consistent. It makes it easier for colleagues to trust you if they see you leading by example every day.
To me, authenticity means having your head, heart and feet in alignment
I'm also a believer in brutal honesty. It's got me into trouble a few times, but ultimately, I can live with myself because I stand up for what I believe to be right, in the interests of our organisation and society at large. Leaders need to be forceful and brave, not deterred by obstacles, while staying mindful of the flexibility required based on the context and situation at hand.
Challenge becomes purpose
My greatest challenges have come in the moments where my life and career intersected. I wanted to enter banking, work hard, learn quickly and rise through the ranks…but halfway through my journey life happened. I was diagnosed with leukaemia, which took a heavy toll on my personal and professional plans for a few years.
Having a near-fatal condition and overcoming it made me stronger, enhanced my focus and led me to establish the Leukaemia Project Foundation. I guess this gave me a sense of purpose beyond my day-to-day work. The Leukaemia Project Foundation aims to improve the survival rates of people living with blood cancers and other blood-related conditions, by allowing them to receive treatment at lower costs. Our goal is to establish a blood transplant centre in Ghana.
When we face challenges, we have a choice to either deal with them or allow them to overcome us. I believe in dealing with issues head-on.
Creating a space for success
I've always found myself in spaces that are traditionally seen as male, but I try to look for ways to develop personally and professionally, instead of focusing on how I'm being held back. I think this is possible because I grew up in an environment where nothing was delineated as for boys or girls. There was no limit on what I chose to pursue.
There can be unconscious bias against female leaders, but I know that if we create an environment in which women believe they can succeed, they will. To do this, we need to support women by encouraging them and developing their potential.
My area of the business also focuses on advancing the professional development of the younger generation through our women-mentoring-women programme, which teaches them to learn from each other. The programme is extremely important to me because of my own experience.
Beyond all this, I believe female professionals should do more than just show up. We need to always have that desire to deliver and go out of our way to make things happen; we need to earn our stripes.
Charter your own path
If you want to be successful, focus on what you want from life. Draw a career map which will help you get to where you want to go. When challenges and obstacles threaten to derail you, return to your map and remember your goal. Also remember: the path that society defines for us may not always be the best fit. Choose a path you're passionate about.
No one is an island. It's important to develop and maintain the right relationships
During your career, remember that no one is an island. It's important to develop and maintain the right relationships. People give opportunities to colleagues they can trust and rely on, so it's our responsibility to constantly prove ourselves, earn and maintain that trust.
Stay focused and committed because loyalty pays. Stay resilient and always remember to stand up for what you believe in. Most importantly, keep your faith.
We are committed to having 30 per cent of senior roles held by women by 31 Dec 2020
Interested in joining us?
Whether you're a recent graduate or looking for your next opportunity, we have the role for you
Our female CEOs: Autonomy and avoiding negativity – Rowena's story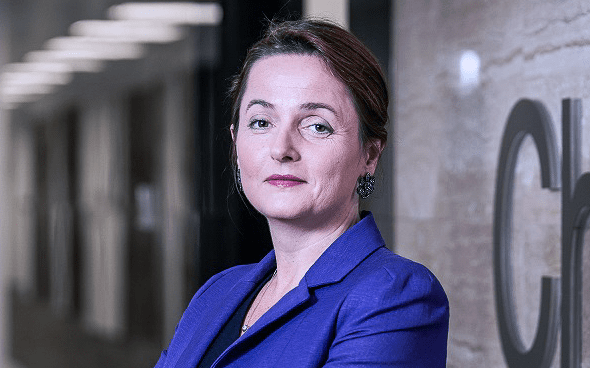 Rowena Everson, our CEO, Poland, on the rewards of helping colleagues progress, and the importance of autonomy
Our female CEOs: From student union to senior management – Cynthia's story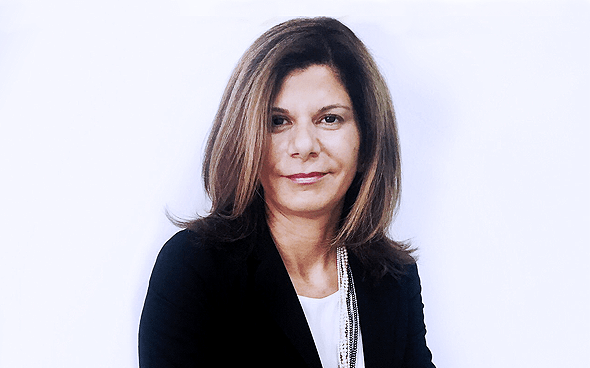 Cynthia El Asmar, our CEO, Lebanon, on how our experiences make us who we are, and the importance of building around meaningful goals