"Educate a woman, you educate a nation"
I facilitated a financial education session for women-owned businesses to support SMEs by giving them the knowledge that they need to grow their business as part of the Bank's partnership with WeConnect.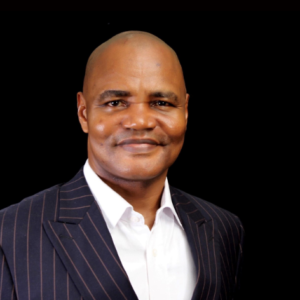 At the session, I met a group of very inspiring, experienced, eager to learn and highly committed female business owners. These women are doing great things in different sectors and are empowering other women.
After the training, I decided to continue my support to women-owned businesses and have since started mentoring a few of the attendees. One of these women is Kelechi Ezeigwe, founder and creative director of St Abigail's School in Isolo, Lagos.
On International Women's Day, the Business Banking team in Nigeria will launch a unique banking proposition for women-owned businesses, offering preferential pricing for products and services, an unsecured business financing product, training and business coaching and access to business visibility platforms.
I am so excited for this opportunity. To be part of such a huge agenda to challenge the stereotypes and biases that people have about women and to do what I can to help build women-owned businesses and to build for the future.  
Benjamin's story brought to life by Kelechi ... 
"My name is Kelechi Ezeigwe, founder and creative director of St Abigail's School. The training programme that I attended transformed my life. The knowledge, platform and netw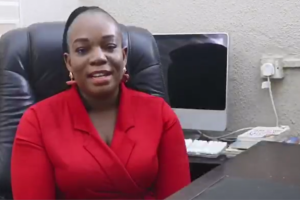 ork it created has given me opportunities as a women entrepreneur
The Standard Chartered team were incredible. After training, Benjamin became my business coach and I have subsequently taken part in women entrepreneur training led by Standard Chartered to help bring structure, clear business strategy and the right financial mix to my business."