Connected digital trade to drive Asia's economic future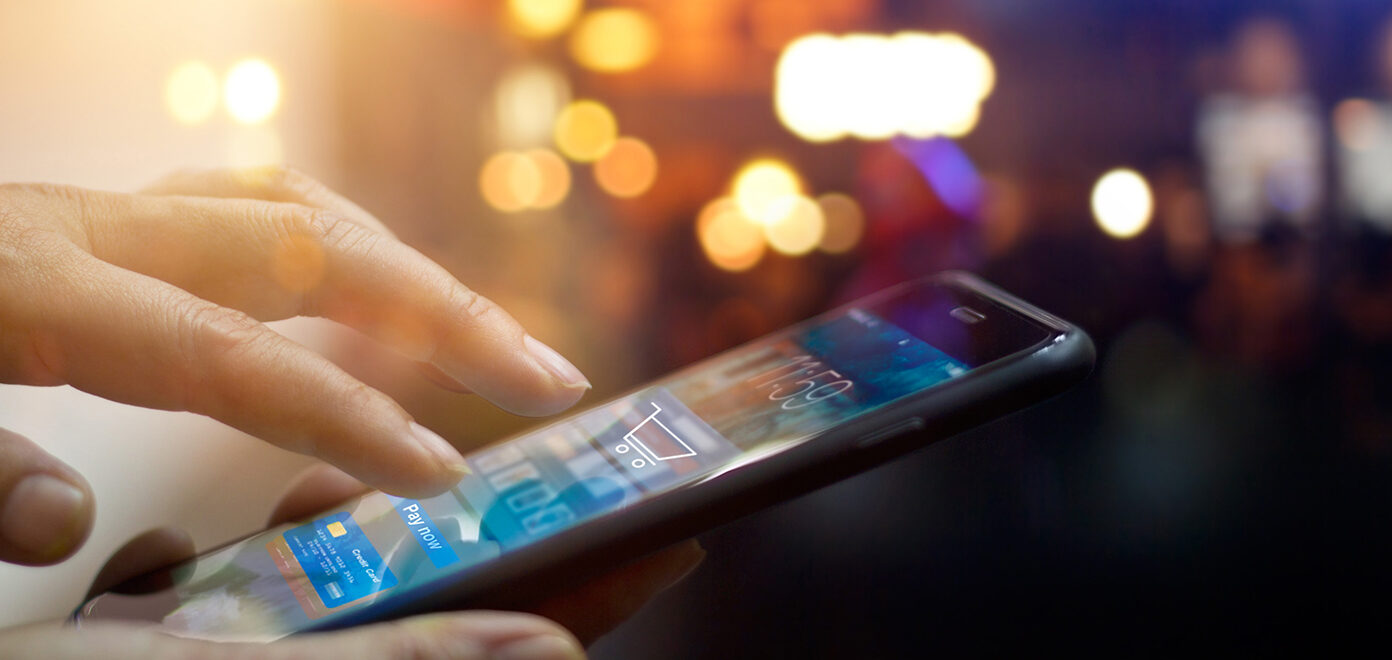 Technology can play an integral role in achieving this, by ensuring a global trade system that's connected and integrated. Fortunately, governments in Asia recognise this importance and are leading the way in building the digital connections that will power regional and global trade into the future.
Global trade flows have accelerated at a phenomenal rate over the past decade with volumes growing 23% since 2010.1 And while current trade conflicts are dampening the short-term outlook, the long-term trend is for cross-border trade to increase, especially here in Asia, with ASEAN GDP expected to surpass the USD4 trillion mark by 2023.2
As trade grows, improving the speed, efficiency, and transparency of transactions is critical. As a result, there is a greater requirement to digitise trade flows, protect data, and make sure that trade information can be securely shared among all stakeholders in a trade chain.
Importantly, today's technology can handle the complexity of modern trade transactions, from algorithms that can organise and interpret large data sets to security features that provide a high level of verification. For instance, Standard Chartered uses optimal character recognition (OCR) to convert non-digital shipping documents into machine-readable formats and natural language processing (NLP) to digitally capture spoken and written language.3
Of course, distributed ledger technology (DLT)is also a critical part of the solution. Sometimes referred to as blockchain, DLT offers the ability to create a trusted, immutable, and verifiable record of a transaction that provides security and transparency for all trade stakeholders, from banks and insurers to logistics providers and shippers.
Partner to build 'digital bridges'
To simplify cross-border trade processes, technology providers, Fintechs, financial institutions, and corporates have been working on designing and implementing digital trade platforms. However, there lie risks that instead of enhancing trade, these innovations are creating "varied" digital islands that do not allow for a seamless flow along the trade links. Such a digital ecosystem, based on different rules and standards, is disconnected and impedes trade growth.
At a time when a single digital trade universe is still a work-in-progress, what participants across the trade system can do is work together to define and agree on standards to build 'digital bridges' between platforms. This will ensure that trade remains connected.
This need for collaboration has already been recognised by the financial services industry. For example, we are part of a number of consortiums bringing together banks, Fintechs, and other stakeholders to explore standards-setting and use blockchain for a secure connection among relevant parties. These collaborations include Voltron, through which we executed a cross-border Letter of Credit for Thai oil companies PTT Group and IRPC Public Company Limited.4
Asia shows the way
However, unifying trade needs to be an inclusive effort that involves more than just the private sector. Governments and regulators have an important part to play in setting the standards that will harmonise trade. This is especially the case in Asia, given that each of its country has unique economic and cultural characteristics and often operates under different rules and requirements for trade.
In Asia, Singapore and Hong Kong are showing leadership in building digital trade connections. For such linkages to work, the participation of all the countries that drive consumption and manufacturing across Asia is required.
Standard Chartered is supporting these efforts through its participation in government-backed initiatives that seek to advance digital trade in the region and beyond. These programmes include Singapore's Networked Trade Platform (NTP) which aims to provide a single portal to manage trade, develop new technology, and drive industry-wide digital transformation. We also support Hong Kong's eTradeConnect, the Chinese central bank's blockchain-based trade finance platform, and Thailand's Blockchain Community Initiative, among others.
The future of trade is digital but it also risks being fragmented. It is encouraging to see Asia's regulators, corporates, and financial institutions promoting trade digitisation and supporting the development of standards and rules that will create digital bridges. For these bridges will connect digital islands and ensure that counterparties can transact with each other and across borders for faster as well as more efficient and secure trade.
1 https://www.cpb.nl/en/worldtrademonitor
2 Standard Chartered, ASEAN – A region facing disruption, 2019
3 https://www.sc.com/en/media/press-release/weve-pioneered-trade-ai-engine-with-ibm/
4 https://www.sc.com/en/media/press-release/weve-completed-our-first-cross-border-letter-of-credit-blockchain-transaction-in-the-oil-industry-with-ptt-group/
Back to ASEAN