Learning about gender bias and leadership has opened Ayim's eyes to girls' opportunities and reignited her dream of becoming a doctor.
Ayim is the firstborn of four children who live in Abuja. Her father is in the Army, and her mother is a teacher.
After learning about Goal through a friend who had completed the life skills programme, Ayim asked her parents to allow her to join her school's Goal club. They agreed, and she joined the club as part of the Futuremakers' Goal programme run by the Youth Empowerment Foundation.
Exploding the 'girls become nurses not doctors' myth
Before Ayim joined Goal, she assumed women became nurses and men became doctors and had settled on a nursing career – abandoning her ambition of becoming a doctor.
Ayim says: "I was excited the day we talked about gender and work during one of our sessions. It was the most important lesson I have learned in Goal. Before the session, I had always wanted to be a doctor but changed my mind to become a nurse because I felt girls are supposed to be nurses and boys are meant to be doctors. Also, my aunties and late grandmother were all nurses."
The Goal sessions were interactive and fun, says Ayim, ensuring everyone's opinion was heard without criticism. The class that most inspired her, apart from those on gender, was the leadership module, which emphasised the qualities of a good leader.
Don't let gender limit a girl's potential
The Goal coach told the class that girls have many opportunities and that everyone can be a unique leader. She said gender should not limit them; they can be anything they strive to be.
Ayim says: "I was so happy hearing this and realised that I could also do well as a medical doctor, even as a girl. I'm happy to be a Goal girl and know that my gender cannot limit me."
The coach encouraged Ayim to pursue her dream of becoming a doctor, and she now plans to study medicine at university.
"My parents support my ambition, as does my aunty," says Ayim.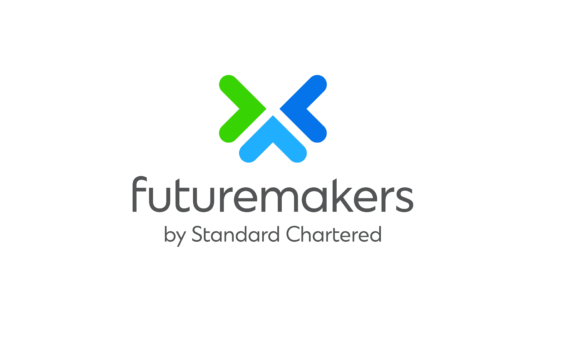 Futuremakers by Standard Chartered
Our global initiative to tackle inequality by promoting greater economic inclusion, supports young people from low-income communities to learn new skills and improve their chances of getting a job or starting their own business.
Since 2019, Futuremakers programmes have reached more than 849,000 young people across 43 markets.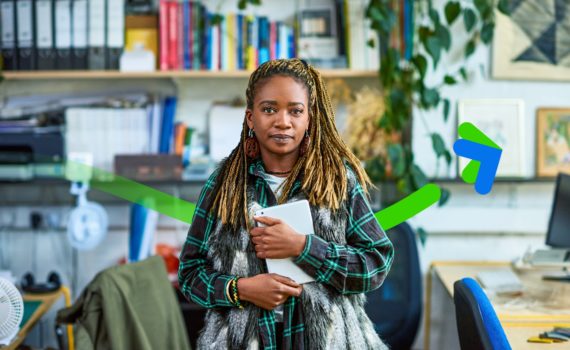 2022 Futuremakers Forum
The Futuremakers Forum was successfully held virtually between 6 – 7 July 2022 with the focus of 'Lifting participation through financial inclusion'.
Download the insight papers to learn first-hand from our young Futuremakers participants about their big ambitions, the problems they are facing and some of the solutions that are needed to lift participation in an inclusive economy.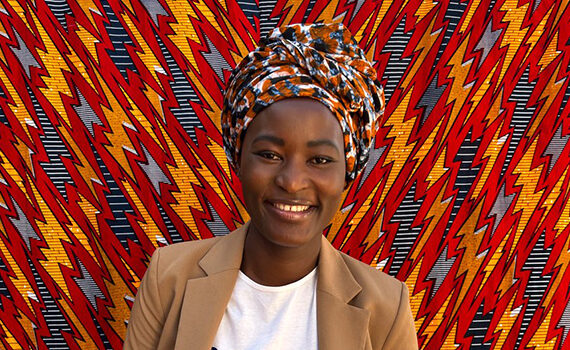 Lifting Participation
We're determined to transform the lives and communities of people across our markets by unleashing the financial potential of women and small businesses. Between 2019 and mid-2022, Futuremakers has supported more than 35,000 young women through entrepreneurship projects in 29 markets.
Watch Naom, a female entrepreneur supported by Futuremakers in Kenya, tell us about her biggest challenges, ultimate goals and lessons learned.