The key steps in treasurers' digital transformation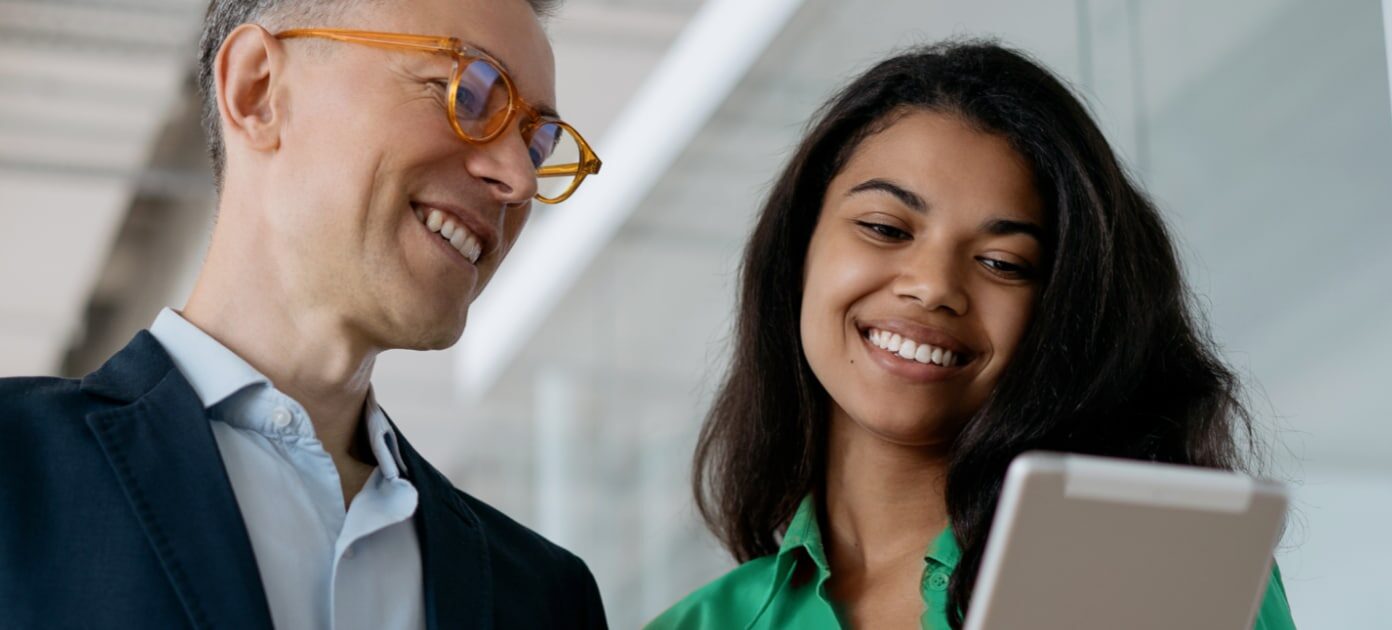 Treasurers are accelerating growth and driving faster, more efficient, and more intelligent treasury operations with new digital business models.
Author: Marion Reuter, Regional Head of Transaction Banking Sales Europe
Supply chain disruption and changing consumer and business preferences have prompted treasurers to adapt their working practices and operations, and the way they do business. Many have accelerated key treasury initiatives, such as centralisation and digitisation, to lead business transformation.
The question for treasurers now is how to balance the need to support digital business models whilst also ensuring that processes, connectivity and data remain as consistent and efficient as possible.
We've looked at a number of ways for treasurers to achieve this balance:
A platform for growth
Co-creative partnerships
Strategic treasury
For information on how we can support your organisation's treasury ambitions or to join a future Business Innovation Series session, contact:
Marion Reuter, Regional Head of Transaction Banking Sales Europe
Business Innovation Series
A series of virtual events that brings together thought innovators to share their expertise and assist treasurers in delivering effective strategies and powerful business solutions.