Resilience amidst uncertainty: How strong corporate governance enables firms to stay ahead of the curve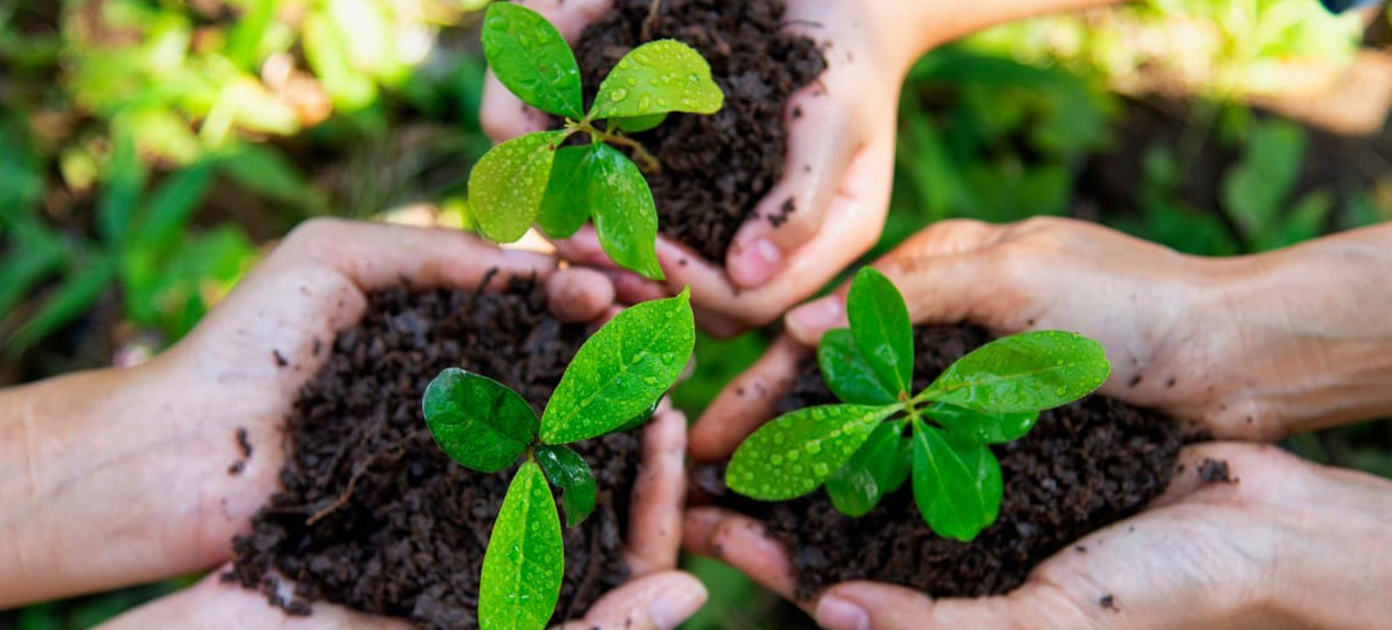 Good governance lies at the heart of a successful approach to building a resilient organisation. It is a long journey which starts with a small step.
I was reminded of this when my team and I planted saplings at Singapore's Mandai Wildlife Reserve. This act marked the first of many steps which will see those saplings grow into trees that contribute to a greener ecosystem for future generations. Importantly, it is the committed balance between letting them grow naturally and helping them flourish that will enable a resilient outcome. Similarly, applying sound corporate governance to stay ahead requires a balance of empowerment and accountability.
Indeed, in the years ahead, a focus on corporate governance will be critical in an increasingly uncertain world.
Four key current affairs issues spring to mind. The first is the geopolitical environment, with fragmentation and division replacing the old order of peace and growing trade ties. The second stems from the rapid acceleration of digitalisation and new business models.
Next is the macroeconomic environment, where rising inflation could lead to higher interest rates. The fourth relates to environmental, social and governance (ESG) issues—particularly climate-related threats.
Corporate governance: Best foot forward
Against this backdrop, firms will need to navigate a very challenging environment. However, the optimist in me believes that such times offer opportunities, particularly for firms that manage uncertainties well.
This is where good corporate governance comes in. Anticipation is the first step in managing the unforeseen, followed by a resilient business model, access to sufficient capital, and the right talent.
Also crucial is diversity of thought to combine the best of all perspectives and avoid groupthink. This requires engaging with employees and customers to know what stakeholders think.
Last, but not least, the importance of decisive leadership. Taking decisions without calibrating with one's stakeholders is as futile as calibrating consensus without being decisive. In the first scenario you are steering in the wrong direction; in the second, you are effectively rudderless.
Ahead of the curve
Firms that excel at applying strong corporate governance to bring out the best outcomes were honoured at the Singapore Corporate Awards 2023. By promoting corporate governance and related areas like resilience and sustainability, the Awards aim to boost best practices and provide recognition to leaders.
Indeed, exercising good corporate governance to stay ahead of the curve is a crucial consideration for firms as they position themselves for an uncertain decade.
During the pandemic, many Singaporean firms accelerated their digital transition, focused on new opportunities, shored up existing resources, and kept their businesses open. Without a strong culture of corporate governance, such efforts would have been less likely to succeed.
Building sustainable businesses
For example, Trust Bank, which we launched with FairPrice Group. Our partnership embodies aspects of good corporate governance, from transparency and risk management to accountability and compliance. In ensuring a good balance between growth strategy and governance, we managed to scale Trust into one of the world's fastest growing digital banks by market share.
Although the coming years will certainly deliver uncertainties, firms that embrace good corporate governance will be well placed to deliver sustainably for their stakeholders.
Different firms will balance their goals and ambitions in their own way. But it is the factors common to them all that will deliver success, and that includes focusing on sound corporate principles to ensure firms are built for the long term.
It is not just the act of planting saplings that counts; it is the efforts that are made year in, year out—good governance, in other words—that ensure they flourish sustainably. Ultimately, it is those efforts that the Singapore Corporate Awards recognise.
The author is Cluster CEO, Singapore and ASEAN Markets (Malaysia, Vietnam, Thailand and Representative Offices), Standard Chartered.