BY THOMAS LIN - SC Ventures
In today's China, what you do on Mobile Wallets can impact your relationships and credibility. If you have been asked to share your WeChat contact after a business meeting, chances are it went well. If you do business on your mobile, it is perfectly normal for your chat group to be flooded with voice recordings, spreadsheets, payment requests and transaction records. With limited credit card penetration and history in traditional banks, your online purchases, bill repayments, consumer reviews can all translate to your own credit score based on Artificial Intelligence.
Journey to the East
Two years ago, I arrived at Tencent's Beijing office with a team of international colleagues to explore synergies with WeChat pay. At the time, we had completed over 12 alliances with Telco based Mobile Wallets platforms from Kenya to the Philippines. WeChat was our first tie-up with a social media platform with hundreds of millions of consumers who can bank where they want and still pay on WeChat. As an operating system with open APIs, WeChat gives external developers the tools to support its infrastructure and enrich its services. It was an eye-opener and opportunity in Transaction Banking that many were still just beginning to thinking about.
The Game Changer already arrived

In February 2017, we became the first global bank to achieve a direct integration with Tencent on WeChat Pay. We launched a one-stop solution dubbed SuperConnect that enables clients to accept payments from WeChat wallet, debit and credit cards directly without having to contract individually with unknown tech vendors. We learned that we have succeeded where many others have tried and failed. Since then our WeChat collection solution has been rolled out to a great number of clients in Aviation, Manufacturing, Real estate, Trade, E-commerce, Insurance, Agriculture, FMCG, and logistics industries.
What are Mobile Wallets?
Typically, Mobile Money and Wallets are virtual wallets that can be preloaded with credit ('stored value') and accessed via a mobile phone for individuals without a bank account. Mobile Wallet penetration tends to be high where the population is unbanked. According to World Bank, China's population is 70% banked but WeChat still claims more than 900 million users. Other tech giants such as Baidu, Alibaba, and Tencent (popularly known as B.A.T.) also provide Mobile Wallets equipped with loyalty programs and credit ratings. With an integrated and frictionless experience, Mobile Wallets in China have made it socially awkward for users to go back to using cash and cards. But there is a lot more to China's cashless story than retail user experience.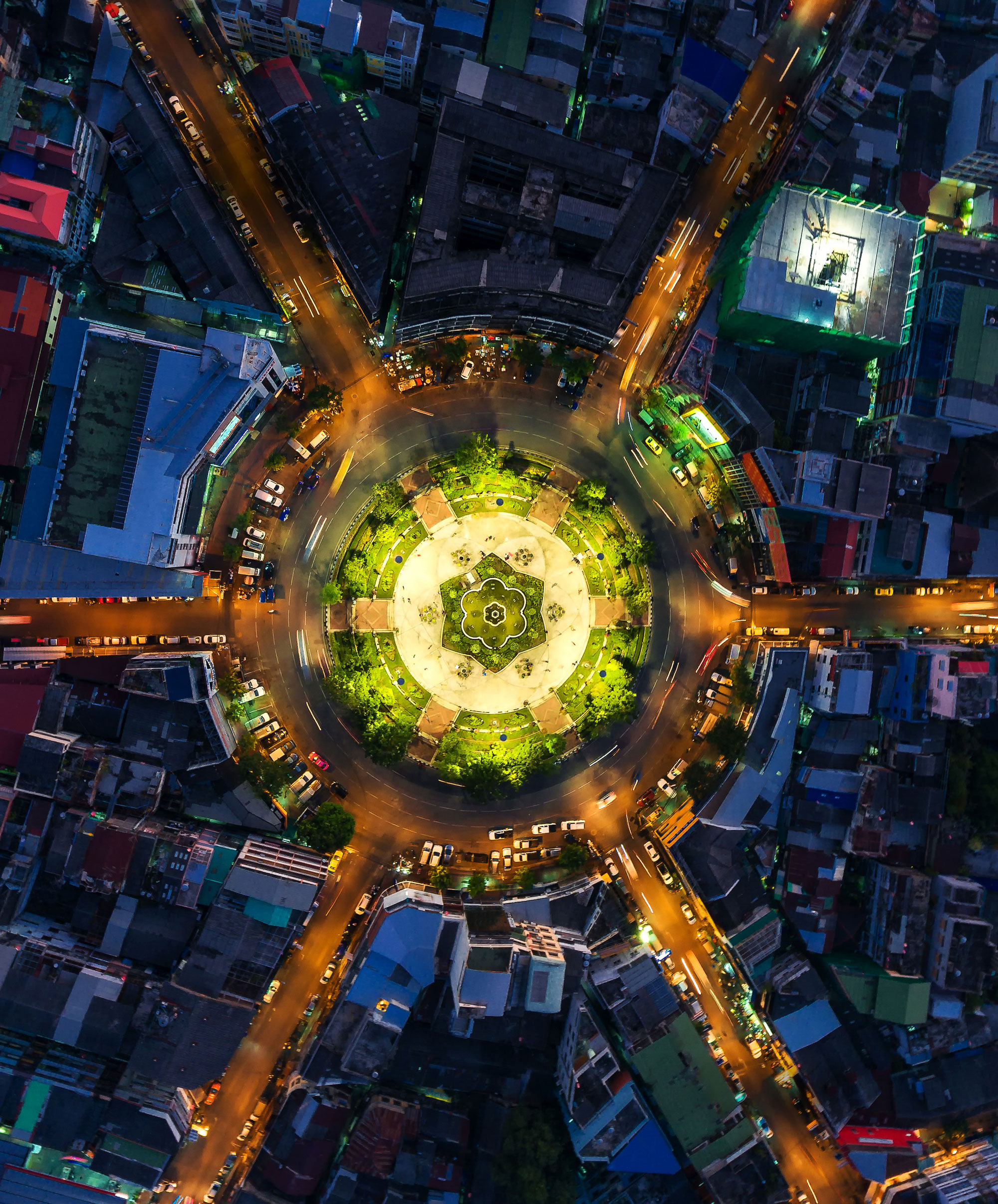 Helping the Little Guys Win
Mobile Wallets in China are powerful channel management tools for businesses. Businesses can start an Official Account on WeChat's business platform, which enables 900 million WeChat users to subscribe to promotions, news and updates from their favourite brands. The engagement can happen in the form of games and rewards, ChatBot or Mini Programs that can be downloaded within WeChat.
Meanwhile, small suppliers and farmers are selling directly on Alibaba to distributors from around the world. E-commerce has enabled and empowered farmers to become business owners. For the Mom and Pops stores, Alibaba also offers an integrated retail solution to digitize their businesses from ordering, inventory management to pricing, merchandising and checkout terminals. To be availed of Alibaba's financing, logistical and IT support, the store owners will have to agree to sign on to the Alipay's merchant platform, and this helps to further accelerate the adoption of Mobile Wallets.
In Search of Big Data
But changes are not isolated to social media and e-commerce platforms. The leading Mobile Wallet Providers of the future can be any scalable platforms with active users. Since 2011, in China, over 200 third-party payment licenses have been granted and renewed to non-bank payment service providers, ranging from telecom, e-commerce, technology, and courier companies. The common goal is data.
User activities on various internet platforms have left behind a treasure trove of digital footprint that can lead to more targeted product development, marketing, and lending. In various innovation hubs across Shenzhen, Beijing and many strategic economic zones, data analytics and artificial intelligence provide Fintechs more ways to estimate individual's credit score. The transformation from Information Technology to Data Technology is giving China's economy a way to boost domestic consumption by enabling both consumers and businesses to borrow from non-banks and Fintechs.
New Payments, New Behaviours
When I present to clients outside China, I need to cue my audience to look at the QR codes on my slides and business cards. In China, the reaction is automatic. Not a single person in the meeting room, not even the least tech-savvy, needs to be taught how to scan the QR code or Sao-Yi-Sao in Mandarin. They are already used to doing it in front of vending machines or shop counters. Many popular bike sharing services also use QR codes to enables riders to pay and top-up on the go.
QR check-out is easy to set up for merchants and frictionless for payers. It leverages Smartphones to help retailers free up shelf space; conserve overhead and labour costs around the upkeep of POS terminals. Our SuperConnect solution, now rebranded Straight2Bank Pay, also enables clients to receive payments using QR redirect to a customized checkout page, powered by Standard Chartered.
Innovation through Collaboration
Our expertise in Mobile Money and E-Commerce is increasingly in demand from international corporations who recognize the asymmetry of information between China's leadership in digitization and the rest of the world. Clients wish to leverage our experience to optimize their business models in this dynamic and fast-changing environment. Not only are we looking at ways to help them consolidate fund flows, we are also finding ways to improve the digital experience for their customers and distributors.
Standard Chartered Bank has embraced a philosophy of collaboration with innovators and disruptors as customers and partners. Our footprints across Africa, Middle East, and Asia grant us access to best practices originating from these markets. Collaborations with Mobile Wallet Providers have helped us extend our reach into geographies where Mobile Wallets are prevalent, and facilitate a growing range of Transaction Banking solutions for our corporate and institutional clients.