Sustainable supply chains: Bridging the gap between intent and success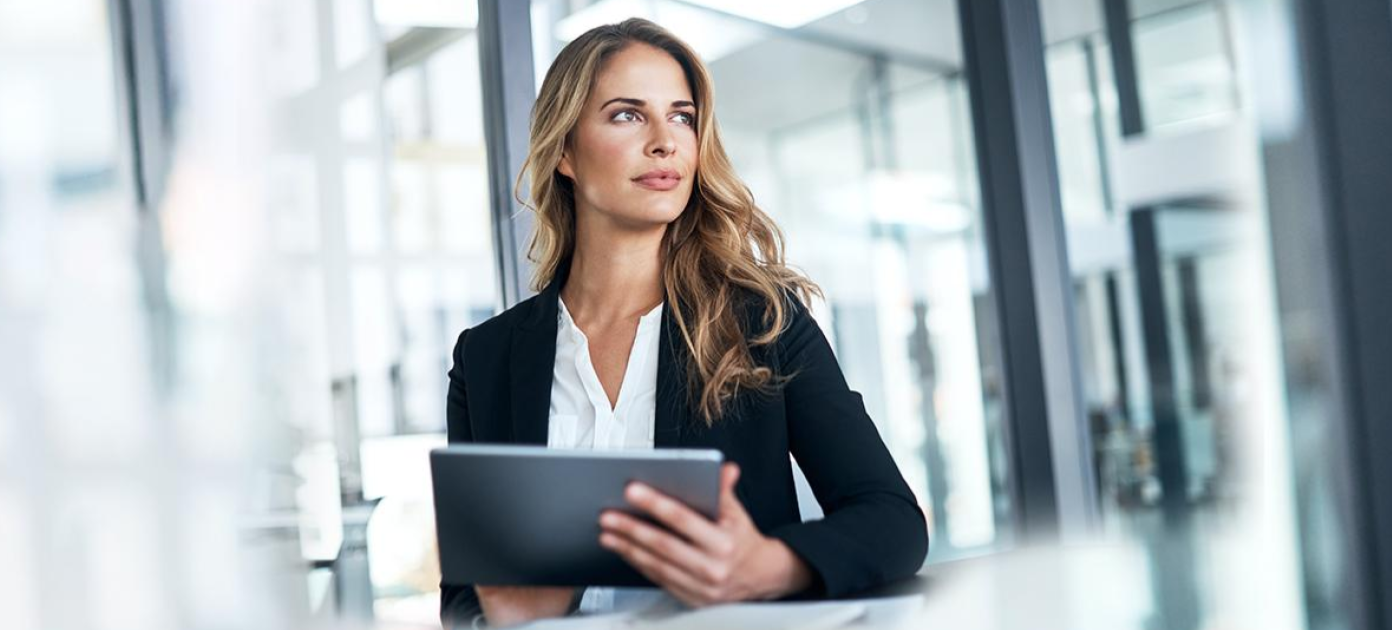 As the world looks ahead to achieving stability after the disruption wrought by the Covid-19 pandemic, building more viable supply chains will be crucial.
Companies must now look beyond operational and cost efficiency to resilience and sustainability to ensure they can survive and thrive despite disruptive incidents – but this is easier said than done.
The events of the past two years have served as a stark reminder that a lack of visibility into supply chain risk can stop businesses cold. What's more, the importance of ESG has been brought into sharp focus, with companies with a strong sustainability rating largely outperforming their less sustainable peers during the pandemic.
With companies worldwide seeking to get themselves back on an even footing against a backdrop of ongoing uncertainty, those that are able to assess and address weaknesses across their operations will gain an edge.
A holistic view of sustainability and resilience
Over 90% of the treasury, finance and procurement professionals surveyed by Standard Chartered in its recent study, Critical Indicators of Sustainable Supply Chains, say today's market realities require firms to take a holistic view of sustainable supply chains, going beyond ESG to consider environmental soundness and transparency, financial robustness, flexibility and adaptability, and collaboration and connectedness.
Getting there will be a journey. Today, only two in five companies believe they are doing "excellently" across all of these indicators, and, because of the complexity and depth of their supply chain operations, many do not have a clear view of what they need to do to achieve their sustainability goals.
Concerns vary across sectors and regions, and even the best performing companies see considerable room for improvement. Broadly speaking, telecoms, fast-moving consumer goods (FMCG), retail and tech companies tend to be more comfortable with their performance, while from a geographical standpoint, North American companies voice greatest confidence about how they are doing, particularly in terms of the environmental soundness and transparency of their indirect suppliers.
Measure, monitor and collaborate…
Using Standard Chartered's Supply Chain Performance Indicator, developed based on insights from the study, companies can benchmark the resilience and sustainability of their supply chains against peers. The insights gained from the tool allow companies to identify their areas of weakness and pinpoint where to focus their efforts – helping them to align with the top sustainability and resilience performers in their region or sector.
Getting a clear vision of what needs to be done is only part of the story. As companies develop a strategy to shore up their supply chains, there are opportunities to work with partners, technology and data to close the gap between intent and performance.
… to gain control over the entire supply chain ecosystem
Although many companies prioritise their immediate suppliers for actions related to sustainability or resilience, gaining control and visibility over the deeper tiers of suppliers can make the most difference.
Supply chain resilience is highly dependent on the financial strength and ESG performance of every supplier in every tier. Financing can be used to drive sustainable practices across the entire chain, as well as ensure that each supplier has enough working capital to meet their obligations.
For example, through its sustainability-linked financing solutions, Standard Chartered works with customers and partners to finance underlying goods that meet agreed sustainability standards. The Bank also supports trade for clients' suppliers who meet acceptable thresholds against ESG ratings or metrics such as gender equality, responsible sourcing criteria and water use.
Meanwhile, by using digital tools to link the physical and financial supply chains, companies can manage risks and drive more resilient growth. Overall, four in five companies are already using technology and data solutions to some extent to address their supply chain optimisation challenges, but many are yet to harness more cutting-edge tools that facilitate tracking and tracing or automation.
Towards a stronger future for global trade
No matter the sector or the region they operate in, companies around the world are united in their desire to become more sustainable, resilient and future-proof. By narrowing the gap between aspiration and performance, they can build robust supply chains – and lay the foundations for the inclusive and equitable global trading system of the future.
How sustainable and resilient is your supply chain?
Want to know how your firm compares with others? Try our Supply Chain Performance Indicator assessment at www.supplychainindicator.com