Taking opportunities, and helping other women take theirs: Vera's Story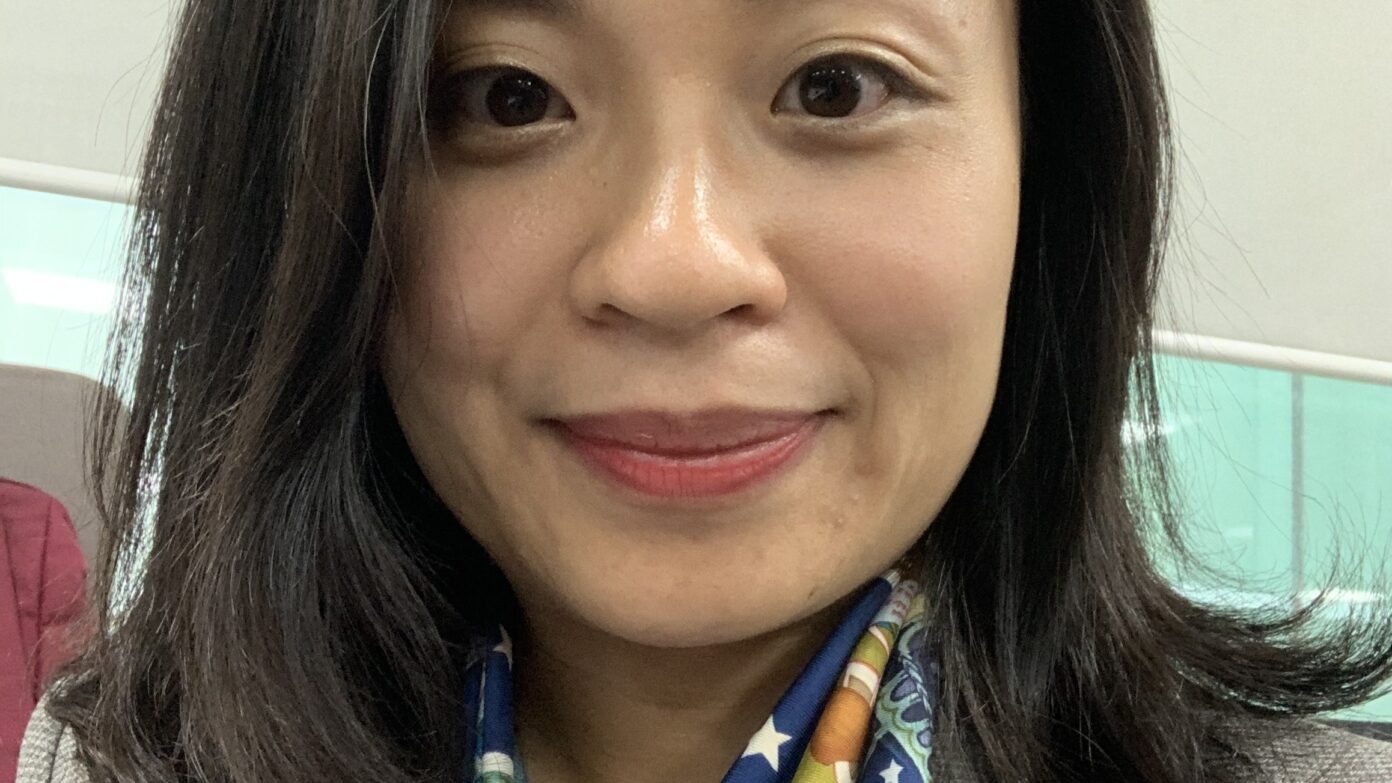 Vera Zhan, Head of China Network Corridor, CCIB, East Africa
I never expected to be leading an arm of a bank in East Africa when I first left university. But there's one thing that I learned when I joined Standard Chartered 11 years ago: expect to go places and unlock opportunities you could never imagine!
All those years ago, the Bank took me on as an international graduate in China. In no time at all, I was offered the chance to become a business associate in Dubai. This was a great time for me to learn everything I could about emerging markets, as well as an opportunity to develop my qualities as a leader. Before long, I was offered another placement, this time in Kenya, and in quite a unique role.
Explore our job opportunities across the globe.
Why Standard Chartered? Read our Employee Stories here to learn more.
My African adventure
My mission in Africa: to set up the 'China Network Corridor' in Commercial Banking, linking Chinese investment into Africa. This was a massive undertaking. I was tasked with setting up a business from scratch, with the aim of developing and supporting companies across the region. This was a lot of responsibility. I wondered whether I could handle it, but at the same time felt honoured for being chosen. Yes, I made mistakes, but I was allowed to learn and grow as a result of them.
"I'm proud to say I have many women on my team who I've personally coached, encouraged and helped to grow"
Learning to be a leader
The Bank's trust and support of me as a leader has been constant throughout my journey. In May 2018, I represented the Bank at the Institute of International Finance Future Leaders Programme, which welcomed representatives from 50 financial organisations across the world. With my responsibilities increasing and a bigger team to manage, I was put on an accelerator programme which paired me with a coach for executive coaching. As if that wasn't enough, I was also given the chance to join the Women's Leadership Programme at the Federation of Kenya Employers – a rare opportunity for women to develop their leadership skills.
With this much training and investment in my career, I felt that I wanted to do more for other women. I wanted to help them become leaders too.
Bolstering other women in their careers
With my colleagues' support, I'm now helping create inclusive opportunities. I'm proud to say I have many women on my team who I've personally coached, encouraged and helped to grow. I've helped them find ways to develop their skills and come into their own as leaders. Also, thanks to our vast network around the globe, they've been able to learn from others and truly live our mission.
The idea of 'every moment being an opportunity to empower' resonates with me, as it challenges us to be inclusive – at every meeting and in every interaction. I am proud of what I've achieved, but feel even more fulfilled in my career knowing that I can open doors for other women so they can progress in their careers too.
Interested in joining us?
Whether you're a recent graduate or looking for
your next opportunity, we have the role for you
View our latest roles