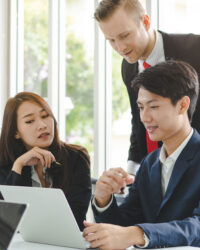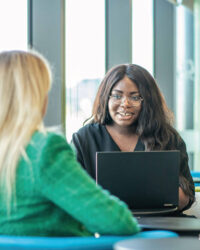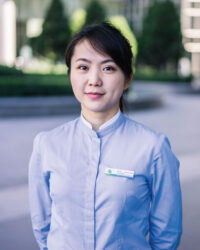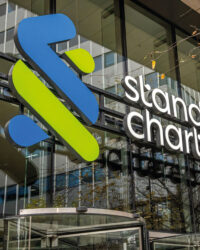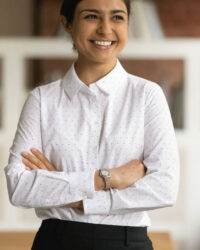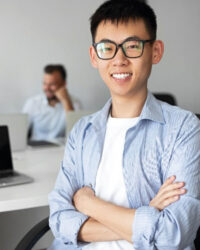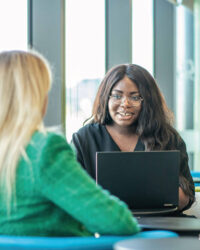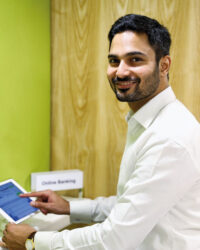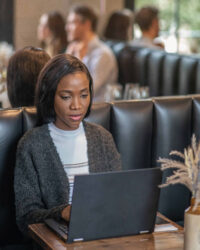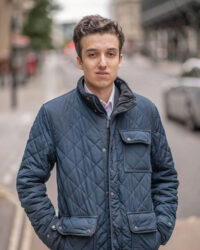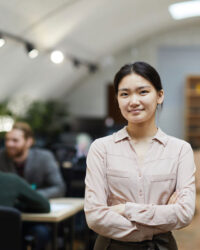 Working here
Life at Standard Chartered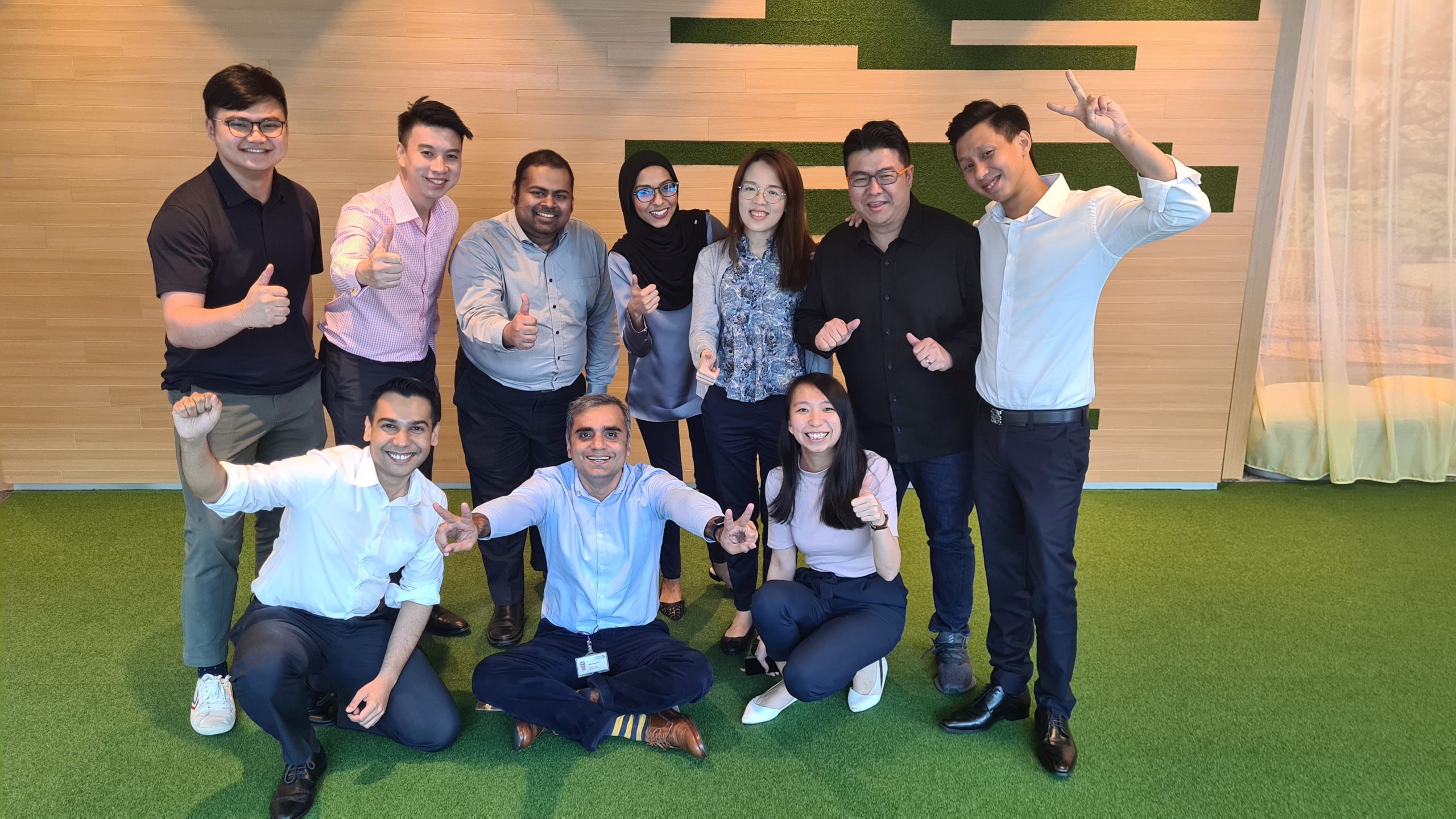 Be the change, make an impact
Join us, and help make real, lasting change that goes well beyond wealth creation alone. From supporting global trade and investment, to helping people, companies and communities grow and prosper. 
We give you the freedom and accountability to make a real difference to the work you do, challenge where we could be better and find new opportunities for innovation.
With us, you'll be part of an inclusive community driven by integrity and transparency that balances how we do business with our promise to be here for good.
We need a diverse range of the brightest minds to help drive our bank forward so you can be confident we will help you pursue your ambitions, develop your skills and grow your career at home and abroad.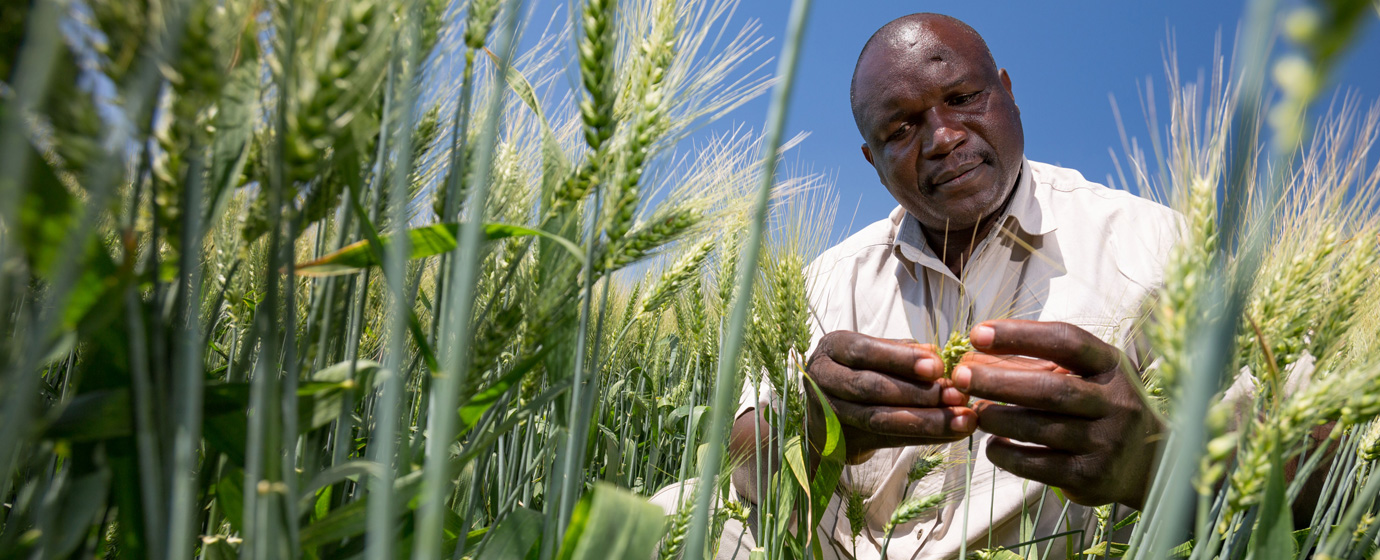 Our approach to sustainability
We're committed to sustainable social and economic development across our business, operations and communities including achievement of net zero emissions and the UN Sustainable Development Goals.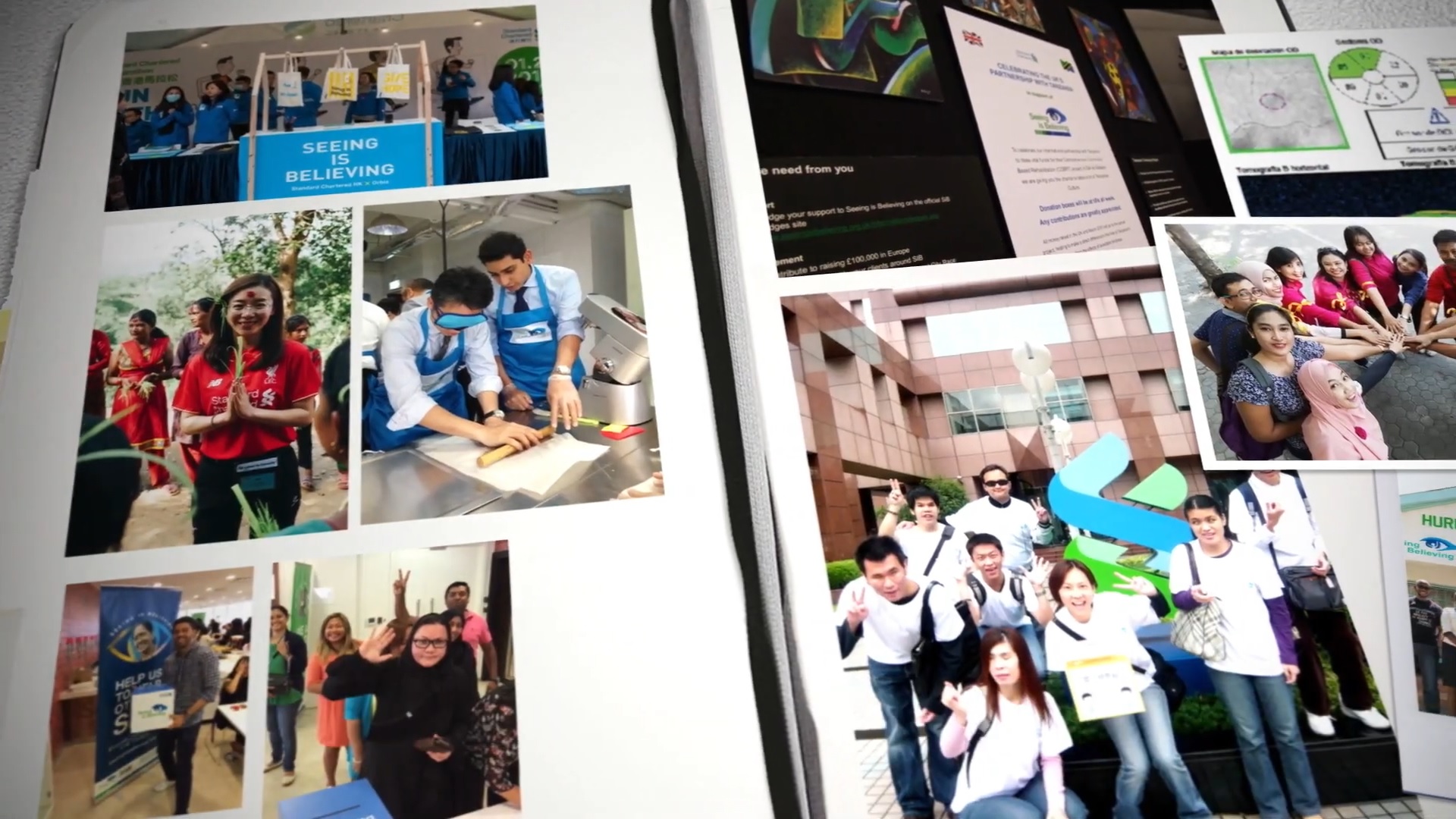 Our unique footprint
Our unique footprint means we can offer unrivalled opportunities for you.  You can work with people from all over the world, from different cultures, backgrounds and experiences. We believe this diversity sets us apart.  It means we're able to listen to new ideas, challenge each other's viewpoints and unlock innovation, to help everyone reach their full potential. 
After running in the Belt & Road Relay, my perspective on our markets has been forever changed.
Read the story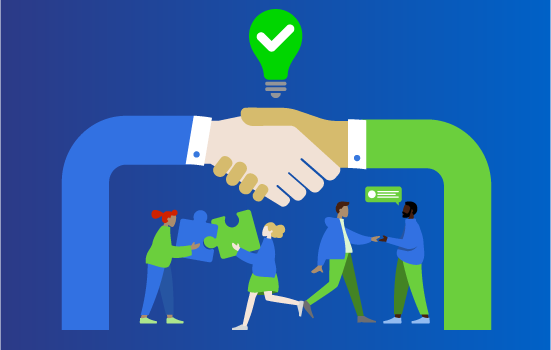 Our culture and values
Find out more about the purpose that underpins everything we do at Standard Chartered, and the behaviours and culture that drive this purpose forward.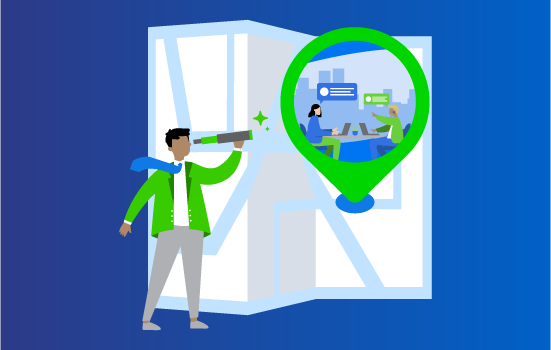 Our business areas
Learn about the different teams across the Bank, discover what they do, and find out about the different routes to entry for students and graduates to find your fit. 
Ready to apply?
If you're looking for a career with purpose and want to work for a bank making a difference, we'd love to hear from you. Click the links below to search for jobs or join our talent network.