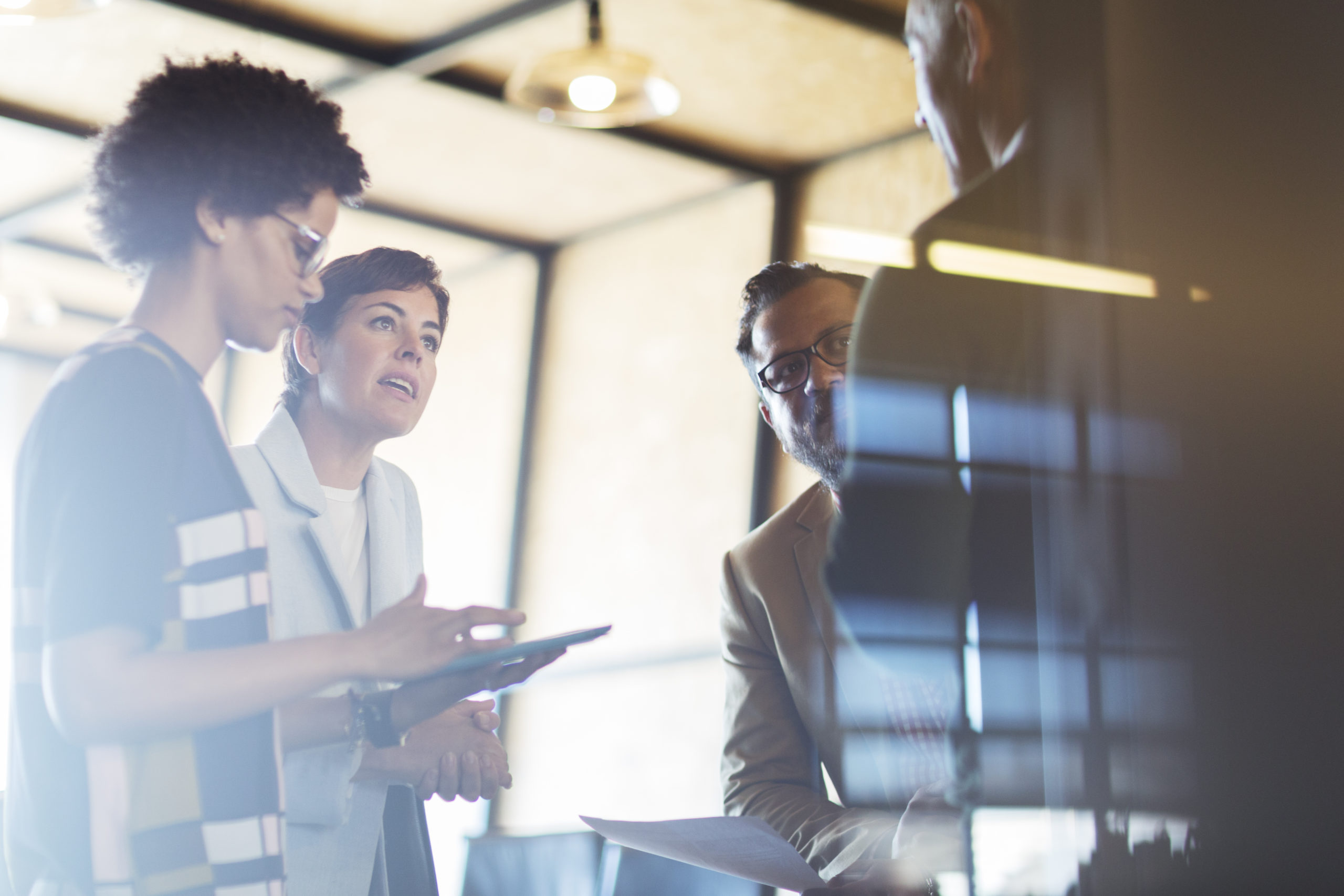 Developing your career
We're committed to offering you a wealth of learning and development tools, to help you get to where you want to be. What direction you choose to take your career is ultimately down to you. We provide a range of learning and development tools, so you can create your own personal growth plan and take control of your professional and personal development. This means you can learn new skills and uncover your full potential.
Talent Marketplace: Unleash your talent, realise your potential
Just as much as we want you to be successful in the role you're hired into, we also want to help you access opportunities and connections, outside your core role. We'll help you discover ways to fulfil your career goals, surface hidden talents, acquire new skills and unlock your potential
Through our talent marketplace, you can build a bespoke talent profile. It's simple, share your existing skills and expertise, and don't forget to share any aspirational ones. Our talent marketplace will take it from there. Using AI, the platform matches you to opportunities outside your day job.  You'll be able to put yourself forward for projects and opportunities from different markets and teams. It doesn't stop there, it can also connect you with mentors across our network.
What do we gain? Your passion and energy to explore opportunities around your core role, provides us with diversity of thought, and a greater capacity to solve some of our most complex problems. We want to provide an inclusive and visible way for everyone, regardless of working location to explore opportunities and connect with mentors.
Together, we can harness your unique talents and make a positive difference for you and our clients.
More than 10,800 employees have completed learning courses for future skills that we need – including analytics, data, digital and cyber.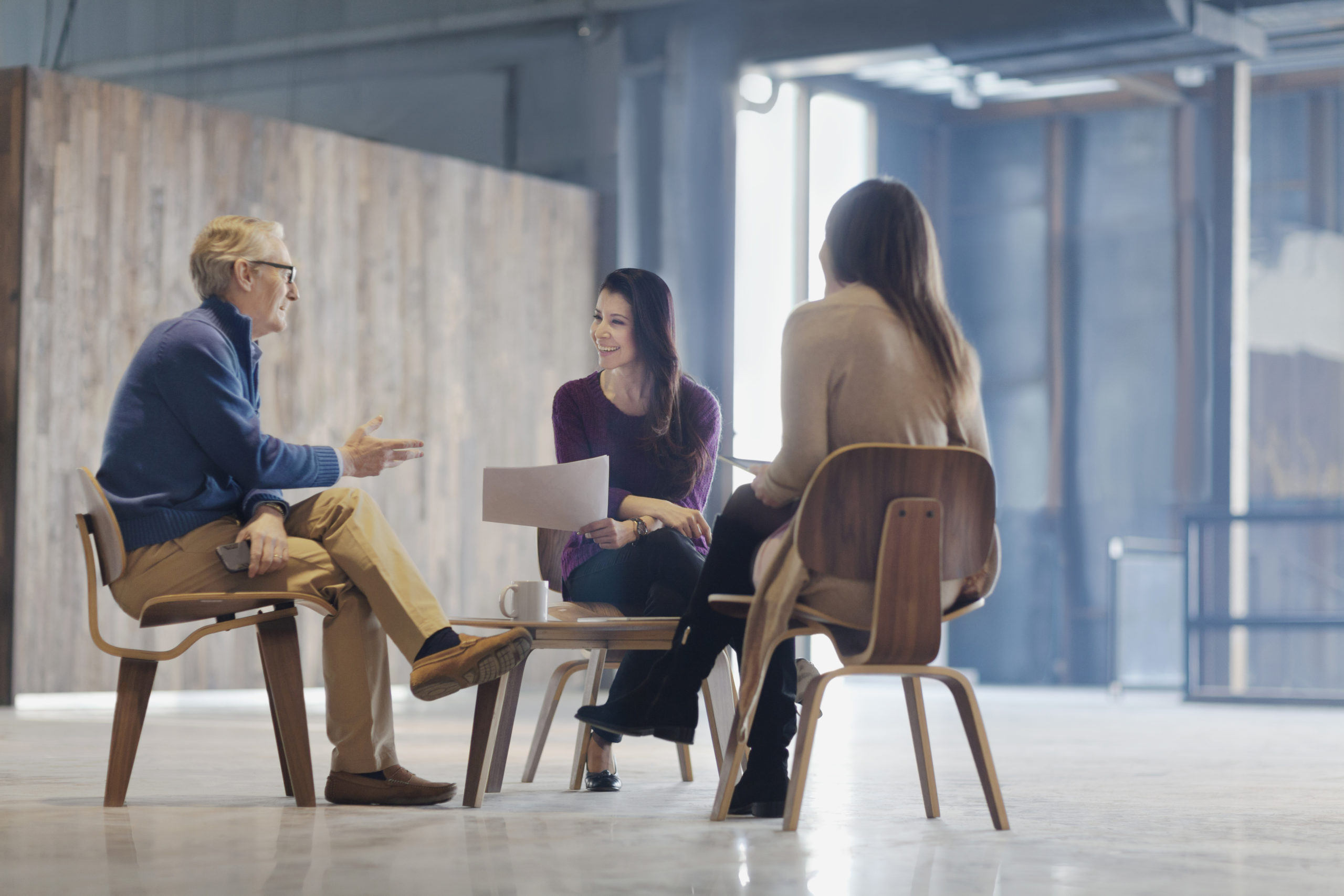 How we support our leaders
We invest in our People Leader's personal development across the whole bank, with programmes and initiatives sponsored by our core management team. We inspire our managers to build lasting, collaborative and meaningful relationships with each other and ensure you're supported, inspired and recognised. These values are then passed on to the next generation of talent within the organisation.
I made the conscious decision to never ask my team to do anything that I wasn't willing to do myself.
Read the story
What I love most, is that the Bank's culture and values fit with mine completely and working hard really pays off here
Read the story
Ready to apply?
If you're looking for a career with purpose and want to work for a bank making a difference, we'd love to hear from you. Click the links below to search for jobs and join our talent network.