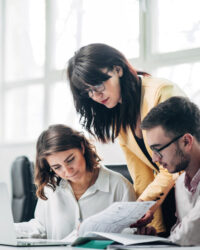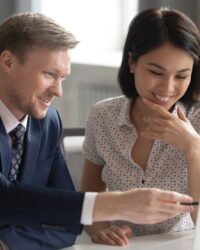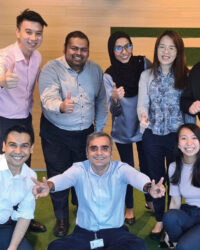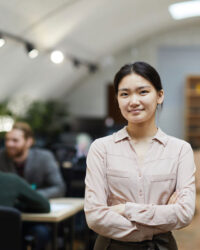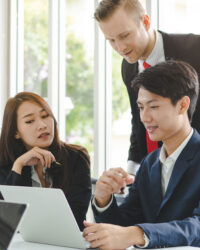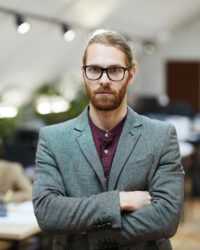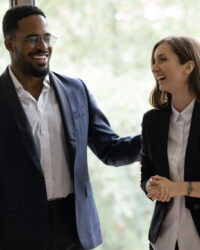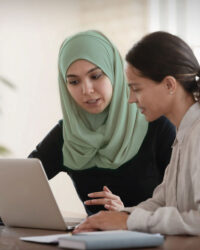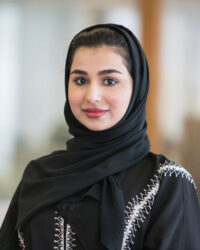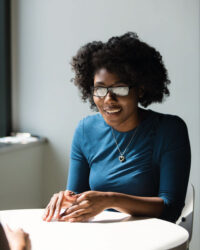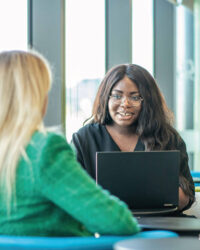 Working here
Rewards and benefits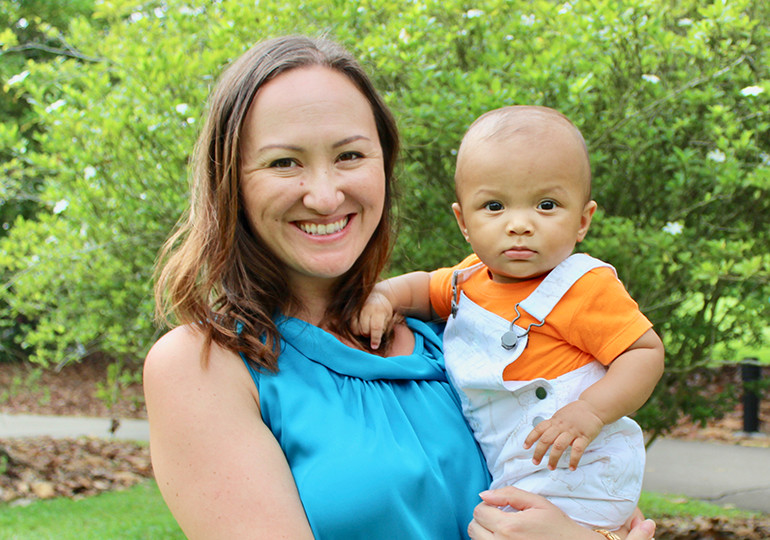 Fair Pay Charter
We know that fairness is important to our colleagues and our Fair Pay Charter is a public declaration of the principles which guide our reward and performance decision-making. The Charter covers all aspects of reward, including providing a sufficient level of financial security, being competitive against the market, paying for performance, equal pay for equal work, and ensuring pay is clear, understandable and well administered. We have ambitious multi-year plans to drive change in key areas, such as living wages.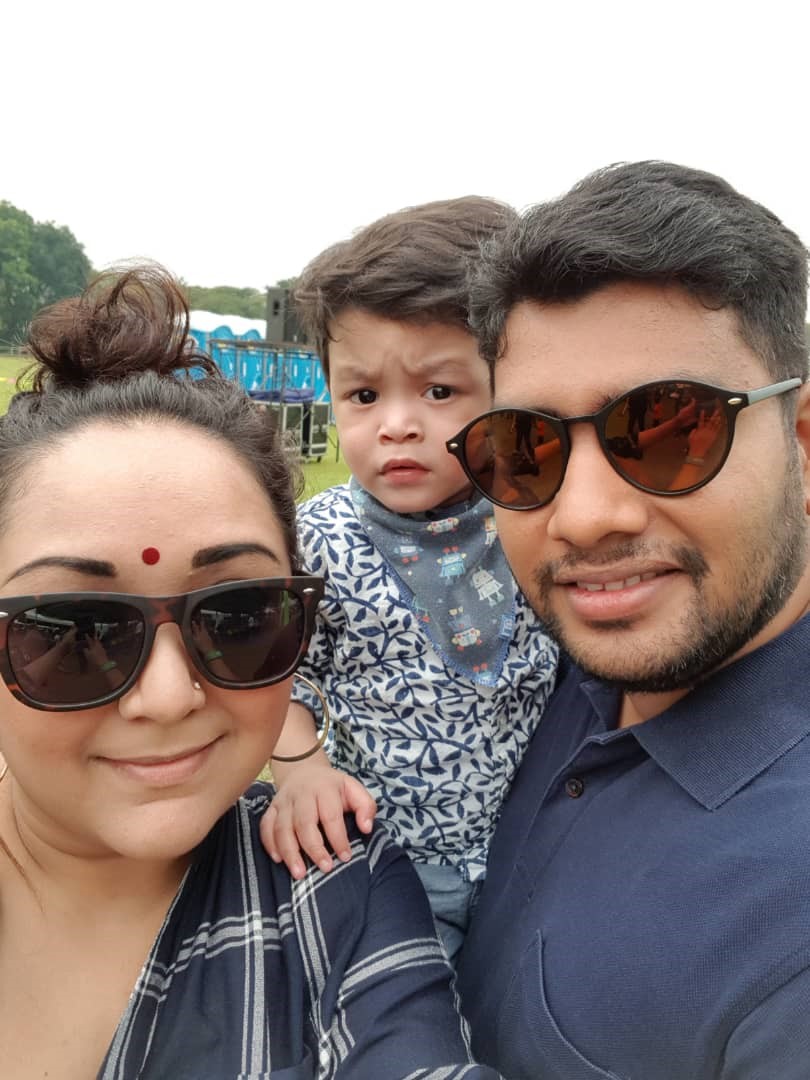 As well as gaining the great benefits of working in our 'here for good' culture, we offer competitive salaries that fully reflect your skills and experience. These are reviewed annually in the context of your performance assessment, market considerations and overall affordability. Good performance goes beyond turning a profit. So when reviewing your salary, we take into account your potential as well as your positive conduct. 
In line with our Fair Pay Charter, we offer competitive salary and benefits that support your mental, physical, financial and social wellbeing, including: 
Benefits including core bank funding for retirement savings, medical and life insurance, with flexible and voluntary benefits available in some locations
Flexible working options based around home and office locations, with flexible working patterns
Time-off including annual, parental, sabbatical and volunteering leave (with minimum global standards for annual / public holiday combined to 30 days minimum, volunteering - 3 days, maternity leave - 20 weeks and sabbatical leave - 12 months maximum)
A continuous learning culture to support your growth, with opportunities to reskill and upskill and access to physical, virtual and digital learning experiences
Proactive wellbeing support through Unmind, a market-leading digital wellbeing platform and development courses for resilience and other human skills
Support for wellbeing challenges, including our global Employee Assistance Programme (EAP), sick leave provision, mental health first-aiders and all sorts of self-help toolkits
Being part of an inclusive culture, one that embraces and celebrates our unique diversity, across our teams, business functions and geographies - everyone feels respected and can realise their full potential.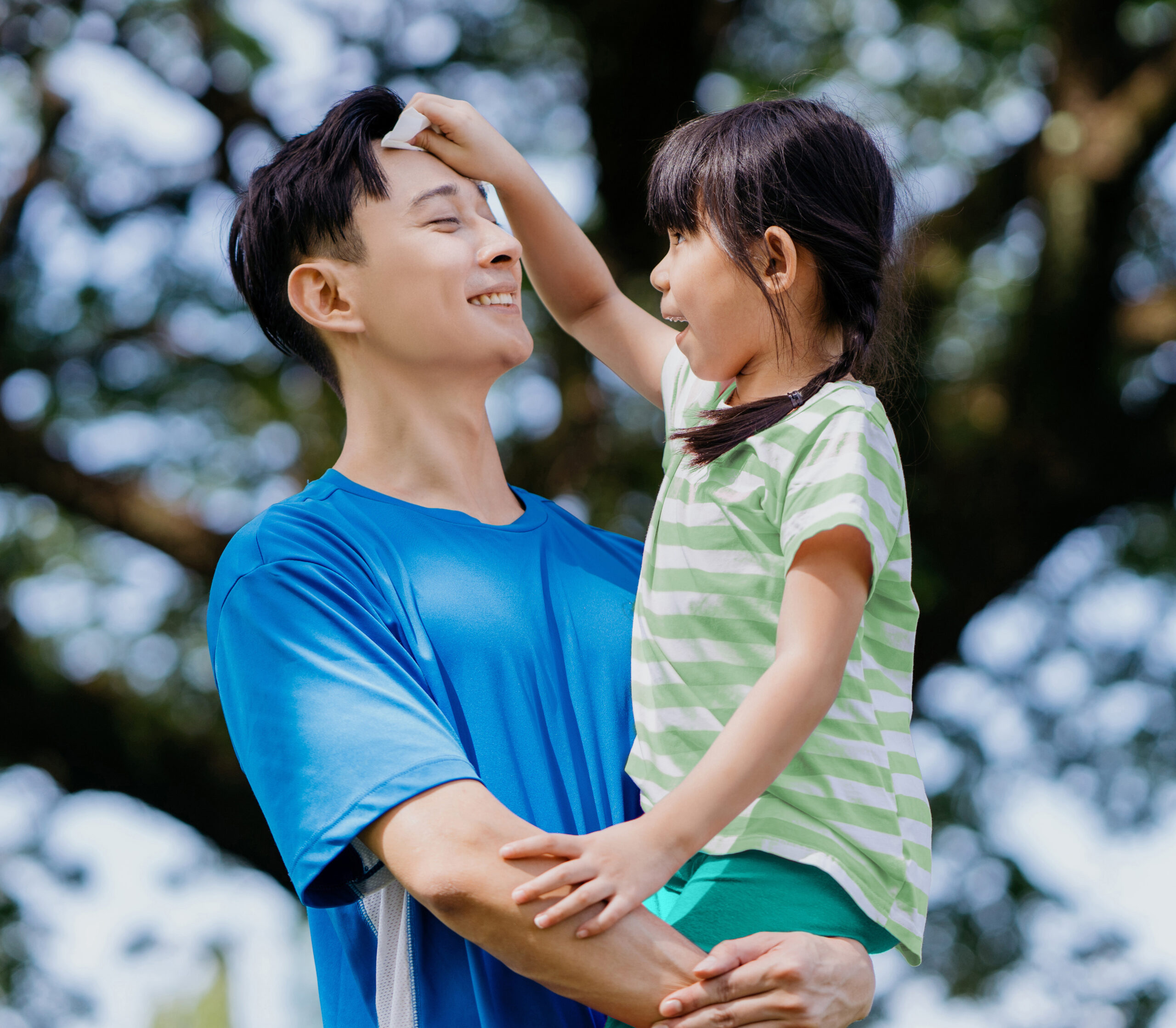 Global parental leave benefits
Singapore, London – Standard Chartered announced today the rollout of enhanced global parental leave benefits. From 1 September 20231, the Bank will standardise the amount of parental leave it offers, providing parents the option of undertaking more equitable caregiving responsibilities for their children.
With the enhanced benefits, employees can access a minimum of 20 weeks2 of paid parental leave, irrespective of gender, relationship status or how a child comes to permanently join an employee's family3.
The enhanced benefits have been designed to support working parents. This is part of the Bank's commitment to fostering an inclusive culture, where employees are supported in balancing their personal lives with building successful careers.
1 Standardised minimum 20-week parental leave will be implemented globally from 1 September. Some markets will implement the enhanced benefits at a later date once local regulatory approval has been obtained. The enhanced benefits will also currently not be applicable in a few markets due to planned divestitures of all or parts of our business in these markets.
2 Where local law provides for parental leave entitlement greater than the minimum Group standard, local law will prevail.
3 Local HR guidelines, including eligibility conditions and local statutory requirements, may apply.
Ready to apply?
If you're looking for a career with purpose and want to work for a bank making a difference, we'd love to hear from you. Click the links below to search for jobs and join our talent network.