The case for early action on climate adaptation
Emerging markets could face huge costs without investing in adaptation this decade
Mobilising capital to adapt to a changing climate
Building a more climate-resilient world requires new approaches to agriculture, industry, and infrastructure. It means investing in flood defences, natural disaster early warning systems, and agriculture technology. If governments and institutions around the world turn their focus to adaptation and mobilise capital early enough, we can make emerging economies more resilient to a changing climate.
Standard Chartered at Davos 2023
The markets we call home are some of the world's most dynamic places. At Davos 2023, we shine a light on growth where emerging markets are key: trade, technology and sustainability.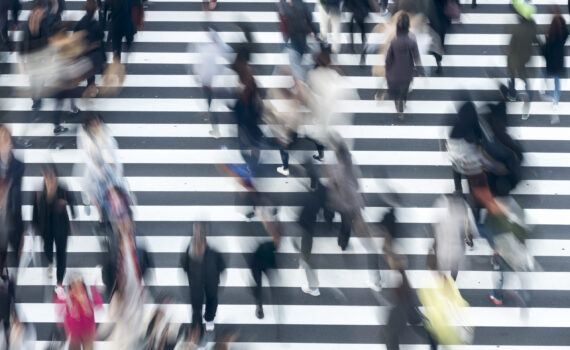 Recalibrating globalisation for the 21st century
Global trade is predicted to grow by 70 per cent to almost USD30 trillion by the end of this decade. Globalisation is very much alive, but it needs a reset towards a fairer, more inclusive model. We want to recalibrate it to be more equitable and sustainable.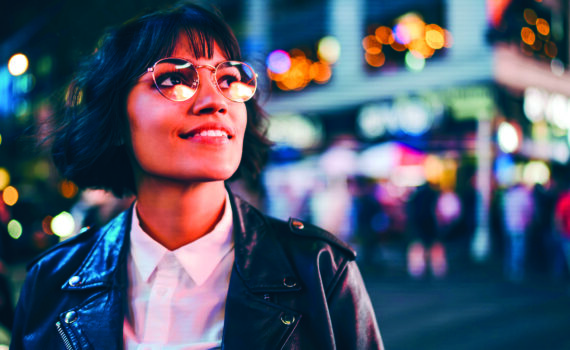 How banks help crypto firms succeed in new markets
Numerous challenges remain for crypto players navigating new markets and varying regulations as they ramp up their global expansion strategies. Crypto companies can harness the strengths of banks in their expansion strategy and grow responsibly.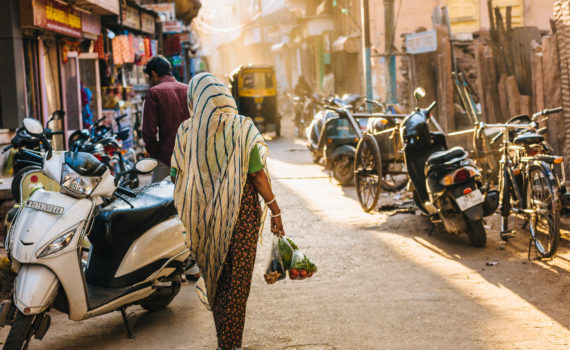 Climate mitigation and adaptation must go hand-in-hand
Living in the modern world means living with the effects of climate change. With an increase in extreme weather, we are not only faced with the question of how we limit a rise in global temperature but, also, how we adapt to it to protect communities from severe climate events.
Moving capital to where it matters most
We have the financial expertise, governance frameworks, technology and geographical reach to unlock capital for sustainable development.