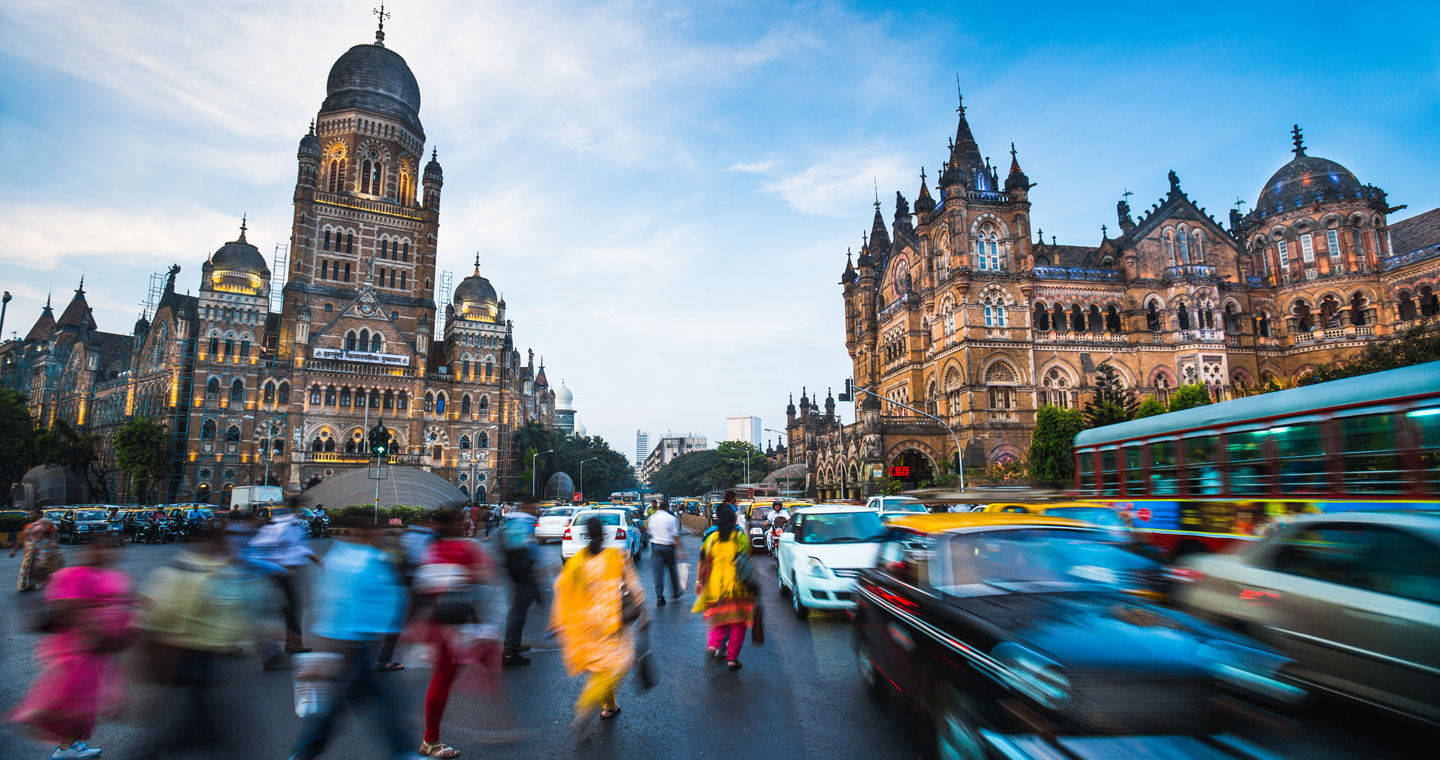 indian depository receipts

Termination of IDR Programme

On 9 March 2020, Standard Chartered PLC announced the termination of the Indian Depository Receipt (IDR) programme. The termination notice period ended on 15 June 2020. The IDR programme was formally delisted from the BSE Limited and National Stock Exchange of India Limited with effect from 22 July 2020. 
The IDR programme was formally delisted from the BSE Limited and National Stock Exchange of India Limited with effect from 22 July 2020. The Domestic Depository for the program (Standard Chartered Bank) and the Registrar (KFin Technologies Private Limited) have set up dedicated telephone helplines to handle queries relating to the termination and delisting. The helplines will be open during the working hours (i.e. 9:00 am to 6:00 pm IST) on normal working days, for a period of one (1) year from 22 July 2020. Investors may contact the helplines for queries as per details given below:
Domestic Depository: +91 (0)22 -6115-7854/ +91 (0)22 -6115-7758
Registrar: 1800 3454 001 or einward.ris@kfintech.com