The $80 trillion question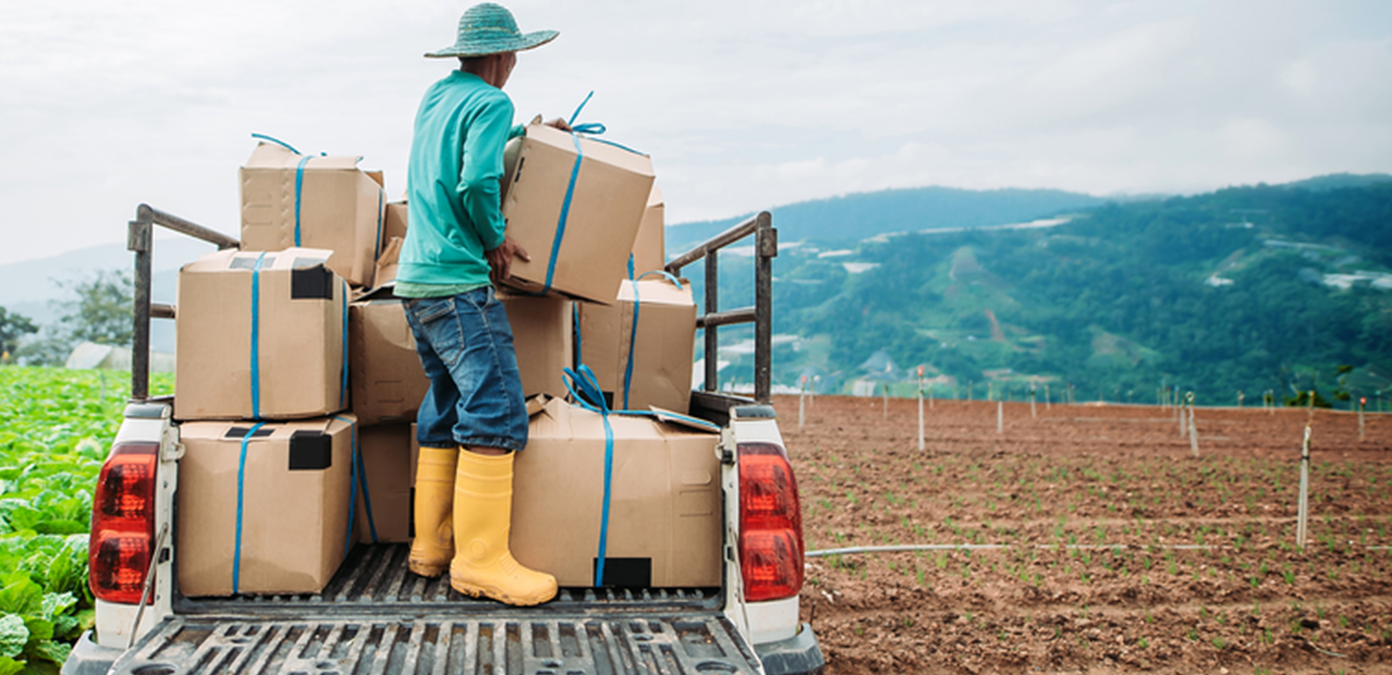 Can we reach net zero to protect prosperity? Standard Chartered CEO Bill Winters shares his insights.
The conversation at this year's New York Climate Week as ever focused on some key numbers. What can we do now to keep global temperature rise below the 1.5C target? Where are we on progress towards net zero by 2050?
In addition to these huge questions, I have been focused on another number. Without sufficient sustainable investment and climate adaptation, populations in high-growth developing countries could be $80 trillion poorer by 2060.
It is a reminder that the path towards net zero is about prosperity. Can we move to new sources of energy and transform countless industrial processes while maintaining economic growth? Can we do so in good time to prevent the social and economic harms inflicted by a changing climate?
The financial sector will play a huge role in answering these questions. The establishment of the Net Zero Banking Alliance, now almost two years old, was a recognition of that fact. Over one hundred institutions with trillions of dollars in combined total assets came together to remove barriers to sustainable investment, and to devise better, more transparent ways of measuring our net zero progress.
We have had some success so far. The NZBA Secretariat and Steering Group have shown great vision and commitment to bringing in new members and pushing forward better standards on climate risk exposures and sustainable finance.
But the path that we are forging isn't an easy one. We operate in a volatile economic environment, with higher financing costs and higher debt burdens affecting most markets. For many of our clients, getting to net zero will be a long and complex task.
Meanwhile, the sustainable finance market isn't functioning as it should. Estimates suggest the level of current investment is half of what is needed, creating an annual funding shortfall of roughly $4 trillion in emerging markets alone. At this pace, we won't reach net zero by 2050, as an industry or as a planet.
The good news is that initiatives supported by many NZBA members are beginning to take effect.
Take the Just Energy Transition Partnerships (JETPs), for example. These are designed to support a responsible transition away from reliance on coal-fuelled power stations in specific markets, like Vietnam, Indonesia and India. Far beyond our capital commitments, Standard Chartered and fellow NZBA members are standing shoulder-to-shoulder with our government and industrial counterparts to provide strategic and technical support.
Similarly, GFANZ recently launched partnerships with the World Bank Group and the African Development Bank to support climate finance action. We have spoken a lot about the crucial role for multilateral developments banks as a bridge for private-public finance, and as a means to de-risk critical projects in these markets. I believe there is more to do to unlock their power in the net zero transition.
For our part, Standard Chartered is channelling billions of dollars of financing to clients in multiple sectors, across dynamic markets that, as shown earlier, are crucial to net zero. For instance, we are our helping oil and gas firms make landmark investments in renewable energy and large-scale battery storage facilities. We are also working with battery manufacturers in Asia to secure access to vital lithium reserves and assisting clients in the mining sector to set up electric vehicle battery recycling plants.
Whatever our individual approaches, together NZBA members are enabling an industrial transformation that will promote growth for decades to come. We are doing so on a 'just' basis, and we should not apologise for that. I know from experience in markets in which we operate that getting to net zero without supporting local communities and supporting existing economic structures is counterproductive – it costs jobs, growth, and may even put energy supply at risk.
NZBA members have embraced this challenge – the extra scrutiny it brings, and the extra work we must put in to be part of it.
It doesn't get any easier from here, I am afraid. We must embrace the next, even harder task of driving change. That includes persuading others to follow our example and support our efforts.
Our clients are relying on us to get this right. To help them transform their businesses and protect our communities. From New York Climate Week we go to COP28 in a couple of months. It is another crucial moment for net zero efforts, and another opportunity to use our collective voice to make change happen.