Using tech to create the future of work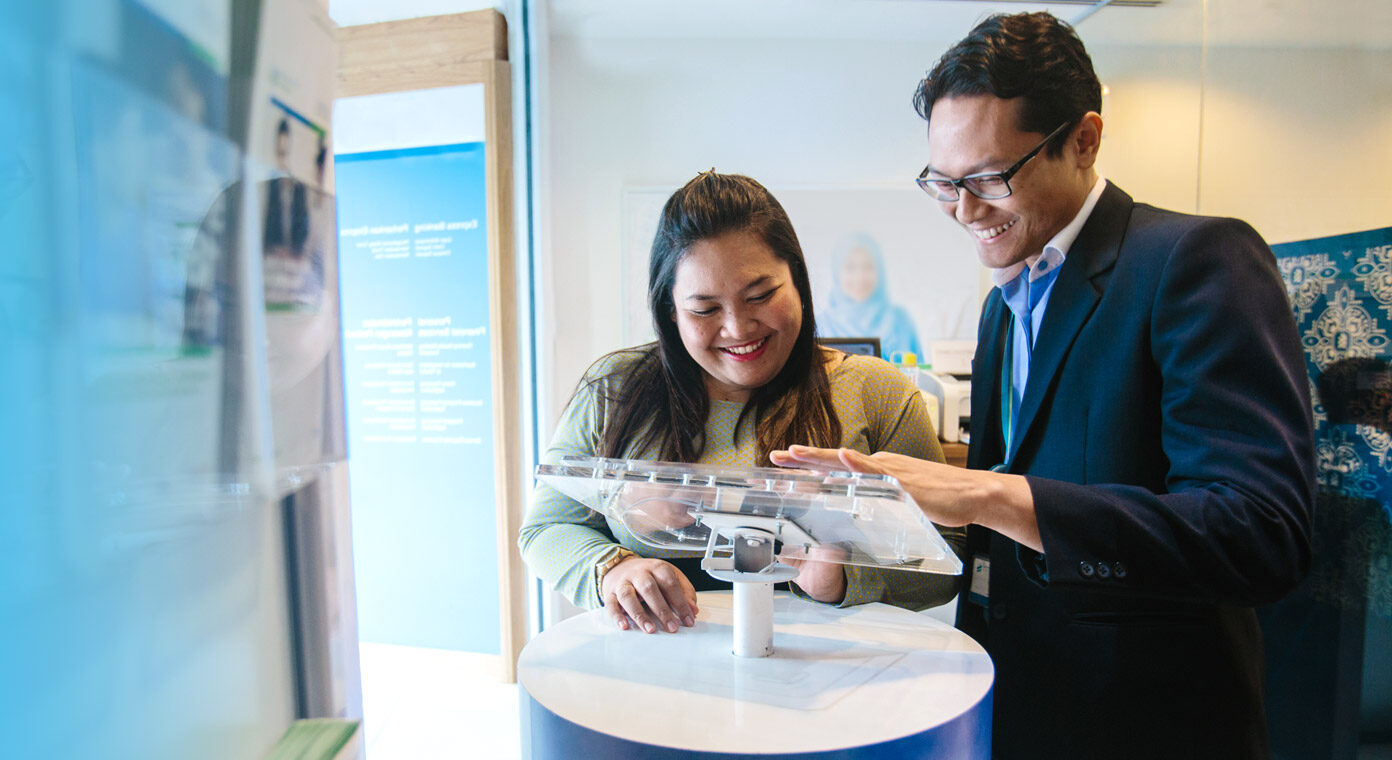 By embracing tech disruption in a smart way, we can unlock a more engaged workforce that's fit for the future
There is no denying the growing importance of technology, but as machines get better at being machines, they give humans the freedom to be better humans and organisations the opportunity to create employee experiences that are more human, inclusive, and innovative.
I can't emphasise enough how important experience is. The world is becoming increasingly commoditised – if you're not competing on experience, then you're on a race to the bottom. Glassdoor reports companies with outstanding employee experiences outperform the Standard & Poor's (S&P) roster by 122%. Companies with highly engaged workforces are 21% more profitable than those with poor engagement. We already know that great customer experiences result in customer loyalty; it makes sense that creating a consumer-grade, digital-driven employee experience would drive employee loyalty and productivity as well.
At the same time, technology innovation is happening at pace – many repeatable tasks we used to put up with doing are increasingly automated. And whilst some automation will put people out of jobs, the majority won't – the majority just makes our working lives better, allowing us to do the things that are uniquely us – showing empathy, connecting with people, and so on.
I believe we can make smart, data-driven decisions about technology deployment to build more inclusive and diverse workplaces that are less hierarchical and significantly more efficient and effective. The magic happens when we bring technology and humans together to design employment experiences that support the workforce's unique talents, backgrounds, and viewpoints, motivating them to do meaningful work that ultimately boosts the business' performance.
Data-driven deployment
I'm not advocating for more technology just for the sake of it; rather, better deployments that improve the employee experience and unlock creativity and productivity. At Standard Chartered, we've joined forces with our Chief Technology Officer to create the Employee Experience Council. The Council reviews touchpoints through the employee journey to see how we can make interactions easier, faster, and more enjoyable. When we identify pain points, we explore potential solutions, and based on the data and input from impacted colleagues, we thoughtfully design a solution that enhances the employee experience. Often, a technology-based solution helps us do this at scale.
For example, we needed to offer more and better learning opportunities across the organisation. Traditional professional development programs required colleagues be chosen by their managers to take part in classroom-based sessions. It was hardly effective in helping up-skill and retrain employees on a scale that would positively impact our future organisational needs. So, we deployed an AI-driven learning experience platform that lets all colleagues build their own growth plan, curating content and learning pathways based on their career interests and personal skillset.
From the start, we understood the theoretical benefits of deploying the platform, but it was in practice that we saw its true value. Over 80% of our workforce has signed up, many of them focused on future-forward learning opportunities which will help us innovate and grow. When we hosted our 2020 Global Learning Week—500 virtual events across 60 markets—total attendance reached more than 59,000, and more learning was consumed in that week than ALL of 2019.
We're really excited by this because as our employees gain new skills, we can hire from within for future-focused work. In addition to the cost savings of internal hires versus external, this trend makes good on our commitment to support people rather than jobs.
Democratise access to opportunities
The success of the learning platform inspired us to find more ways to offer new experiences to our colleagues. About a year ago, we piloted an internal talent marketplace for 12,000 employees in India. It allowed colleagues across the country to 'advertise' needs for expertise outside their teams, but within the organization. Interested employees offered a few hours a week to work on these special projects as 'stretch' gigs.
To begin with, there was a lot of skepticism around the program. Participating colleagues don't receive additional pay, they don't get an extra pat on the back from their People Leader, and many wondered why anyone would volunteer to do extra work outside of their day-to-day roles. Based on feedback and insights from our employee listening, I was confident it would work. An internal survey revealed that our people value meaningful, interesting work that makes an impact, and provides unrivaled growth and career opportunities. Our internal talent marketplace addresses both needs – it offers our colleagues the opportunity to stretch into roles, without requiring People Leader signoff, and doesn't limit participation due to location, team, or seniority. The program gives our people new opportunities in areas of personal interest and keeps them excited about their work.
With 12,000 colleagues able to access the program, and all working remotely, hundreds of 'gigs' were posted. In the first six months, we unlocked 4,000 hours of productivity, and much of that time was spent on future-focused development projects, growing our own innovation. Our colleagues jumped at the chance to flex new muscles and try new tasks, not limited by physical location or prescribed role, through an opportunity that wouldn't have been possible without technology.
Embracing the disruption and co-creating the future
We hope to build a thriving, inclusive workforce by embracing the disruption that technology is providing – using it as an opportunity to be ambitious in providing colleagues with engaging, meaningful work experiences that optimise their talents, accommodate their needs and preferences, and motivate them to be more creative and productive.
By deploying the right technology to create engaging employee experiences, and ensuring the transformation reflects the culture and purpose of our organisation – I remain optimistic that technology can be a real force for good.