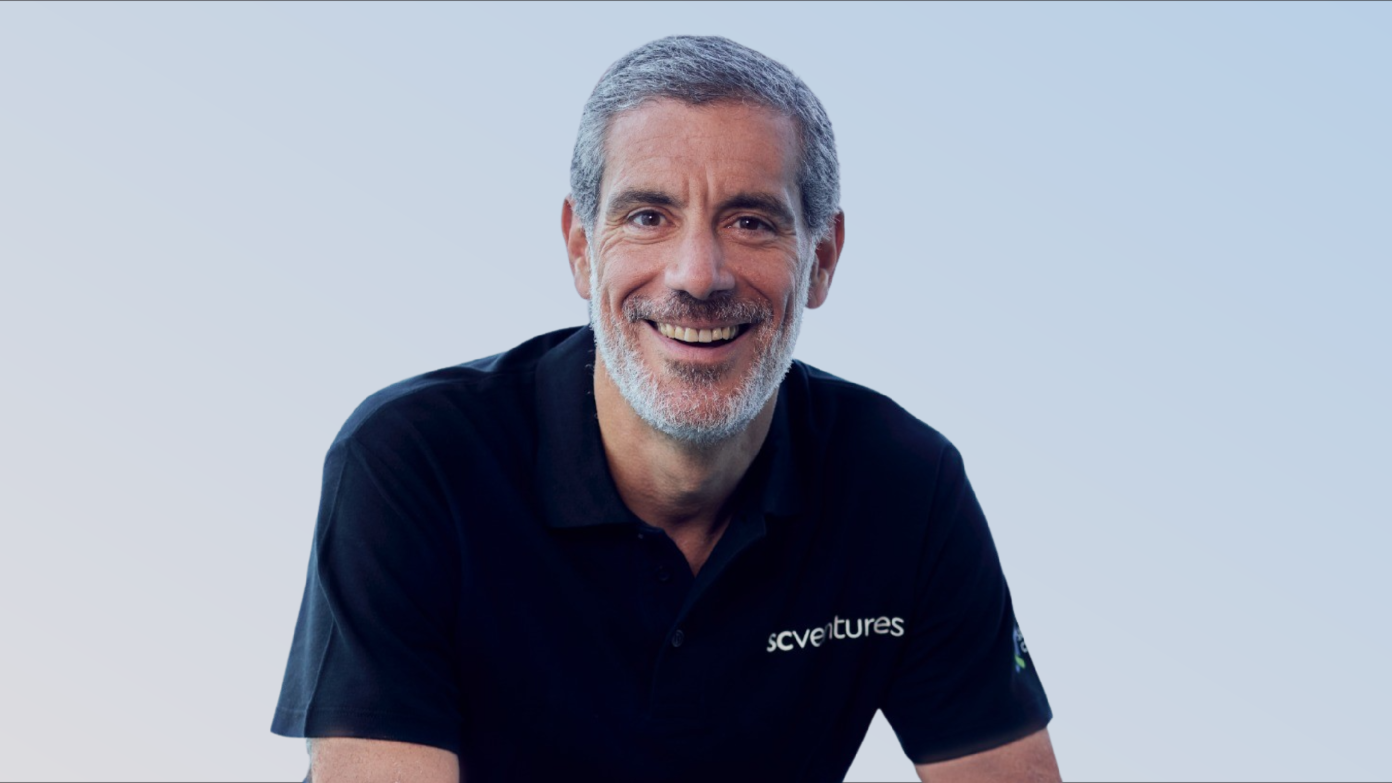 Alex Manson heads SC Ventures at Standard Chartered, a new business unit established in March 2018 to lead innovation and promote intrapreneurship across the Group, run a professional investment unit to invest in fintech companies, and promote the testing and implementation of new business models with new disruptive ventures wholly or partially owned by the Group.
Alex was previously Global Head of Transaction Banking, between 2014 and 2018. In that role, he repositioned the business to a sustainable and growing franchise, drove innovation in the Bank's core processes and its approach to clients, notably with the "Banking the ecosystem" approach. He joined Standard Chartered as Group Head, Wholesale Banking Geographies in 2012.
Prior to that, Alex was at Deutsche Bank for 12 years, including as Global Head of Lending and Corporate Banking Coverage, before which he was at Credit Suisse for 8 years. His roles have spanned product and client coverage across fixed income origination & structuring and investment banking advisory & capital raising. He has worked in New York, London, Frankfurt, Zurich, Hong-Kong and Singapore.
Alex holds an MBA from INSEAD and an engineering degree from the Polytechnicum of Zurich.