Our People
Judy Hsu
CEO, Consumer, Private and Business Banking | Joined December 2009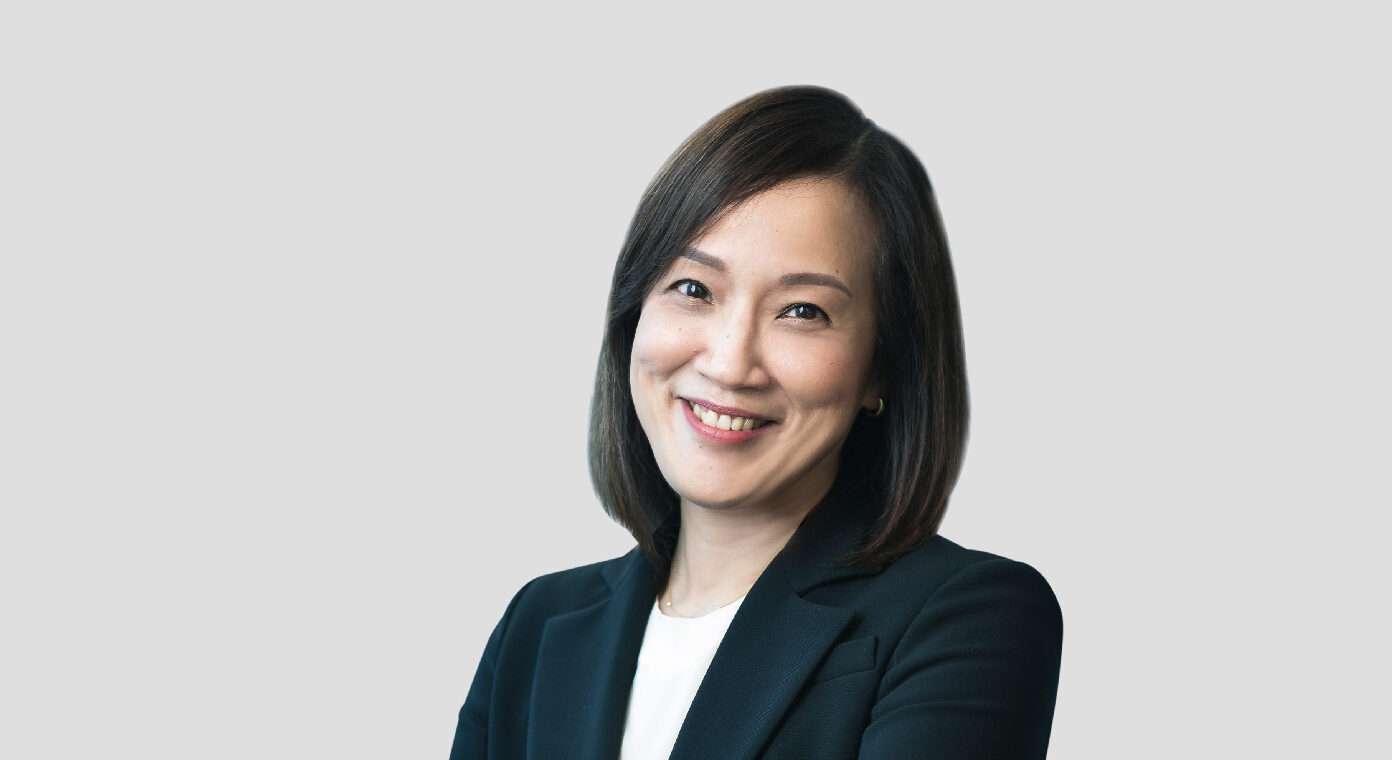 Appointed
Judy was appointed CEO, Consumer, Private and Business Banking (CPBB) in January 2021 and has been a member of the Group Management Team since 2018.
Experience
Judy's banking career spans more than 30 years having held various leadership roles in Asia with global, regional and market responsibilities. She has deep experience in retail banking, wealth management and in developing affluent client strategies and is passionate about building diverse teams to drive resilience, adaptability and innovation.
Career
Judy joined Standard Chartered in 2009 as Global Head of Wealth Management where she led the strategic development and management of wealth management products, investment strategy and advisory services for the Bank. In 2015, Judy was appointed CEO, Singapore, the second highest performance contributor to the Group. In 2018, Judy was appointed Regional CEO, ASEAN and South Asia (ASA). Under her leadership, ASA delivered significant improvement in returns, grew its client base, especially in the affluent segment, and made great strides in helping our clients capture unique opportunities in many of the global and regional trade routes, promoting economic and social development in some of the most exciting and dynamic markets in our network. Prior to joining the Bank, Judy spent 18 years at Citibank.
External Appointments
Judy was appointed to the board of CapitaLand Limited as a non-executive and independent director in May 2021.