Our People
Simon Kellaway
Regional Head of Financing & Securities Services, Greater China and North-East Asia, Global Head of Investors Sales, Financing & Securities Services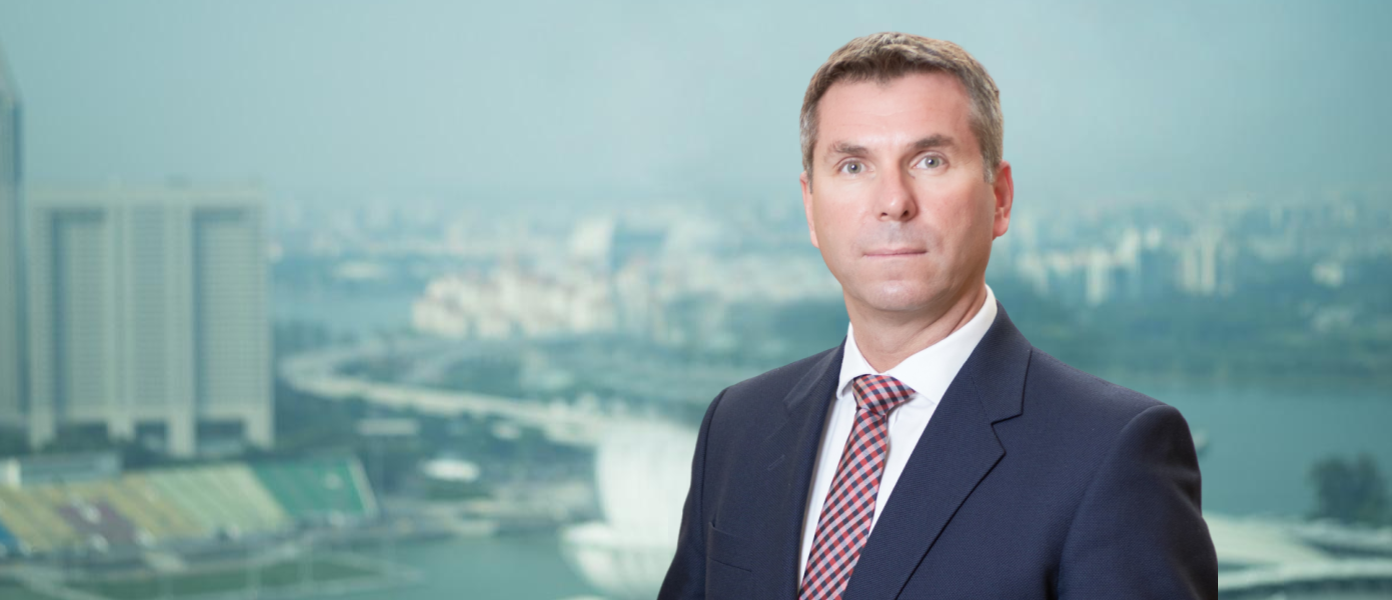 Simon Kellaway is Regional Head, Financing & Securities Services for Greater China and North-East Asia at Standard Chartered. In this role, Simon leads the end-to-end delivery of Standard Chartered's Securities Services proposition in the core North Asian markets of China, Hong Kong, Korea, Taiwan and Japan. His responsibilities include business development, relationship management, client service, product development and core operational delivery across the region.
Simon is a seasoned financial services professional with over 29 years of experience in the international banking industry. He joined Standard Chartered Bank in November 2019 from Royal Bank of Canada Investor & Treasury Services where his most recent position was Chief Operating Officer Global Client Coverage and Global Client Operations. Prior to RBC, Simon led HSBC's Equity Finance Product Management function focused on the build-out of it's equity prime brokerage business in addition to the enhancement of it's synthetic financing proposition. Simon started his career at JP Morgan where he spent 20 years in various management roles across business development and client relationship management within it's prime brokerage, corporate banking and securities services divisions.
Simon is based in Hong Kong, but was educated in the UK, where he was awarded an economics degree from The University of Sheffield and an MBA (Distinction) from The London Business School.