Changing priorities: Tanveer's story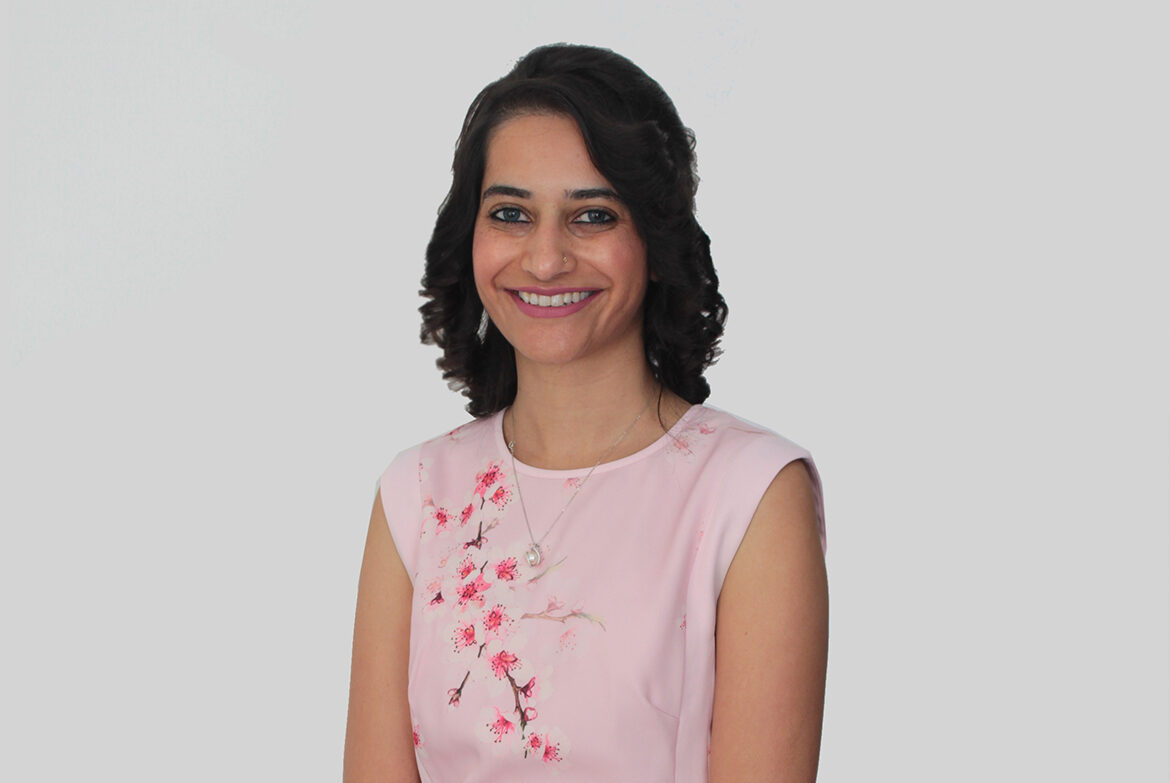 Tanveer Nandhra, Executive Principle, Head Financial Markets Sales
Kenya
I've worked at Standard Chartered for over 13 years, after joining as an International Graduate (IG) in London after completing my undergraduate degree with Cass Business School, City University. I moved to Kenya to complete my IG rotation because I wanted to go back to where I grew up. In 2007, I moved to Dubai to join the global commodity derivatives team, and after three years spent developing a pipeline of opportunities between Middle East and Africa, I took on a financial markets (FM) sales role in Kenya.
During this period I was responsible for the local corporates portfolio before taking on the role in structured sales in Kenya. In 2014, I got the opportunity to work in Zambia as part of a short-term assignment; in 2015, I took the role of leading the FM team in Kenya. It has been a very interesting journey to build the business and work to meet client needs. My experience at the Bank has been exciting – I've been pushed to move out of my comfort zone. I've also learned to truly appreciate cultural diversity, which has resulted in some great friendships.
My childhood has played a massive role in shaping the person I am today. I was born into a third-generation family originally from India. We lost my dad when I was only six years old, so it fell on my mother to raise me and my younger brother single-handed. I watched her resilience as she dealt with the emotional and financial realities of our lives, and this left a mark on me. When I reflect on the mental strength within me, I realise it comes from the journey we had growing up. My mother sacrificed so much to ensure I could maximise the opportunities that came my way, especially when she had very limited support from the wider family. I owe everything to her. Culturally, she's very progressive in her thinking, and she strongly feels opportunities are to be taken up without conceding a thought to social norms. She just wanted the best for me. She's my best friend and my pillar of strength.
"I realise it's about the team, and not just my individual contribution"
As I've got older, I think I've matured quite a lot. As your journey evolves, so do you. I've noticed a shift in how I work, which is down to my manager, David Luusa. It's fair to say he's believed in me more than I've believed in myself at times. He champions gender equality and is a remarkable role model. Now I realise it's about the team, and not just my individual contribution. It's time for me to give back, and use my skills and influence to help the next generation.
I am part of the working group for the Africa Financial Markets Women Agenda and have also been included in the Corporate & Institutional Banking Diversity & Inclusion Africa team. The agenda is to develop a mentorship framework for talent, and to promote career development and build a leadership base via short- and long-term assignments across our footprint. I also coached a female graduate who wants to join the global foreign exchange trading team in 2018. I've had the privilege to work with a number of IG's over the last seven years, and where needed provided support through non-formal mentorship.
Outside of work, I volunteer at the Ramgharia Youth Association social and welfare programmes, and joined the mentorship programme at Kibera School for Girls under the Shining Hope for Communities (SHOFCO). It's been a real eye-opener and I've learned a lot. It's shown me that we need to listen to the younger generation, and provide them with a platform to tell us what we should be doing.
The opportunities I've had, as well as belief from various individuals, culminated for me in 2018, when I was recognised in the Top 50 Emerging Female Leaders Globally by the UK Financial Times.

Read more





Our employee stories


Start your journey with us
Whether you're an experienced professional or recent graduate, we have the job for you. Click to learn more below.