Sink or swim: Kathleen's story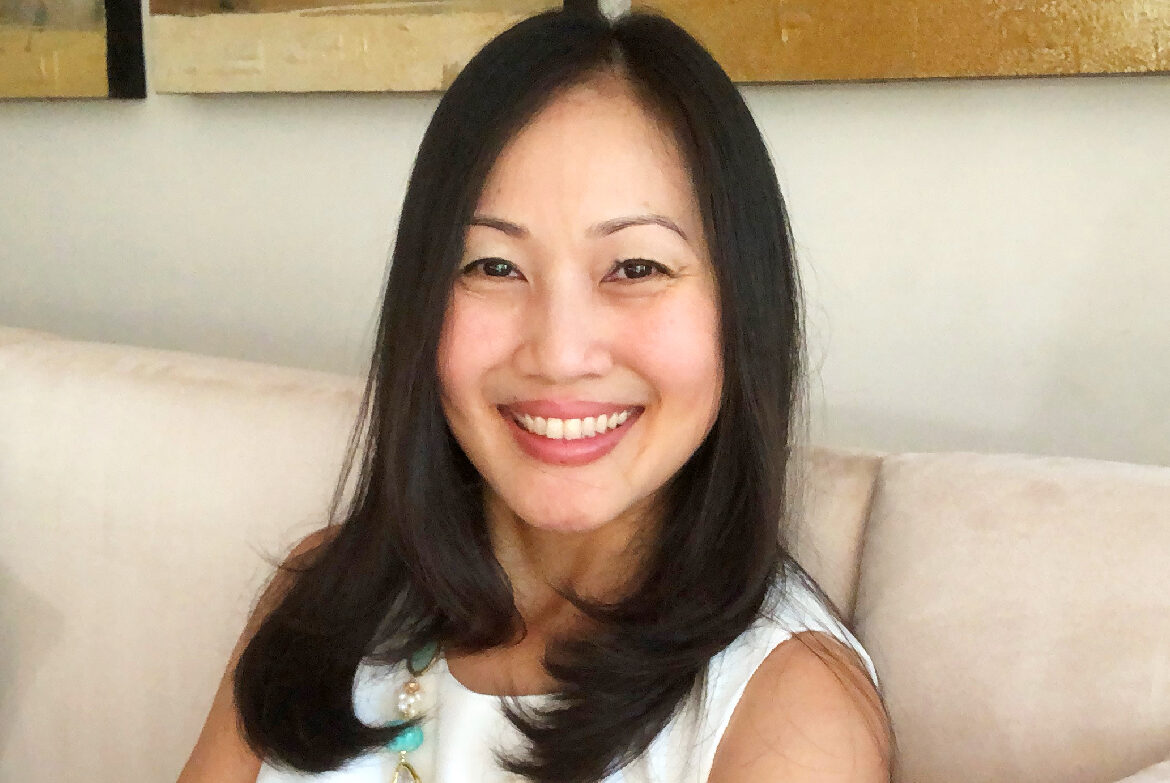 Kathleen Huang-Hernandez, Director, Transactional Banking, Philippines
When I joined the bank as an International Graduate in 2002, it felt like such a privilege.  The IG programme was slightly different back then. Instead of focusing on one area of the bank, myself and my fellow alumni got to do rotational training in different roles and functions within banking operations.  I settled into a customer service role as it seemed to offer me the right mix of customer facing and back office work. I felt confident I would be able to step into the role seamlessly, but was suddenly thrown into the deep end.
My first day on the job was my line manager's last day before going on a 2-month medical leave, thus effectively propelling me into a team lead role I wasn't anticipating at the age of only 26.  It was a case of sink or swim – and we couldn't afford to sink! I had to roll up my sleeves and fast track my learning to gain the respect of my colleagues and be able to demonstrate my leadership abilities from the front.  I made the conscious decision to never ask the team to do anything that I wasn't willing to do myself. We made it through this time, and I was taught the invaluable lessons of patience, determination and humility that has always stayed with me.
"I made the conscious decision to never ask the team to do anything that I wasn't willing to do myself."
Now, 17 years later, every year has brought new challenges and adventures.  It's important to be willing to adapt to change and I've found if I'm open to new learnings, my job is a lot more enjoyable, even though my management style has remained consistent.
At home, I'm surrounded by boys.  I have a husband and three sons who create a whirlwind of activity every day.  My two older boys play competitive golf so most weekends I can be found driving them to the next tournament and watching from the side lines nervously.   If they've had a bad game, I remind them that mistakes are there for us to learn from. We can't always control the outcome, but we can pick ourselves up, move on and try again. This serves as a reminder to myself as well, as I go through the daily challenges of work.  It's likewise the same advice I give to my team. We can't expect to win every time, but we can always give it our best.

Read more





Our employee stories


Start your journey with us
Whether you're an experienced professional or recent graduate, we have the job for you. Click to learn more below.