Ameera Hossenally on Social Mobility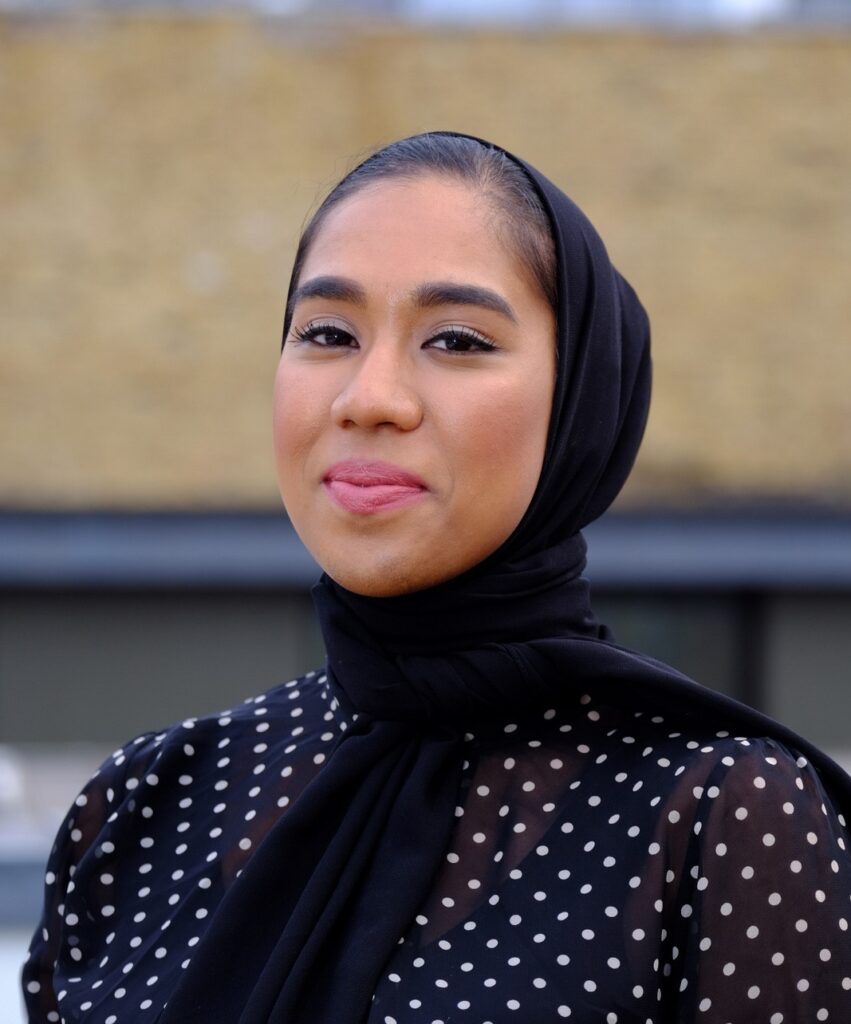 Ameera Hossenally
Where did you grow up and what was life like growing up?
I grew up in Finsbury Park, North London and attended a state school. I was on free school meals as I came from a low income family and I was considered a disadvantaged student. My family situation meant that I had to take on responsibility from a young age. My sister and I had to support my mother and provide secondary care work for my brother who has leukodystrophy and Canavan diseases.
What helped you get into business in the city?
Having worked from the age of 18 and throughout my University studies I was determined to improve my life chances. I used my initiative to seek opportunities, one of which was the Pink Dynasty programme that endeavours to empower young marginalised women. I was offered a place on the programme and this gave me the opportunity to attend workshops on topics such as 'How to write a CV' and 'Educating on financial literacy'
What difference has working in the city made to you individually?
Working in the city has had a significant impact in my life. It has opened doors and allowed me to open doors to opportunities that I would otherwise I would not have had experienced. It has given me a platform to use my skills and experiences to reach my full potential; and also, I've worked with people from a wide range of socio economic backgrounds.
Ameera is an Associate Director, Client Impact and Reporting in Environmental and Social Risk Management and Sustainable Finance. Ameera joined SCB in 2017. Having completed an internship in Debt Capital Markets, Ameera then joined the Bank's Brexit Programme. '