Ameera Hossenally on Diversified Workplace
Ameera is an Associate Director, Strategic Initiatives and Projects in Sustainable Finance and Environmental and Social Risk Management. Ameera joined SCB in 2017. Having completed an internship in Debt Capital Markets, Ameera then joined the Bank's Brexit Programme.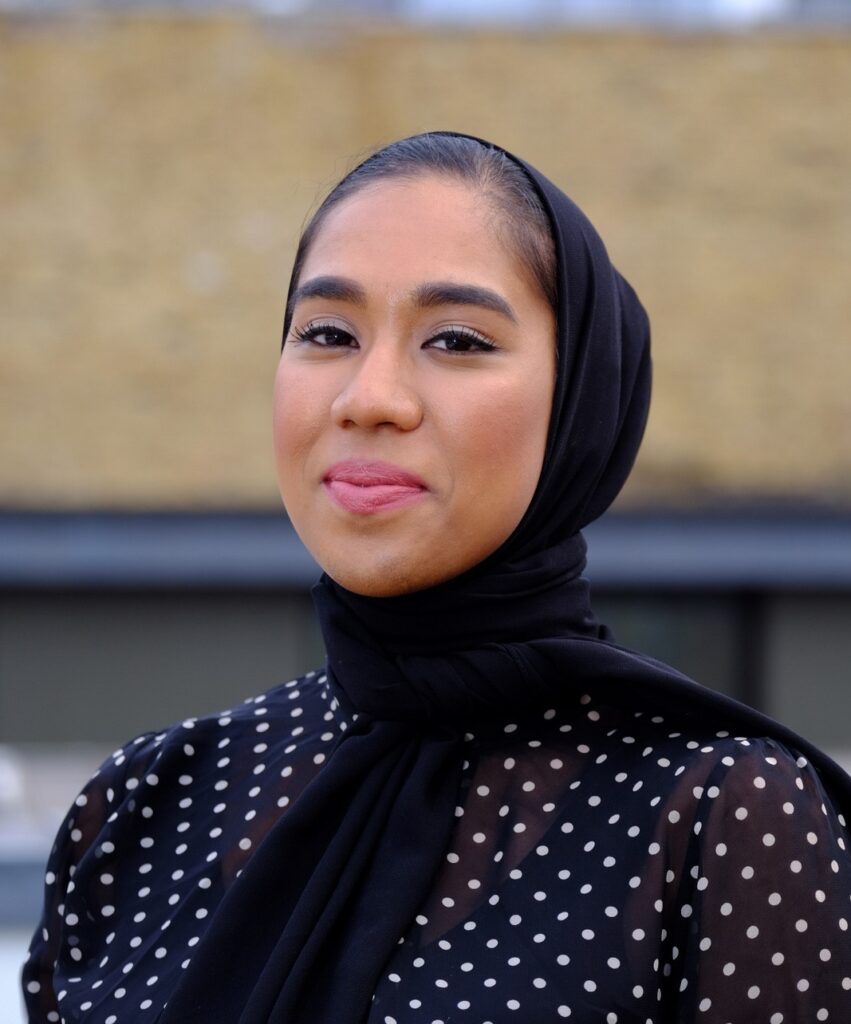 Ameera Hossenally
A diversified workforce is a stronger one. To have a truly diverse and inclusive workforce, representation is key, for you cannot be what you cannot see.
Providing opportunities and sharing information to those who come from challenging backgrounds, and creating an enabling environment is key to break down the institutional and invisible barriers that exist.
Organisations such as Standard Chartered must enable individuals to utilise their skills and gain exposure to pathways that will allow them to improve their life chances and opportunities – this goes for new and existing talent in the organisation.
However, this is not only to benefit the individuals. Having individuals from different backgrounds in a workforce is an easy way to foster collaborative approaches and understanding, this helps to break down cultural and social barriers. This allows individuals from different background to challenge and change stereotypes that may exist of people from marginalised groups, especially those who are not typically provided with opportunities in City professions. It is important to remember that although we want diversified workforces, it is crucial to promote inclusivity for all individuals in the workplace. Only then can progress be made.
This is especially critical in today's world, where innovation and adopting dynamic approaches to solve business issues are key. If the workforce is all from the same (educational and social) background, then there is a lesser chance for a diversity of thoughts and approaches to be shared. Empowering individuals to bring their authentic selves and approaches to problem solving in the workplace is important to challenge traditional methods and adopt agile workstyles.
During challenging periods like we have lived through since 2020, and changing ways of working means we must step up our efforts to enable social mobility and stay true to commitments to increase diversity and inclusivity. An example of this for me, Standard Chartered's flexible working approach has allowed me to amend working hours during Ramadan to allow me to maximise my potential but also in favour of my wellbeing.
My final thoughts are –
For businesses – create and provide opportunities, as you'll reap the benefits.
For hiring managers – be open minded and supportive. Check and correct your biases so that opportunities can be given to those who may otherwise be overlooked.
And for those who come from backgrounds like mine – seek opportunities, network and never stop learning.