Diversity and Inclusion

Menopause in the workplace

We want to understand women's experiences of menopause in the workplace. Check out our report to learn about the impact menopause has on the financial services industry and what we can do to support menopause inclusion and wellbeing in the workplace.   

Download the full report below
Large-scale survey including 2,400 employees of all ages from over 100 different organisations in the UK financial services industry. In a sector facing a skills gap, the research shows employers risk losing talent if they aren't responding well to the menopause


Learn More

Why menopause matters at Standard Chartered?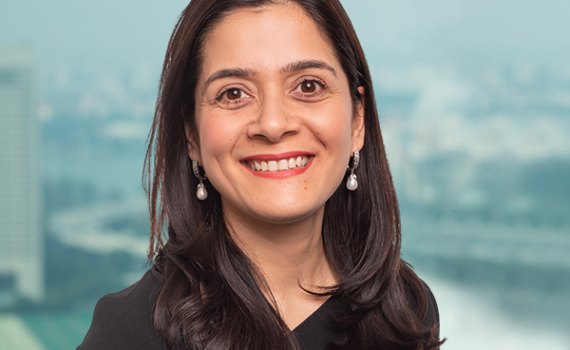 Let's talk about menopause
It is time to shine a spotlight on this taboo subject and offer the support and advice that will really make a difference.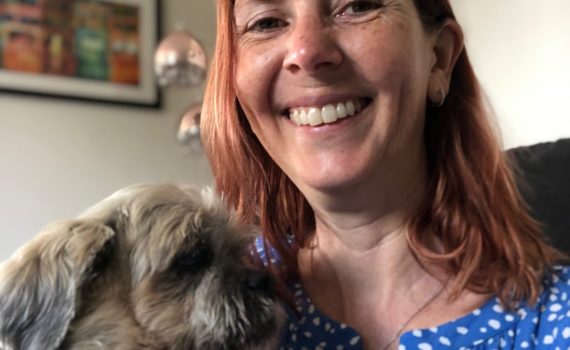 Unmasking the menopause
Julie felt she shouldn't talk about her menopausal symptoms, but quickly realised that talking about the menopause is exactly what is needed
Diversity and Inclusion
We view diversity, inclusion and respect for all colleagues as critical to our future success