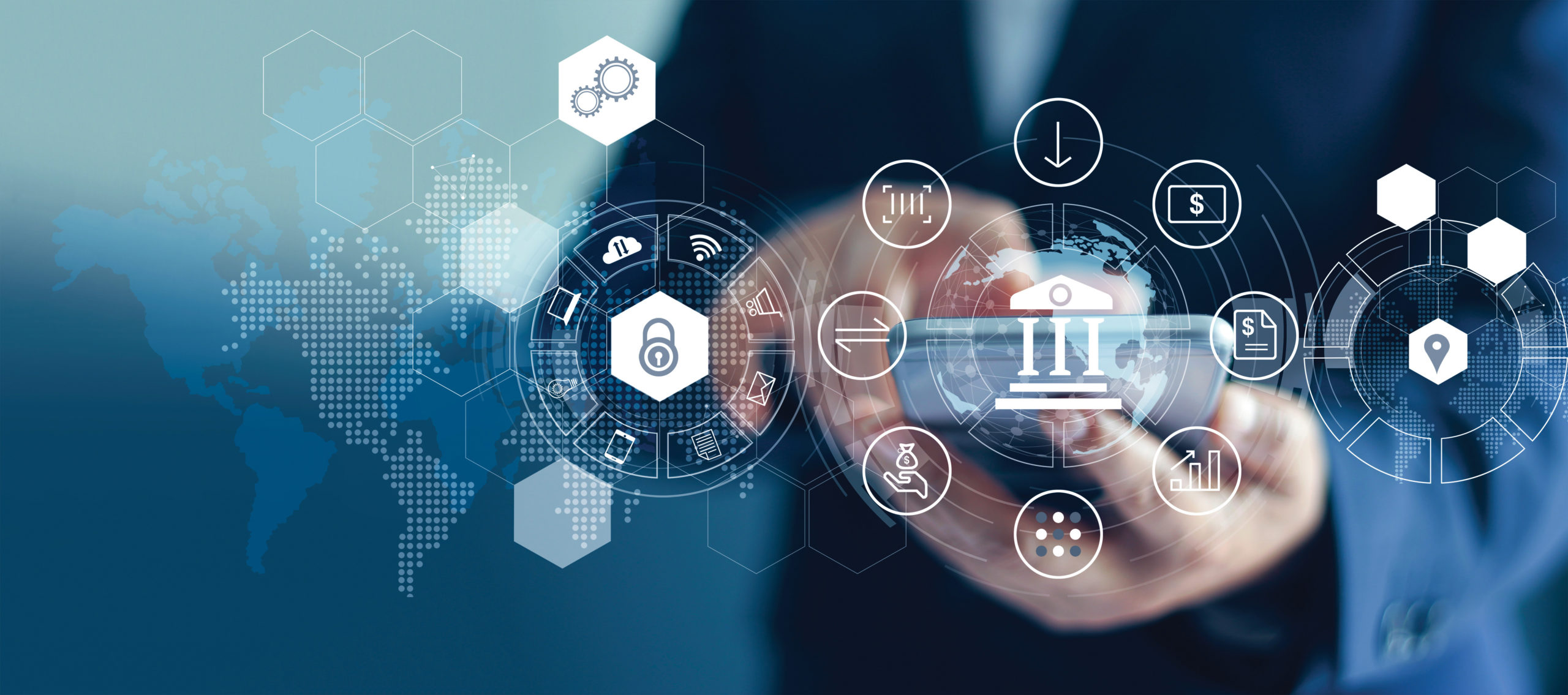 Fighting Fraud
Find out how these criminals operate.
Join the fight against fraud.
The changing faces of fraud
Staying secure in the digital age
Digital technology has made our lives easier and more convenient, but it's also made it easier for fraudsters to trick and cheat us. Learn how to spot and stop fraud, and what you can do to prevent fraud on your accounts.
More and more people are falling victim to fraud each year.
Any person, business or entity can be a target. In today's growing digitization, fraud can take many forms.
Report fraud
If you suspect your account is subject to fraud, immediately report this to us.
Promptly reporting the incident, even if you're unsure, increases your chance of recovery and prevents further losses.