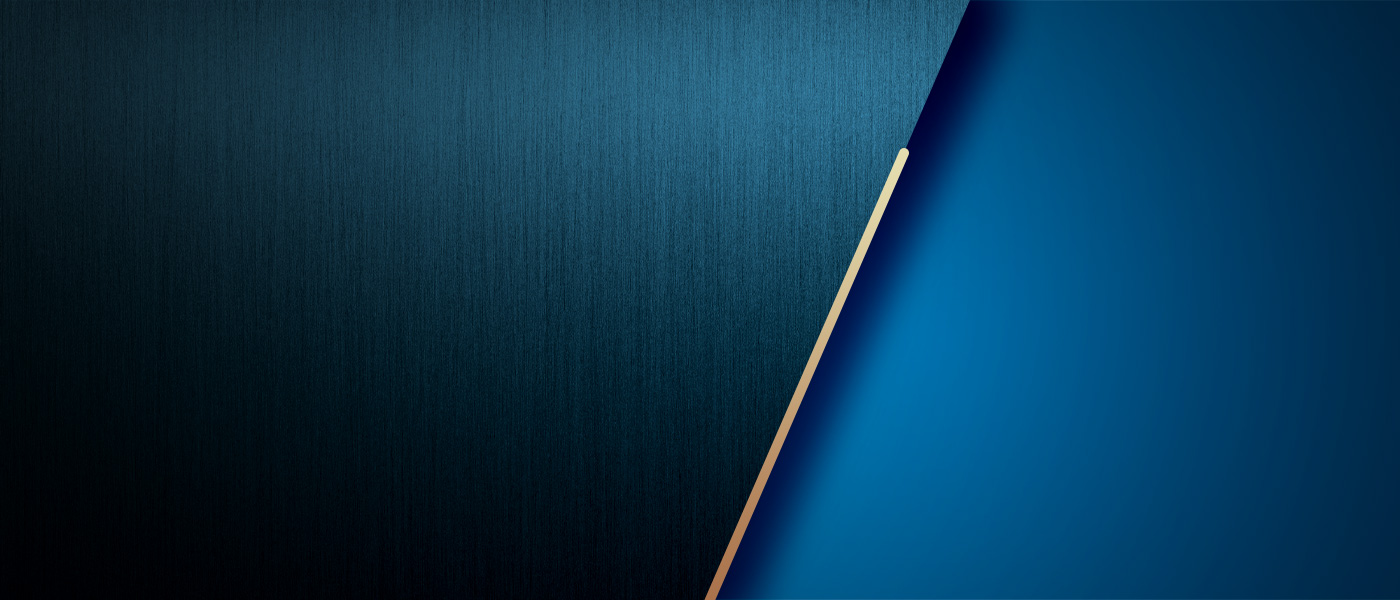 Better Financial Decision Making
Learn how you can make better financial decisions when you free yourself from the biases around you
The decisions you make impact your wealth
But you don't always make good decisions
Did you know that there are 188 biases around us that can impair our judgement and ability to make good decisions? 
We're here to help free you from biases
Our foundation is built on helping you make better financial decisions
with minimal bias through these pillars
1
Product Independence
With no unit trusts and insurance products of our own, we are in a better position to support your financial decisions objectively. Using open source data, our team gathers the best wealth products from different providers that tailor to your needs and goals.
2
Holistic Expertise
With over 100 years of knowledge and expertise in Asia combined with our full suite of individual and corporate services, we are committed to helping you make more informed financial decisions across your personal and business life.
3
Efficiency and Objectivity
Leveraging high-performance technology like machine learning, we analyse markets from multiple perspectives to give you personalised, efficient and objective investment opportunities.