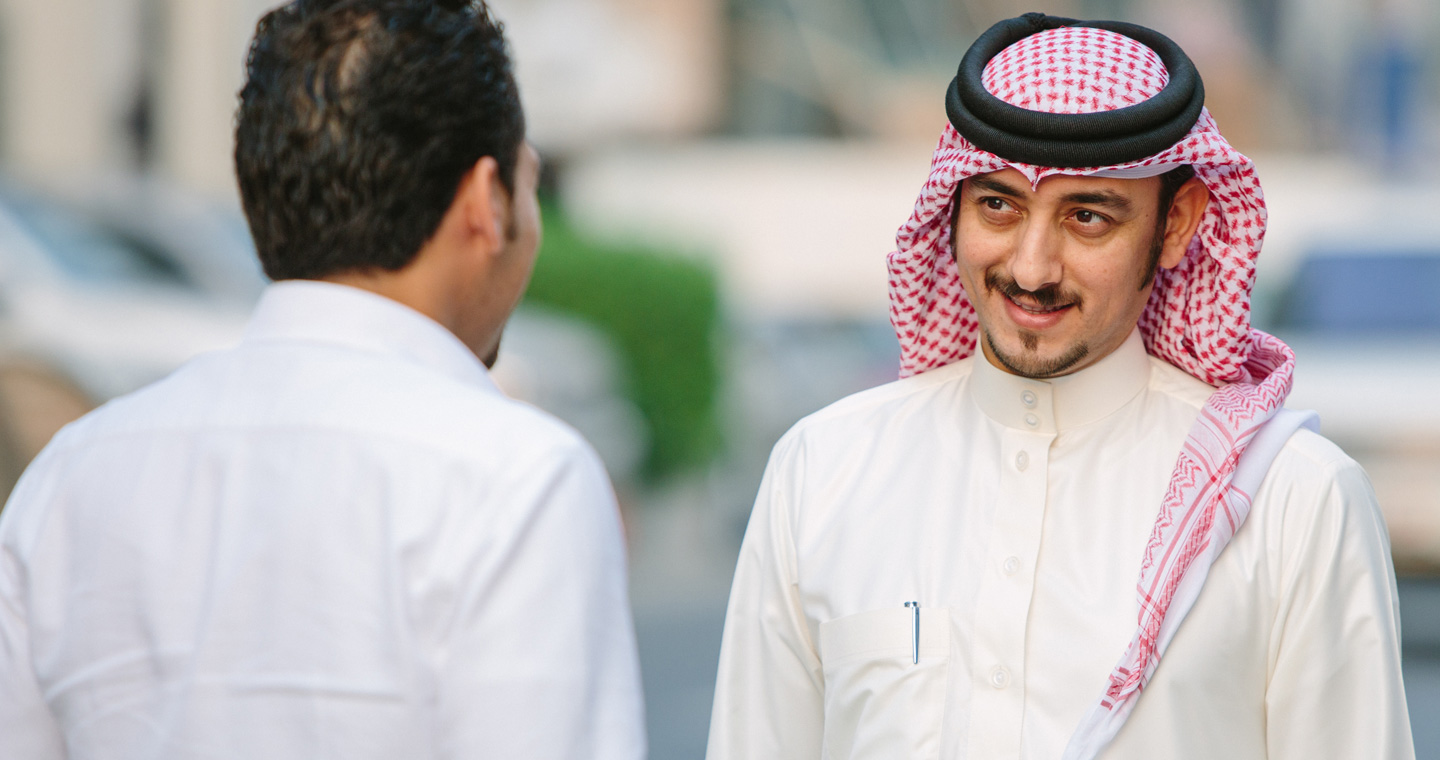 islamic banking

Banking that stays true to your values

Our Saadiq Islamic banking services are both innovative and fully Shariah-compliant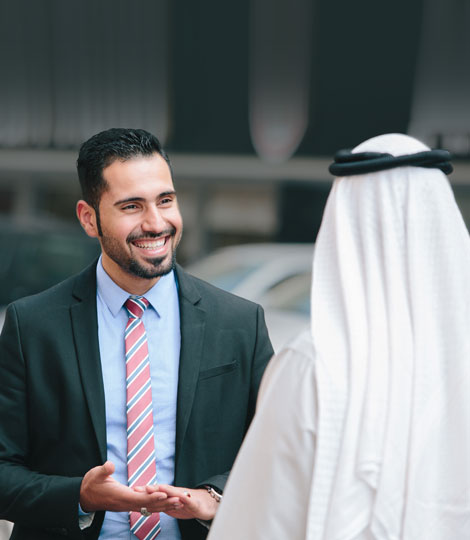 Why Choose Us?

Leading the way in Islamic banking
Where belief meets innovation
Inspired by the Arabic word for 'truthful', Saadiq is our global Islamic banking network, spanning Asia, Africa, and the Middle East. With our dedicated Islamic banking team working alongside a renowned advisory committee of scholars  – as well as local Shariah supervisory committees for Pakistan and Malaysia – we combine deep Shariah expertise with strong business acumen.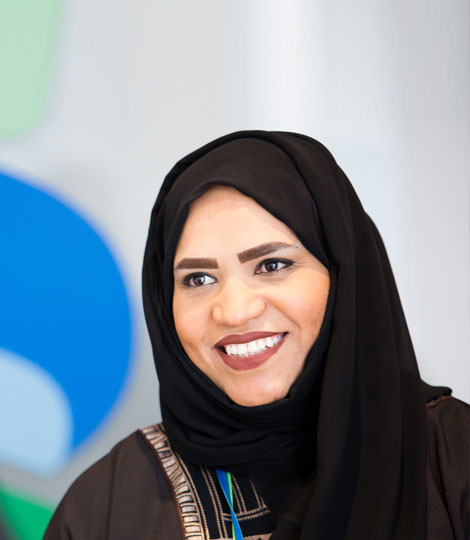 A relationship you can trust
We put your beliefs and values first. With outstanding benefits, world-class customer service and relationship management, we offer perfectly tailored solutions for you and your business.
We have a strong global network and have developed a wide range of best-practice Islamic financial services across many different countries. Our broad suite of fully Shariah-compliant products are designed to meet all your banking needs, in the market where you live and work.
OUR SHARIAH ADVISORS

Putting Shariah at the heart of your banking world
Islamic Banking for Individuals

It's good to have a bank that respects your beliefs

Our solutions are tailored to meet your financial needs, because we recognise what's important to you.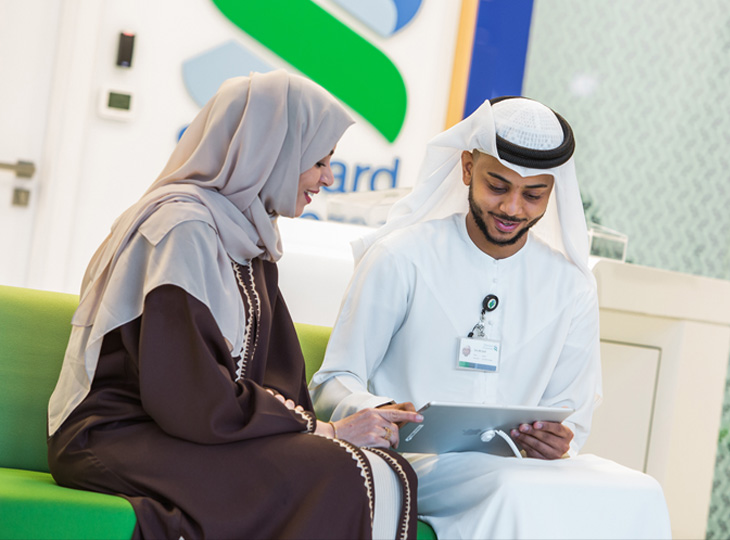 Personal Banking
Our range of Shariah-compliant personal banking products include current and savings accounts, credit cards, personal finance, auto finance and home finance. And our internet and mobile banking platforms makes banking even more convenient.
Priority Banking
Our Islamic wealth management solutions are specifically designed for you. You can pick from a host of products, including deposits, investment plans, financing and credit cards, that match your lifestyle and aspirations.
Private Banking
We can help you and your family manage your wealth and make the most of investment opportunities across our markets in Asia, Africa and the Middle East, without compromising your beliefs.
Find your local team
As Islamic Banking has grown, we've played a pivotal role in its development and are the leading international bank offering Shariah-compliant financial solutions.
Islamic banking for companies

Helping your business succeed the Islamic way

Whether you're expanding your business internationally or looking for short-term financing to fund working capital, we can put together the right solutions for you.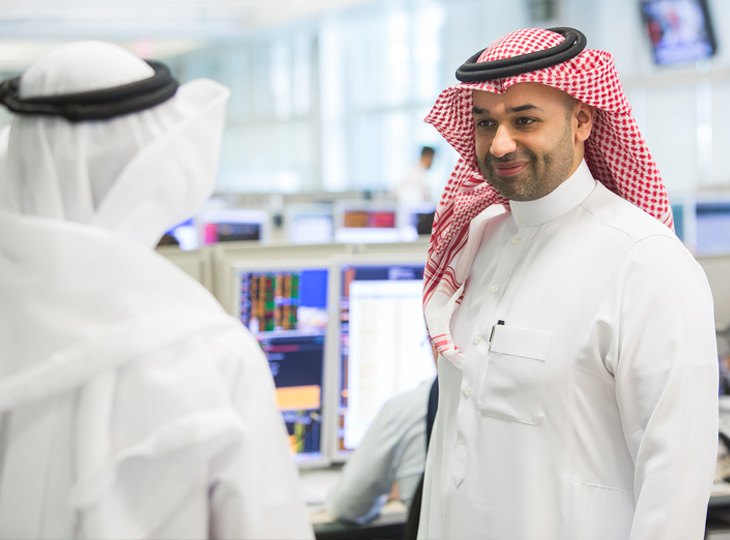 Financial markets
Our leading investment, liquidity and risk management solutions are all based on Islamic structures. And our onshore presence across Asia, Africa and the Middle East means we can give you access to many different currency markets.
Transaction banking
We offer a full suite of Shariah-compliant cash management and trading solutions. Our online platform gives you access to cash statements, trade reports and more – wherever in the world you do business.
Corporate finance
From our dedicated Islamic origination and structuring team based in Dubai, to our strong capital-raising ability in emerging markets, we're experts in Sukuk and delivering Islamic structured transactions. We're also recognised as a market leader in Islamic capital markets.
Find Saadiq services
Insights

What's happening in Islamic Banking?
Learn more about our Saadiq services
Speak to your local team to learn more about how our Shariah-compliant services can help you.