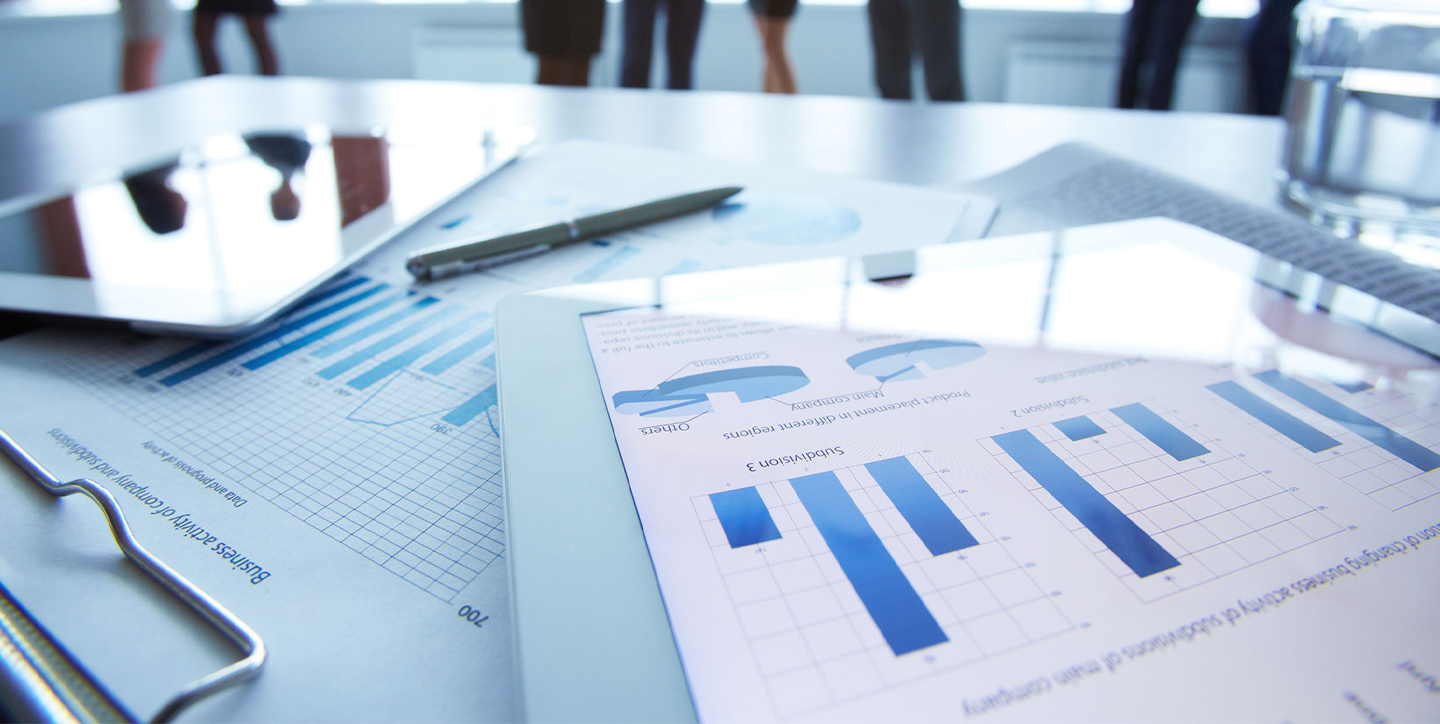 Apply
Ready to apply? Please be reminded that you are limited to 1 application, for 1 stream.
Not sure which stream is the best fit for you?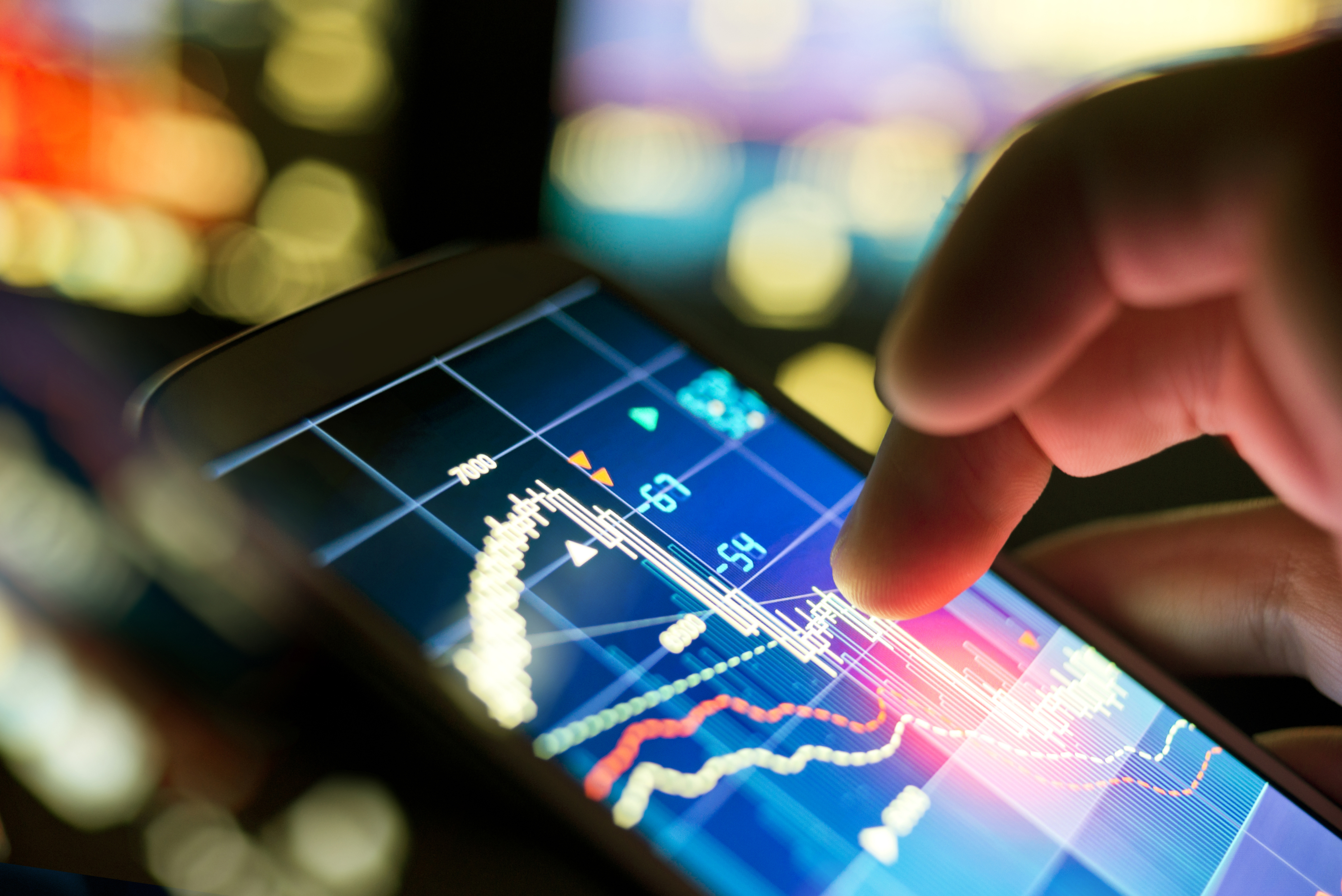 Eligibility
For our Graduate roles, you must have an undergraduate degree and be eligible to work permanently in the country that you are applying to. If you're applying for a role in the UAE, we may consider applications from nationals of Middle East and North African countries.
For our Internships, you must be in your second to last year of study to apply. We will accept applications from final year students who are required to complete mandatory National or Military Service after graduation.  To apply for an Internship position, you must have the legal right to work on a permanent basis in the country for which you're applying for the full duration of the internship. If you're applying in the US, you must have the legal right to work on a permanent basis. We are unable to apply for work permits for any Internship.
As English is the business language of Standard Chartered across the world, you need to be able to speak business-level English. Being able to speak more than one language would be an advantage.
Programme structure

How long the programme lasts

The International Graduate Programme is ~18 months long, including 4 weeks of induction, 11 months of training rotations and 6 months of business rotations.

The Internship Programme is 10 weeks long, includes 1 week of induction, 8 weeks of project work and on the job training and 1 week of evaluation.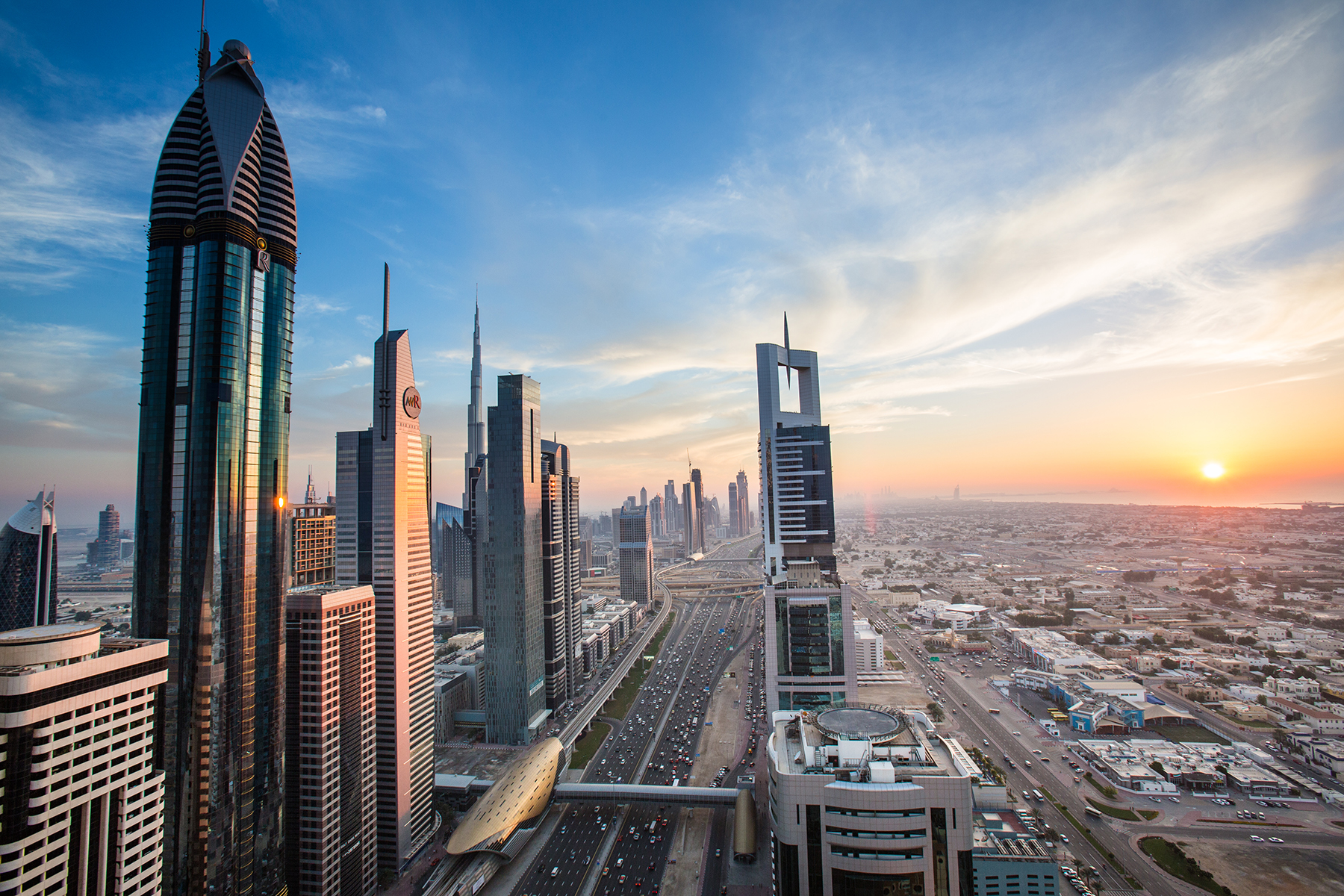 Application Process
What the application process involves
There are a few steps to the application process.
Below should help you understand what you'll need to prepare for each stage:
Short application form
When you complete the online form, you can include:
References

Educational experience

Work or volunteering experience and dates

A personal statement:

What you'll bring to the role

Why SCB is your preferred choice. What makes us different?

Skills and experiences from your studies that you'll bring to your role with Standard Chartered

Specifics of your work, volunteering or community experience that you'll bring to your role with Standard Chartered
Online strengths assessment
This is a personality test that helps both you and us assess whether you're a good fit for the role. There are no right or wrong answers to these questions, just be yourself and answer truthfully.
Numerical and abstract reasoning tests
The aptitude tests help us match your ability to the right role. The tests will get progressively more challenging based on your answers and should only take 12-15 minutes.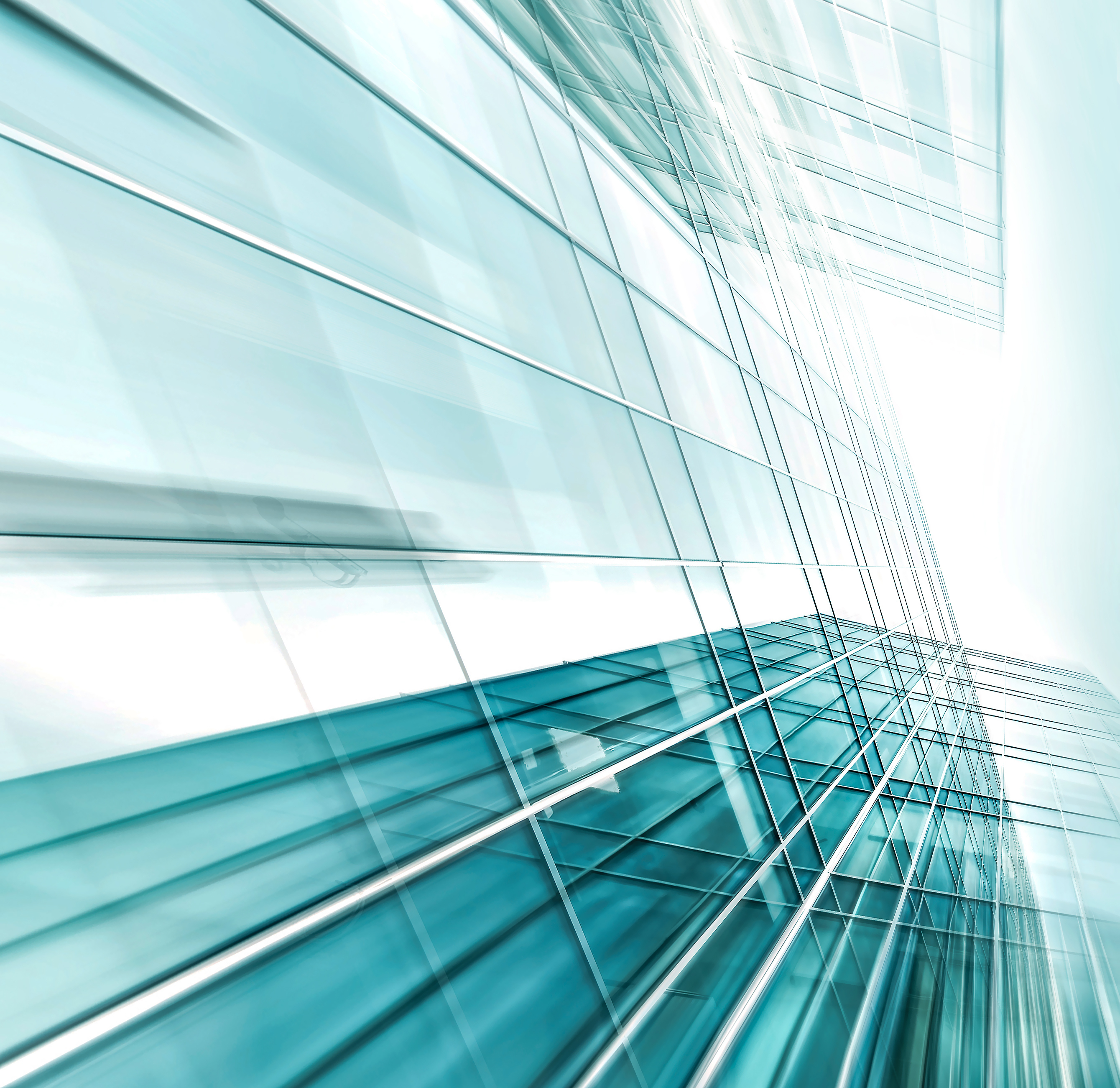 Interview tips
Because we believe in diversity, we won't ask everyone the same question. Instead, we'll get to know you to understand if you're the right fit for us and we're the right fit for you.
Things you'll need to prepare for your interview:
Remind yourself of what's in your application, we'll start with questions about your experience
Always be yourself – we want to get to know who you are

Tell us exactly why you want to work with us
Be confident. Tell us your passions, what you hope to achieve from the role and what you'll do afterwards

Demonstrate what you (and only you) will bring to the role
This is your opportunity to stand out. Tell us a story or an experience that challenged you and how you overcame that challenge. This doesn't have to be finance related.

Questions you'd like to ask us
Ask us anything. We love hearing your questions about the role and the company.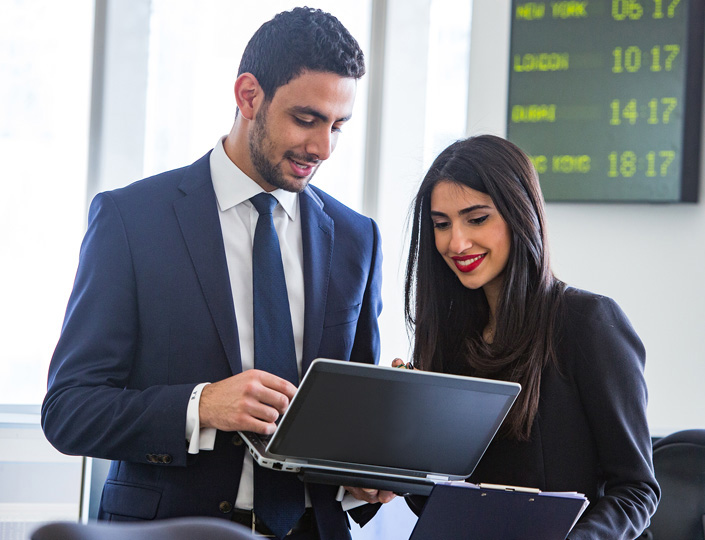 Reading material
To prepare for your application and interview, get to know what the Standard Chartered Graduate scheme stands for and where you can apply your skills:
Apply
If you've found the right International Graduate programme for you, here's where you can apply.
Applications open September 1, 2019
Apply