Financial markets

Uncovering a world of potential

The future's greatest opportunities lie in high-barrier markets across Asia, Africa and the Middle East. Discover our full suite of products across these markets and beyond.
Your local advocate in high-barrier markets
Emerging and frontier financial markets across Asia, Africa and the Middle East present huge reward potential. And over the past 10 years, access has improved, with more foreign participation than ever before.
Still, many markets and currencies remain restricted, and as home to nine-tenths of the world's population, their potential is only set to rise. Plus given other regional dynamics – urbanisation, rising purchasing power, and expanding technological possibilities – the value of investing here is clear.
Having been on the ground in these markets for decades, we can guide you through the local nuances. But beyond this, we can be your local advocate. By working with governments, regulators and clearing systems, we pioneer new opportunities for you.
These markets are also home to the greatest ESG opportunities, as sustainable capital here will have the greatest impact. We take our responsibility to channeling such capital seriously – embedding sustainability targets into our solutions. Plus, we're finding innovative ways to support organisations' transitions to net zero.
Why choose us?
Your local guide. A world of opportunity.
Rely on one global partner

Beyond our Asia-Africa-Middle East expertise, we can also support you in developed markets

Discover unique tailored solutions

For your more complex business needs, our structured solutions experts can create customised deals

Combine profit with purpose

Achieve your goals whilst also contributing to a better world, via our solutions
Balancing your financial markets goals
Whether you need financing, investment opportunities, or hedging and risk management, we have the breadth of products and solutions to support you. And with unrivalled experience facilitating access to high-barrier markets, we can help you achieve your goals across the world.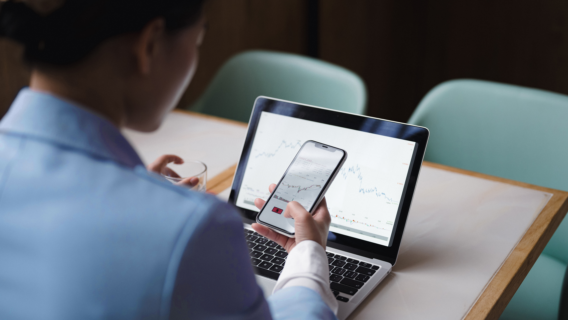 Foreign exchange
Lean on a primary provider for your FX needs across the world. With us, you can access a unique mix of G10, emerging, and frontier market currencies. Discover more than 130 currencies – including restricted emerging ones – and a wide range of products. With our proprietary Standard Chartered Markets platform, you can trade everything in one place. Plus, with our Standard Chartered Markets Post Trade platform, you can view, manage and process your global trades anywhere, anytime.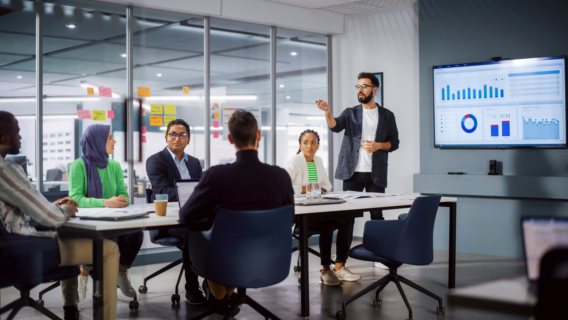 Rates
Access to the world's highest-potential rates markets remains limited. Yet early moves in China and other future leading markets will reap great rewards. With broad product capabilities and understanding of nuances across such markets, we can be your local guide. Trade in everything from derivates and securities to cross-currency products, structured rate products and financing products with us.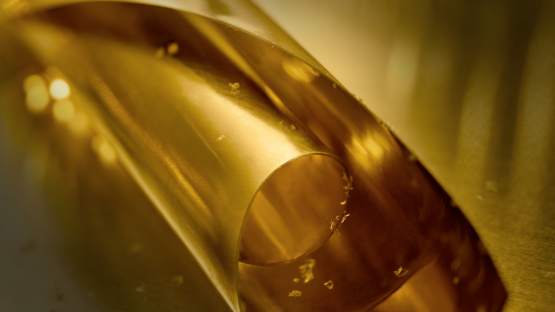 Commodities
Commodities are vital to the markets across our footprint – so we're committed to this business for the long term. No other bank offers as broad a range of commodities trading products across as many jurisdictions globally. And with sustainability-targeting solutions and carbon and emissions trading also available, you can rely on us for all your global trading needs.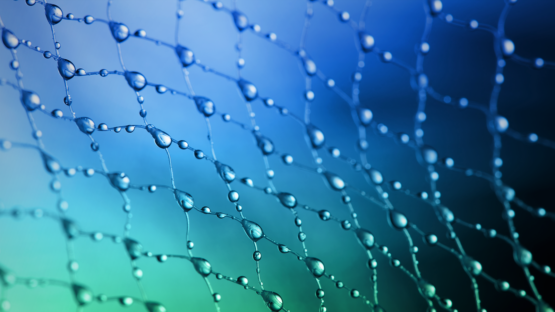 Global credit markets
Financing across Asia, Africa and the Middle East is typically complex. Working with strategic partners, we can help you circumvent barriers, and facilitate access to loans, bonds and bespoke structured financing. And with sustainability-linked products and solutions available, you can meet your financing and investing needs whilst also contributing to a better world.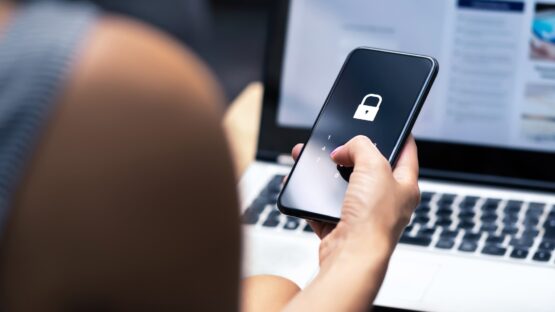 Financing and securities services
Managing multiple providers across securities services is time and resource draining. We can service all your needs across the investment lifecycle – from prime services to custody, clearing and fund services. And with all this available across a global footprint and via a single platform, you can rely on just one partner globally.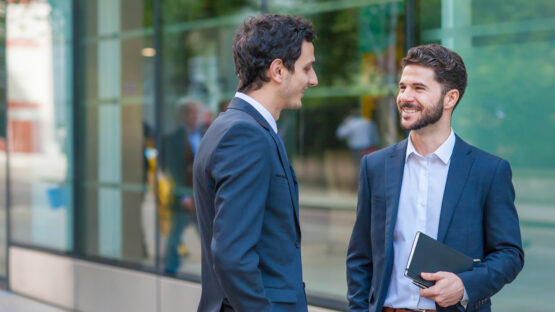 Global research
Access the analysis you need to thrive in high-barrier markets, with research produced on the ground by experts across Asia, Africa and the Middle East.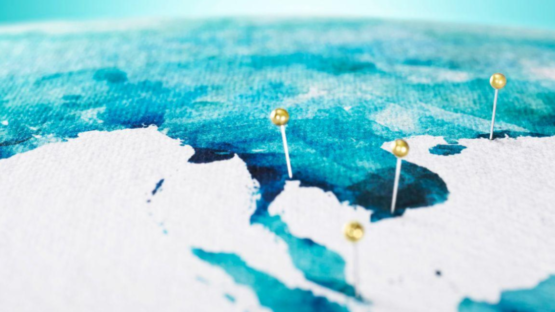 Go further with structured solutions
Beyond the access barriers, successful ventures into emerging and frontier markets will often require innovative approaches to product structures.
For situations where vanilla or conventional products and solutions don't apply, our structured solutions experts are on hand to create new, bespoke offerings.
Across FX, rates, commodities, and global credit markets, we're not afraid to explore new opportunities that help you align with local nuances in the world's highest-potential financial markets.
And with expertise across Asia, Africa and the Middle East, we can also develop structures with intra-connectivity to other emerging and frontier markets.
Our latest thinking
View our latest articles on what's happening in the world of financial markets
INR* denominated funding solution with Inner INR LC limits Background India is working towards carbon neutral ec…
Explore our client case studies
Mandated lead arranger for Melbourne's Rangebank Battery Energy Storage System

EUR1.29 billion ECA-backed financing for a rural electrification project in Angola
USD89.6 million sustainability-linked loan for LNG dual-fuelled vessels

Using a sustainable loan framework to finance and hedge the PPP project