ASEAN-India Trade Opportunity
ASEAN is one of the world's most important trading blocs, with a population of 650 million and a combined GDP of USD3.3 trillion. The ASEAN–India Free Trade Area (AIFTA) signed in 2009 removed tariffs on a wide range of goods and services. Bilateral trade has been steadily rising since, and there is a huge opportunity to increase trade further.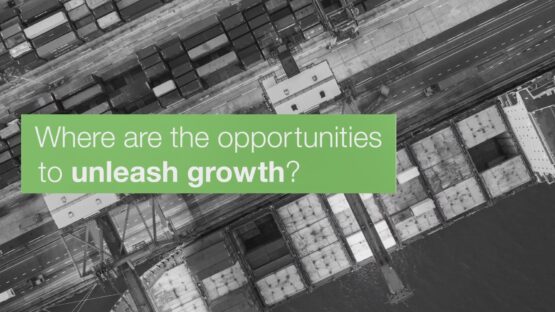 The Standard Chartered Trade Opportunity Report looks to a post-COVID-19 world, as economies stabilise and reopen. At a time when our global ties are endangered by challenges from pandemics to protectionism, this study is a roadmap of trade possibilities, looking beyond immediate threats to highlight the medium-term opportunities for greater trade between 5 key ASEAN markets and India.