When India went into lockdown in the battle against COVID-19, access to essential goods, such as groceries, fresh produce and medicine, was disrupted. India's supply chains were impacted and small local retailers and grocers were unable to procure supplies without connections to larger manufacturers, traders and wholesalers.
To address this issue, Solv – a B2B marketplace platform started by SC Ventures, Standard Chartered's innovation arm – has made use of its network of companies on the platform to connect suppliers to new buyers, and buyers to new suppliers. This has helped maintain the flow of essential goods from the wholesalers into local kirana stores, or grocery shops.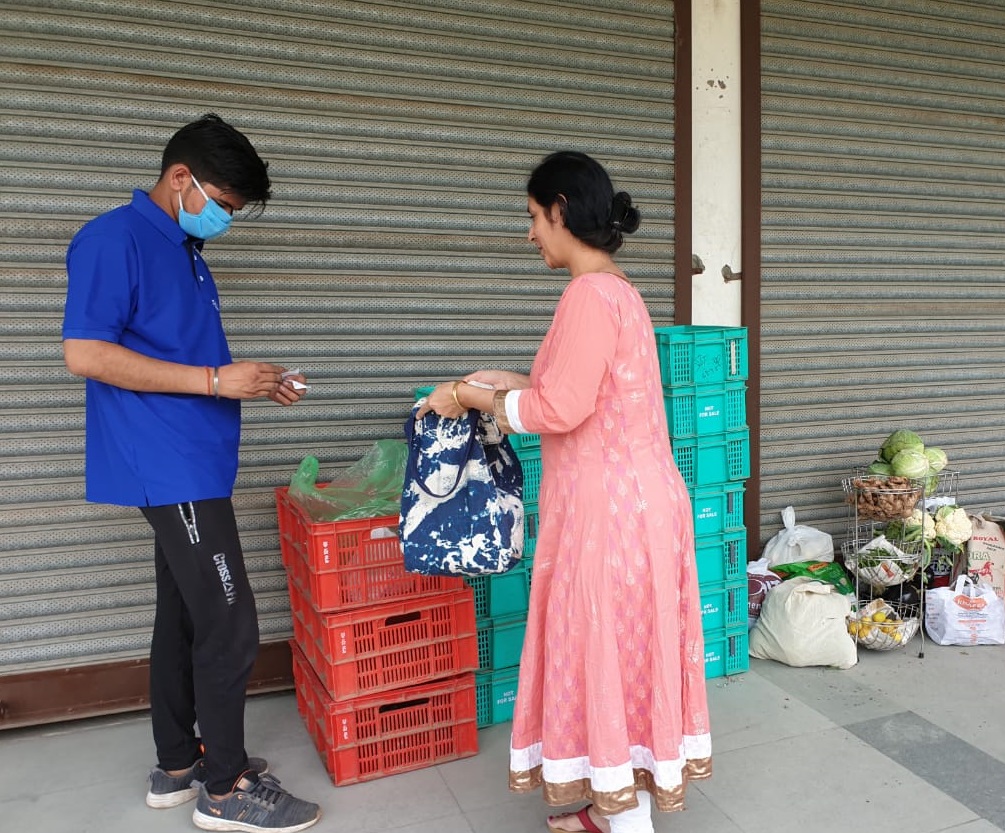 As movement is being restricted during the lockdown to ensure public safety, even when retailers were allowed to operate, going out and getting supplies posed a serious health hazard for many people. The Solv team went the extra mile to help these retailers by physically delivering basic and daily essentials such as groceries and fresh produce to large residential communities, non-profit organisations and hospitals.
Through these efforts, the team has so far helped thousands of SMEs on the platform remain operational which in turn has allowed over 10,000 families in need to gain access to much-needed supplies. The Solve team continues to add more businesses onto the platform every day and are opening their doors to more SMEs needing help.
If you are or know of an essential goods store owner in India, facilities manager in building complexes, running an NGO or a small hospital and are in need of essential supplies, please contact Solv at cs@solvezy.com or drop them a line or message at +91 91081 91081