Keeping children safe from crypto-funded abuse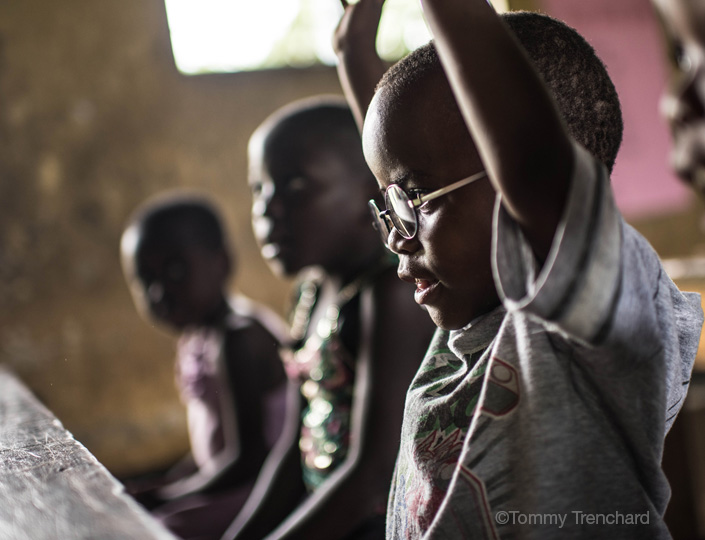 We're working with the ICMEC to understand the role cryptocurrency may play in financing child exploitation
While bringing obvious benefits for both individuals and financial institutions, cryptocurrency could be used as a means of payment in commercial child abuse and sexual exploitation.
While the use of credit cards to purchase child exploitation material has declined, cryptocurrency – which is often perceived to be anonymous and untraceable – has long been considered an alternative payment method for illicit businesses.
We've worked with the International Centre for Missing and Exploited Children (ICMEC) to help research the issue, with ICMEC's report – Cryptocurrency and the Trade of Online Child Sexual Abuse Material – released earlier this month.
What does the report cover?
Our work with ICMEC, and our role with the FCACSE, is just one of the ways we aim to help children and young people around the world. Our Futuremakers by Standard Chartered programme is a global initiative to tackle inequality by promoting greater economic inclusion in our markets.
The report looks at the use of cryptocurrency in trading child exploitation material and considers how financial institutions and law enforcement can target cryptocurrency payments to help track down criminals.
ICMEC hopes the report, which is a follow up from a 2017 publication into the same subject, can be used by banks and law enforcement in their own efforts in helping keep children safe and dismantle commercial child sexual exploitation online markets.
Our work with ICMEC
We are long term partners of ICMEC and have worked with the organisation on several reports aimed at safeguarding children against sexual abuse and exploitation. In 2006, we joined ICMEC's coalition against internet child pornography and are a member of the organisation's Financial Coalition Against Child Sexual Exploitation (FCACSE in the US).
The FCACSE brings leaders in the financial and payments industries together to disrupt the economics of commercial child sexual exploitation and stop financial services technologies and platforms from being misused. The FCACSE has worked closely with law enforcement for several years to tackle the use of credit cards to purchase child exploitation material.
Helping children across the world
Futuremakers supports disadvantaged young people, especially girls and people with visual impairments, to learn new skills and improve their chances of getting a job or starting their own business. In 2020, Futuremakers programmes reached more than 168,000 young people, and more than 366,000 young people between 2019 and 2020 across 35 markets.