Case Study: Financing the redevelopment of Melbourne's Frankston hospital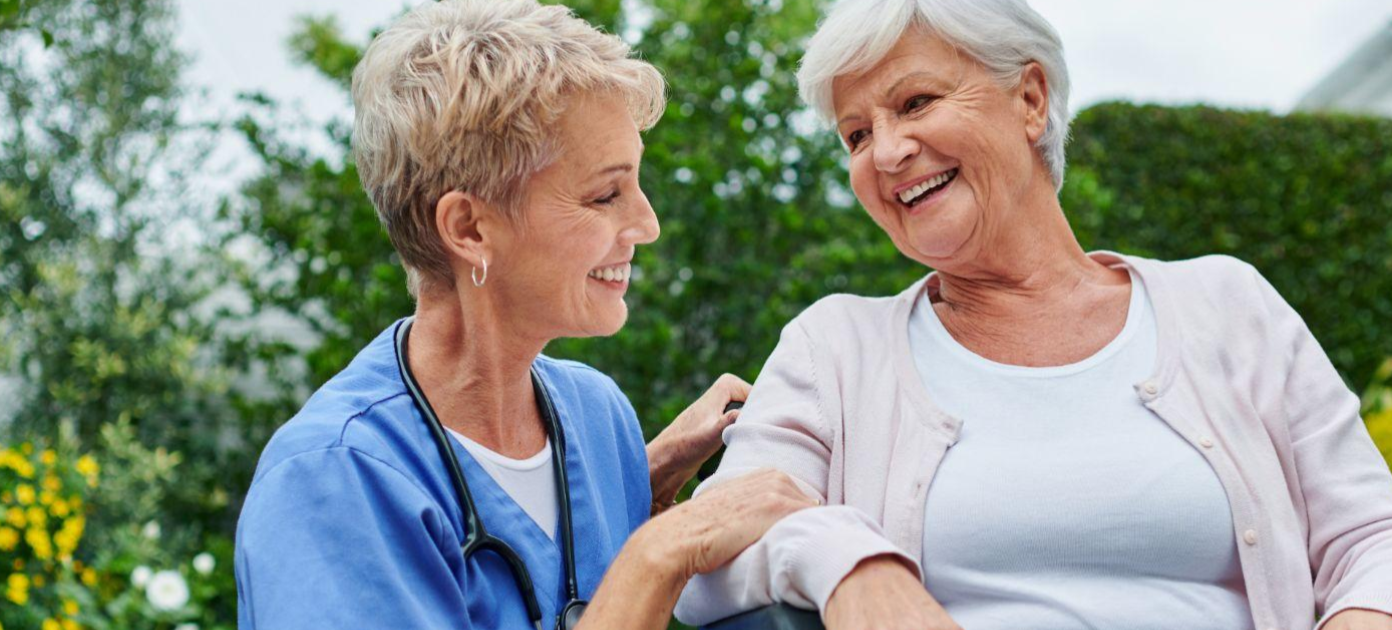 Using a sustainable loan framework to finance and hedge the PPP project.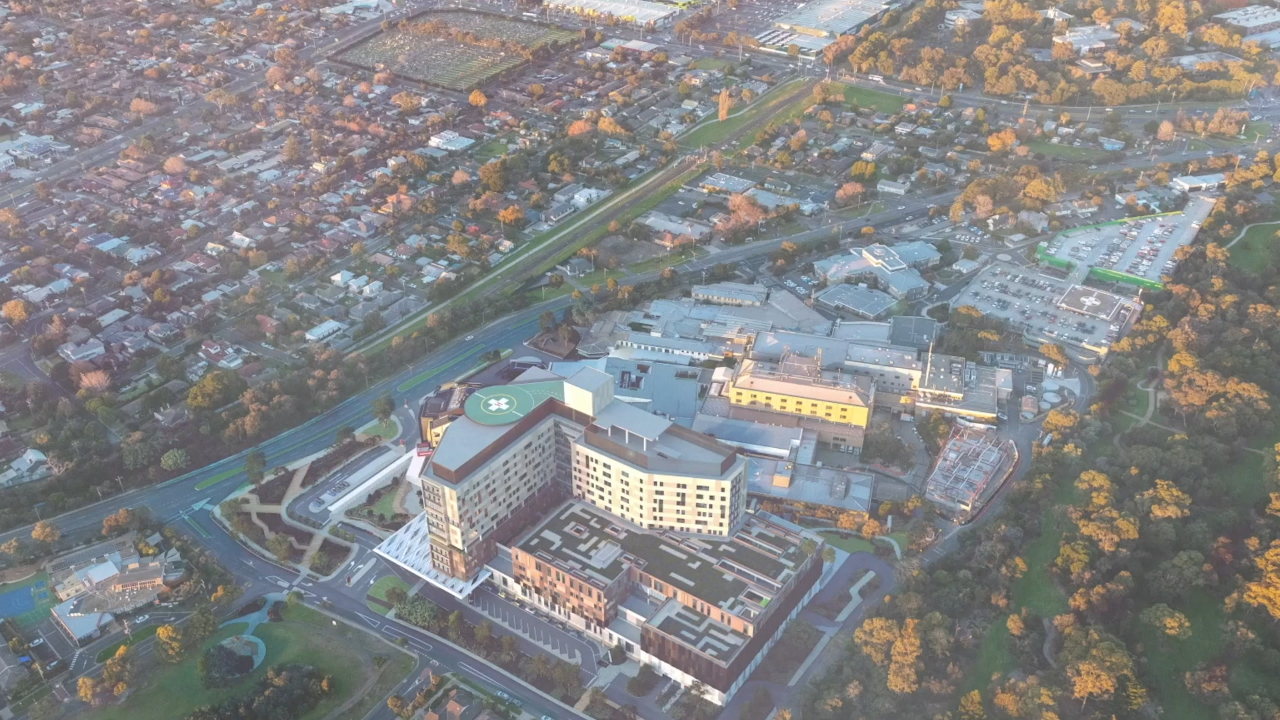 Background
The healthcare system in Victoria State aims to provide high-quality health care services to all Victorians. With changing demographics of the local population, improving healthcare infrastructure is becoming more important. The AUD1.1 billion redevelopment of Frankston Hospital in Melbourne will transform services at the hospital and also deliver a new 12-storey clinical services tower and main entrance, 130 more beds, new spaces for mental health and oncology services and 15 new operating theatres. The project will also provide expanded women's and children's services, including new maternity, obstetrics and paediatric wards, a women's clinic and a special care nursery. Once completed, the hospital will better serve the local community by improving wait times and enabling patients to access more clinical support services closer to home. The redevelopment is also set to achieve green building certification.
Construction is already underway, with main works expected to be completed in 2025 and the redevelopment operational in 2026.
The Exemplar Health consortium that includes Lendlease and Aware Super; clients of Standard Chartered, is responsible for designing, constructing, financing the construction and maintaining the facility. Furthermore, it is being delivered as a public private partnership (PPP) under the Partnerships Victoria framework.
Deal structure and Standard Chartered's role
The project is being financed through a sustainability loan issued under an innovative multi-tranche debt facility that provides a platform for Exemplar to avail of equity investment, project development, construction services and facilities management. Both the financing and interest rate hedging are structured under a Sustainable Loan Framework with a Second Party Opinion from DNV GL.
This is in line with Exemplar Health consortium's commitment to sustainable infrastructure development. Standard Chartered was selected as Mandated Lead Arranger, Joint Sustainability Loan Coordinator, and Hedging Bank, given our infrastructure financing experience in Australia, and our leading role across global sustainable infrastructure financing.
This deal represents a significant investment within the social infrastructure sector in Australia and Standard Chartered's maiden Sustainability Loan across the Australian infrastructure PPP sector.
Turning expertise into actionable insights. Explore our views on what to watch out for in today's financial markets.