Case Study: Project Finance Green Loan provider to India's Greencell for e-buses in Gujarat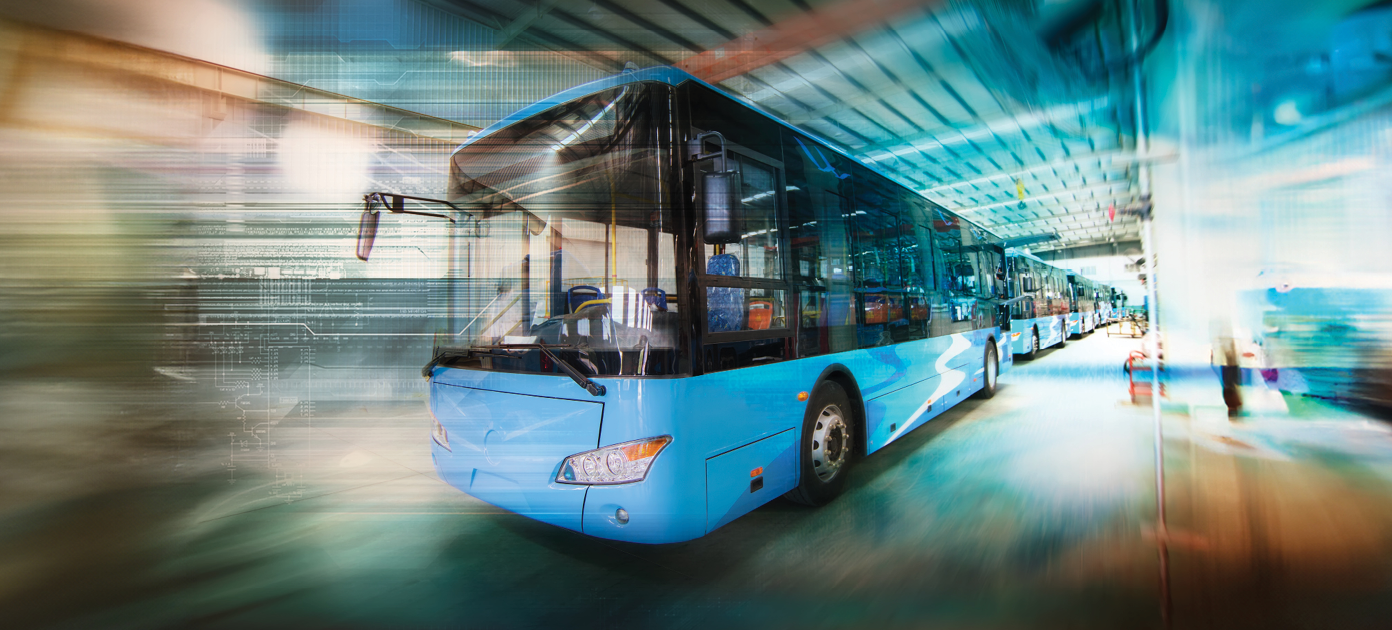 Helping finance low carbon transformation of transportation
Background
India has launched a $7 billion plan to introduce electric buses in 169 cities, as part of the country's efforts to promote sustainable transportation. The country sees the use of electric public transportation as a crucial step towards cutting emissions for a net-zero future. Hence, the government of Gujarat has started introducing electric buses to Surat's public transportation system. Recently, shared e-mobility company, GreenCell Mobility ("GreenCell"), procured an order from the Surat Municipal Corporation to deploy, operate and maintain 150, nine-metre-long, fully built air-conditioned e-buses for intracity public transportation over 10 years. These e-buses are expected to offset 99,747 tonnes of carbon CO2 equivalent (e), during this period. (Source: GreenCell).
GreenCell has an agreement with the Surat Municipal Corporation by which the latter will run each bus for 70,000 km per year for a fixed per km fee of payable to GreenCell on a monthly basis resulting in an annuity style revenue yield.
GreenCell selected Standard Chartered to provide a USD15.2 million Project Finance term loan because of our proven ability in foreign currency and local currency transactions for infrastructure development in South Asia, and in one-stop financing solutions.
This is also the first Project Finance Green Loan to be issued in India's e-mobility sector, where rapidly evolving technology and regulations present a considerable learning curve for financiers.
Standard Chartered's role
Standard Chartered is the sole Mandated Arranger, Project Finance Green Loan and working capital provider to the project.
Deal structure
Standard Chartered structured the financing as a cashflow backed, secured and ring-fenced, 5-year tenor INR-denominated, secured Project Finance term loan facility , with sponsor support, to enable GreenCell to better optimise its capital structure and borrowing costs, especially in a challenging macro environment.
In addition, we assessed the project for Green Loan eligibility based on our own Green and Sustainable Framework and international sustainability standards.
GreenCell is also implementing almost 1,500 e-buses in Maharashtra, Uttar Pradesh, Karnataka, Rajasthan, Uttarakhand, New Delhi, Madhya Pradesh and other parts of Gujarat.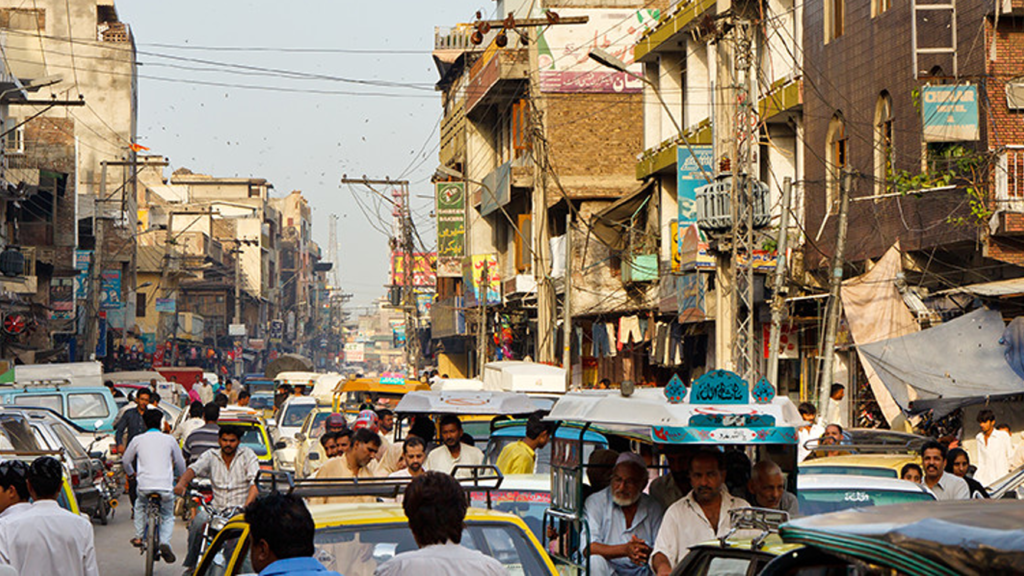 Turning expertise to actionable insights. Explore our views on what to watch out for in today's Financial Markets.