Case study – Extending sustainability practices across Emirates Global Aluminium's banking ecosystem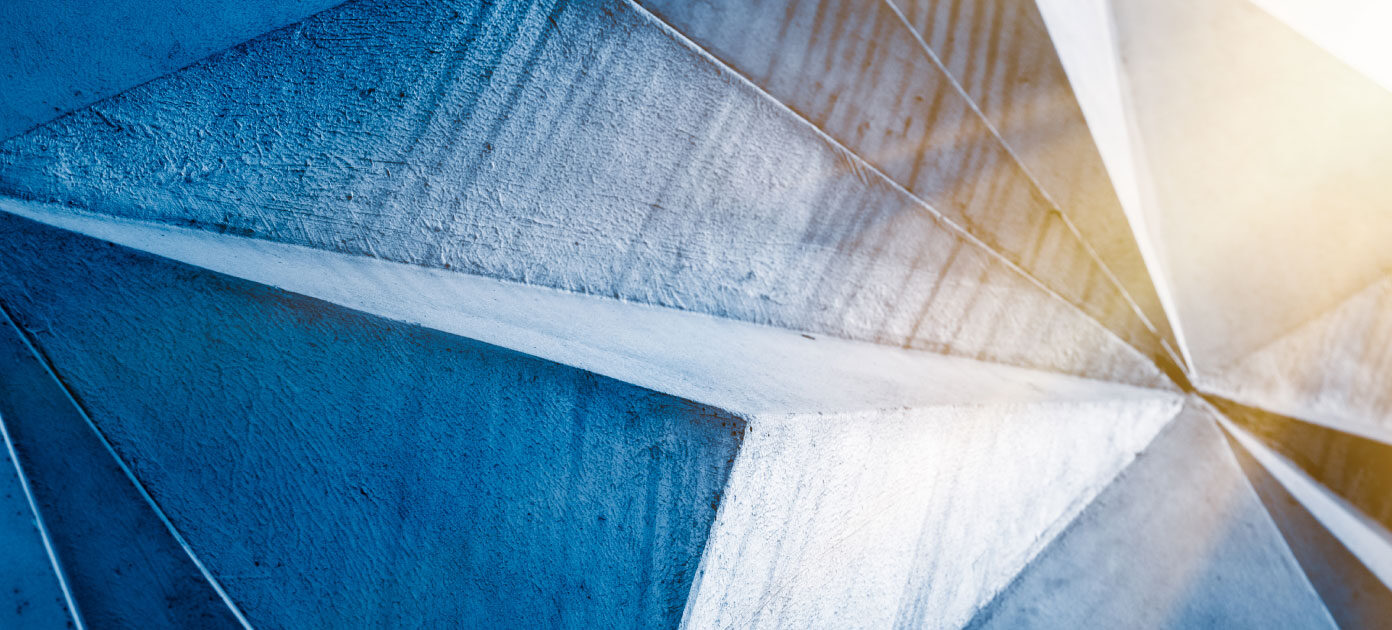 Emirates Global Aluminium is extending their sustainability practices across their banking ecosystem with Standard Chartered's Sustainable Account.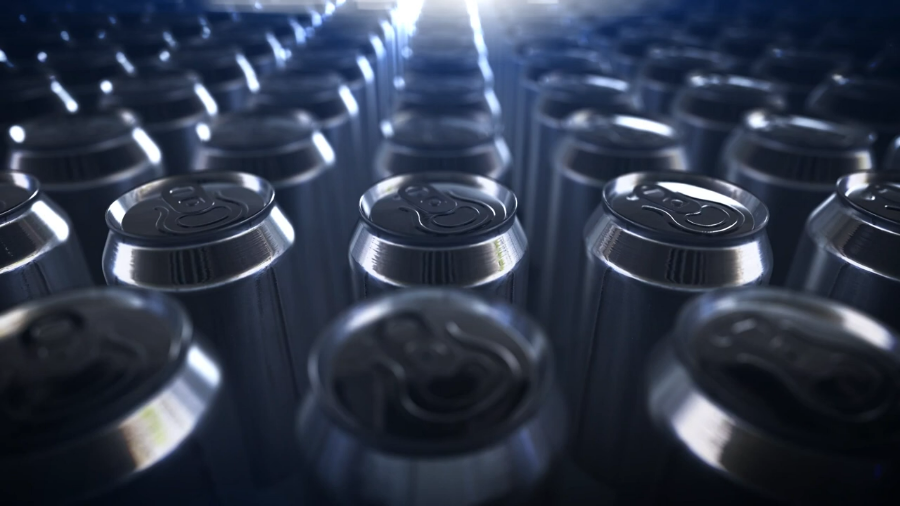 Contribute to sustainable development whilst maintaining daily access to your cash.

See how we are supporting clients in the transition towards a more sustainable and inclusive future.