How Sustainability-Linked Loans can contribute to greening the building sector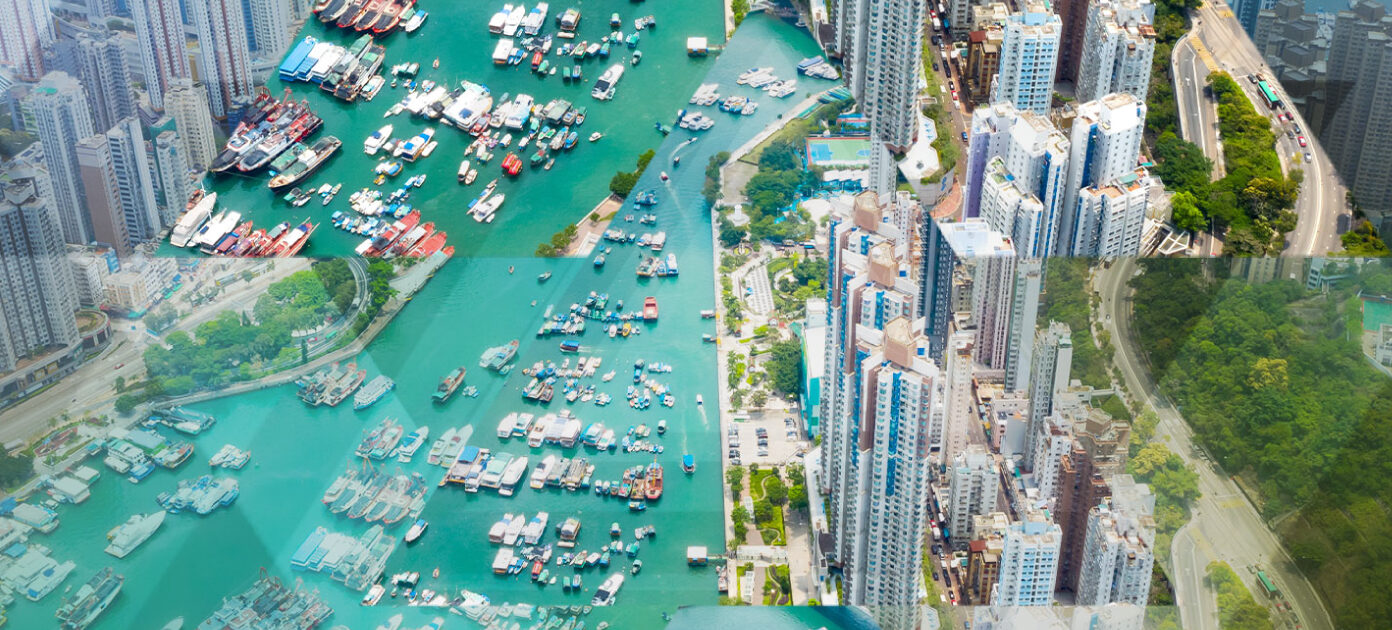 Companies are increasingly embracing sustainability-linked loans to overcome sustainability challenges. Find out how Shui On, a global property developer is doing just this.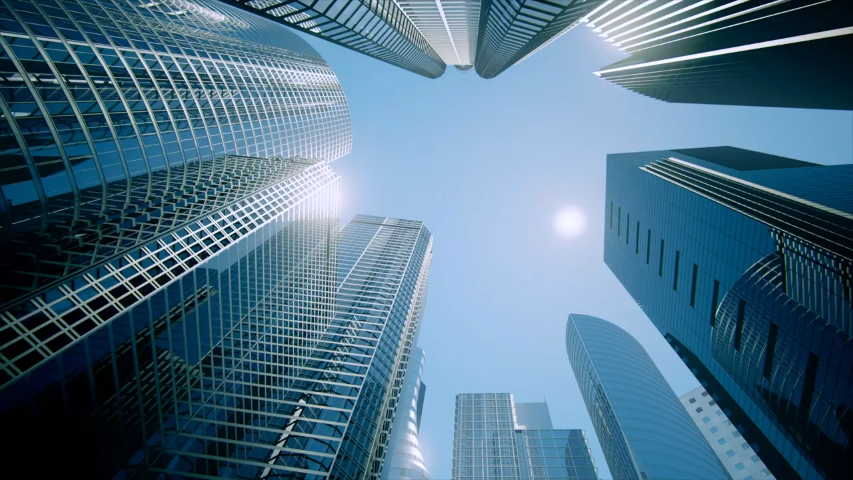 Industries in Transition
With topics around urban transformation, energy transition, the future of transport and critical infrastructure across Asia, Africa and the Middle East, this content series will unearth fresh trends and showcase how we are supporting clients in the transition towards a more sustainable and inclusive future.